Here is our weekly roundup of new videos, podcasts, and articles. This week we focus on how we can continue to improve in our ministry and our own relationship with God even in the most minute and boring moments. If you haven't already, please sign up for our email on our media's main page to have this content sent to your inbox!
---
Ascension Presents
---
Fr. Mike Schmitz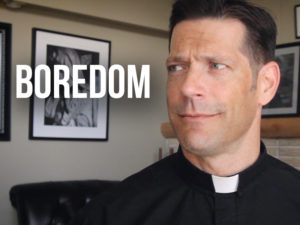 When the summer days get long and hot, the gift of free time can become the burden of boredom. In this video, Fr. Mike shows us how boredom can also be a gift if we take the time to be creative, instead of just looking for something to distract us like food or social media.
---
Encountering the Word
In this week's Encountering the Word video for the Fifteenth Sunday in Ordinary Time, Jeff Cavins discusses the many spiritual riches we have inherited thanks to Christ. The readings are:
First Reading Amos 7:12-15
Responsorial Psalm: Psalm 85:9-10, 11-12, 13-14
Second Reading: Ephesians 1:3-14 OR 1:3-10
Alleluia: cf. Ephesians 1:17-18
Gospel: Mark 6:7-13
---
Matt Fradd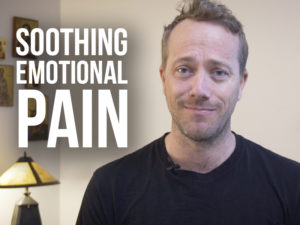 St. Thomas Aquinas may not be the first person you think of when you're looking for spiritually healthy ways to soothe your emotional pain. Nonetheless, in this video Matt Fradd shares the surprisingly helpful suggestions Aquinas offered to those who are emotionally distraught for whatever reason. Who would have thought that a theologian can actually be a remarkable therapist?
Find out more about Matt Fradd at MattFradd.com.
---
CFRs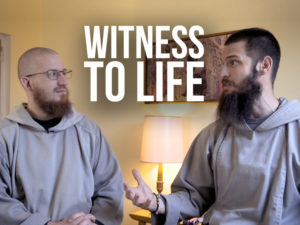 Brother Malachy of the Franciscan Friars of the Renewal shares the story of a witness-to-life vigil he participated in at a Planned Parenthood clinic in SoHo, Manhattan. Despite having profanities shouted at him as he carried a crucifix, Brother Malachy experienced peace and a genuine desire to pray for his adversaries. He encourages us to also pray in times of adversity, that we may experience a similar kind of peace. Watch video …
Learn more about the CFRs at franciscanfriars.com.
---
Ascension Podcasts
---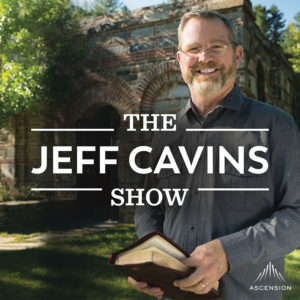 When you struggle, wait for the Lord. Your strength will be renewed when you wait. How do you wait? Adoration, Bible studies, lectio divina, and so much more. Today Jeff challenges you to see today from God's perspective and rise above the storm. Listen …
---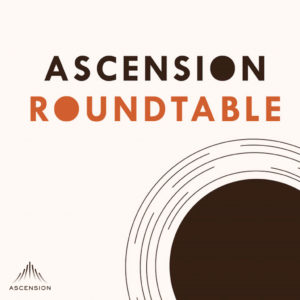 Do you ever find yourself torn between working on schedules, calendars, programming and spending time with your parishioners? The summertime is a special opportunity. Unlike other times during the year when there is more structured programming to run and curriculums to plan, the summer offers time for a different type of ministry. Some would argue that it's the most important part of ministry—the ministry of accompaniment. Listen …
---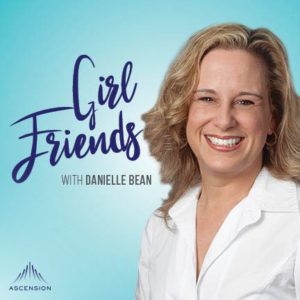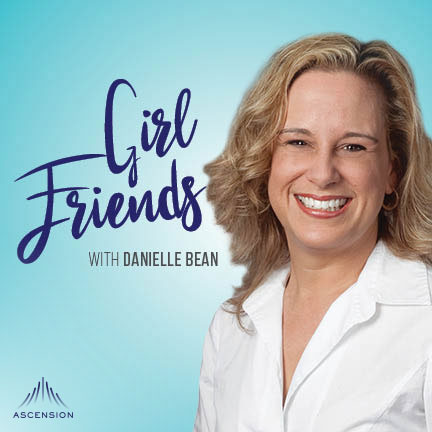 How can we grow closer to God every day? I think sometimes we take the ideas of holiness and sainthood and put them up high on an unattainable shelf in our minds. But God calls you to be holy! While he does call you to grow in big ways sometimes, he usually calls you to grow in small ways, in opportunities he sends your way every day. Listen …
---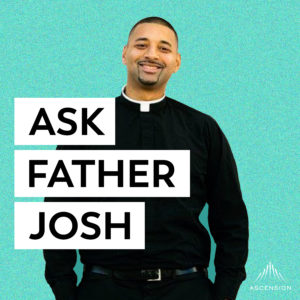 Fr. Josh answers questions about being friends with your spouse, living out your Catholic faith in a secular workplace, whether sex is just for having babies, and how to heal from past dating wounds. If you have a question, comment, or a response for Fr. Josh, email us at askfrjosh@ascensionpress.com. You may hear your question or comment in an upcoming podcast episode! Listen …
---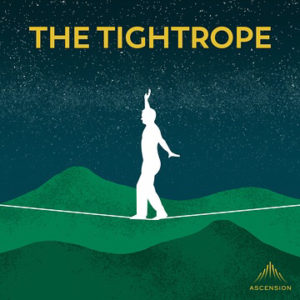 Kids are home from school, so how do you spend time with them all while still getting your work done? Listen …
---
Ascension Blog
---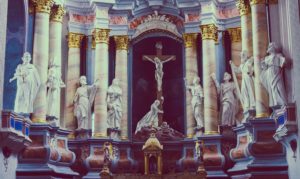 It's a known fact that people don't like to do difficult things. It's just in our nature. Working hard is … well, hard work! Oftentimes sacrifices will be made in the professional world as one tries to work toward the top, but when it comes to relationships, all too often we are unwilling to go that extra mile. Read More …
---