The Jeff Cavins Show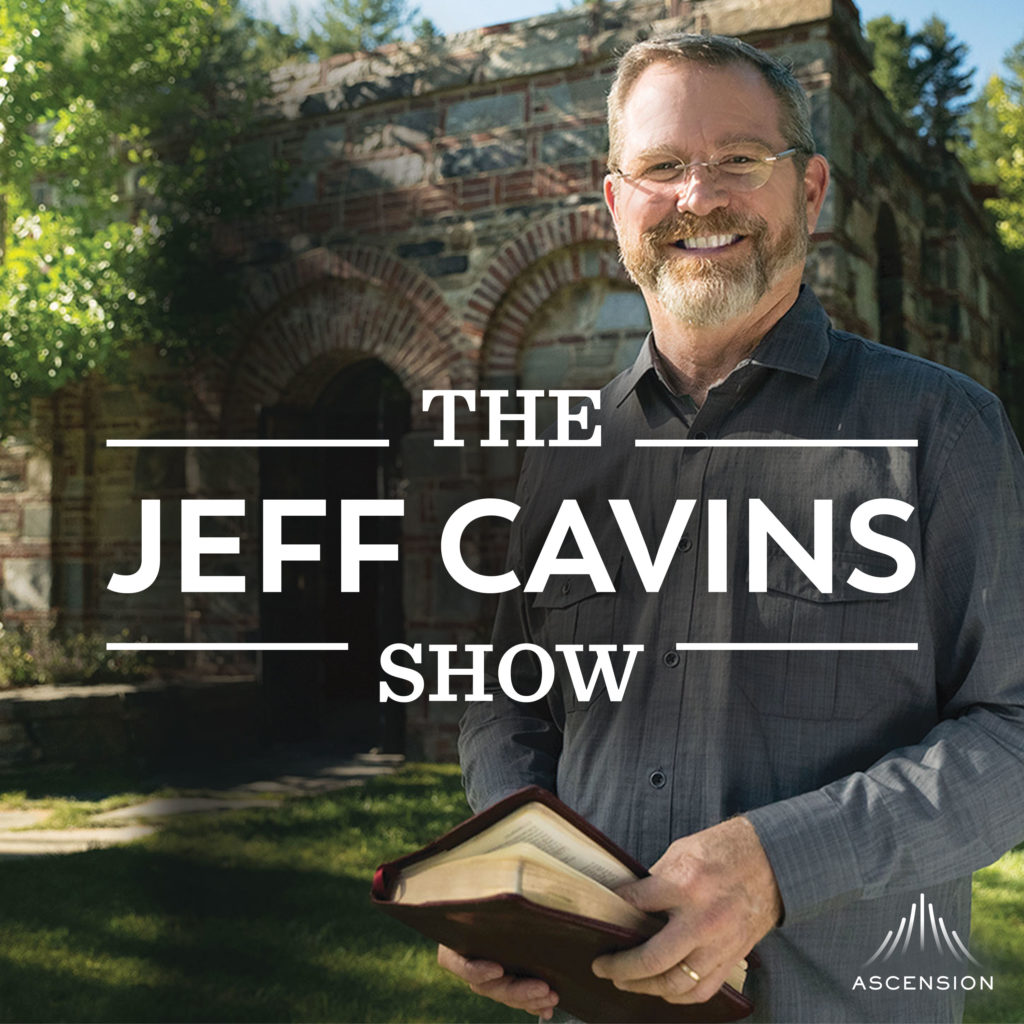 How do you simplify your life? How do you study the Bible? From raising kids to growing older, Jeff Cavins shares personal tips for living as a modern-day disciple of Jesus Christ.
Do you have comments or questions for Jeff? Email Jeff at thejeffcavinsshow@ascensionpress.com. You may hear your question or comment in an upcoming podcast episode!
To sign up for weekly episode shownotes sent directly to your inbox, text JEFFCAVINS to 33-777.