The Jeff Cavins Show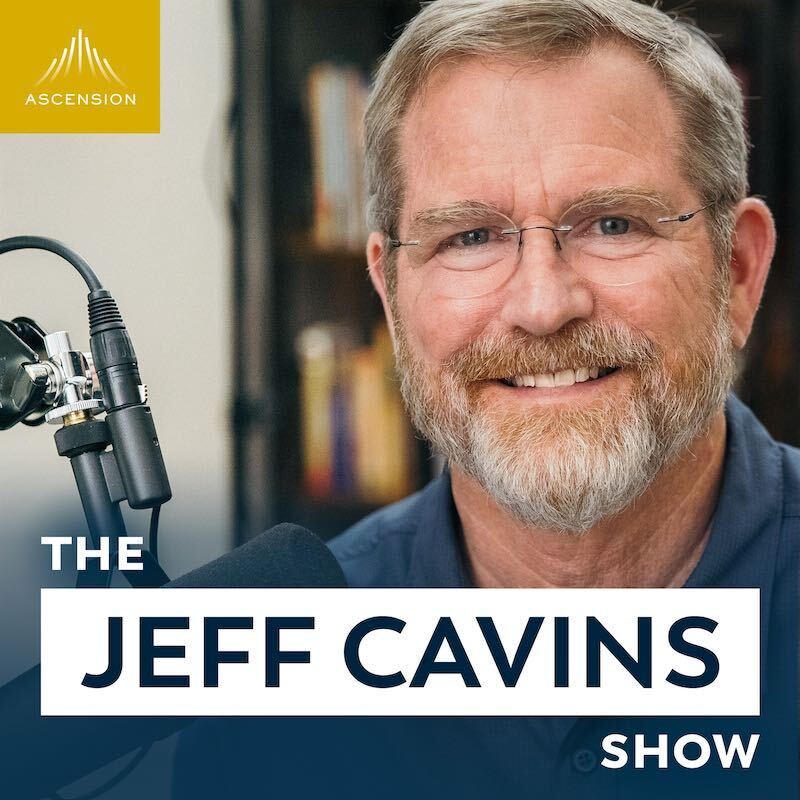 Welcome to The Jeff Cavins Show, where we talk about the Bible, discipleship, and evangelization, putting it all together and living it as activated disciples.
Do you have comments or questions for Jeff? Email Jeff at thejeffcavinsshow@ascensionpress.com. You may hear your question or comment in an upcoming podcast episode!
To sign up for weekly episode shownotes sent directly to your inbox, text JEFFCAVINS to 33-777.