Get your favorite Ascension content sent right to your email!
Become an Ascension Member
Receive free previews of Ascension Catholic programs,
a first look at new faith formation programs, member-exclusive Catholic videos, and access to over 5,000 Catholic study groups nationwide.
Become a Member
Latest Videos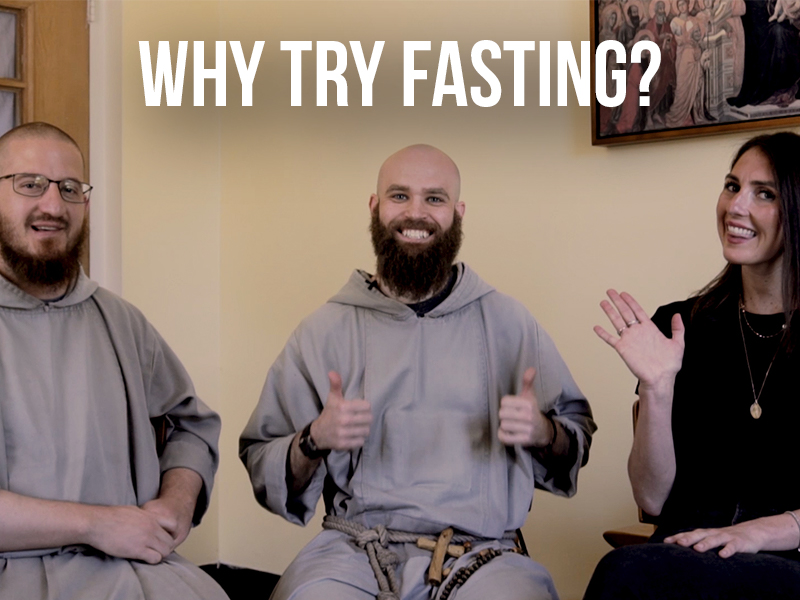 No Topic Assigned
Why Should Christians Fast?
Watch Now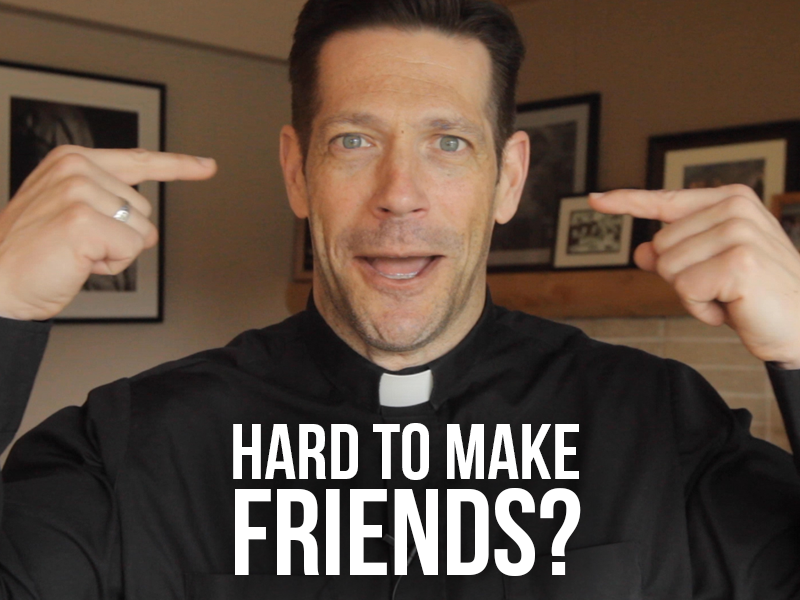 No Topic Assigned
Why Is It So Hard to Make Friends?
Watch Now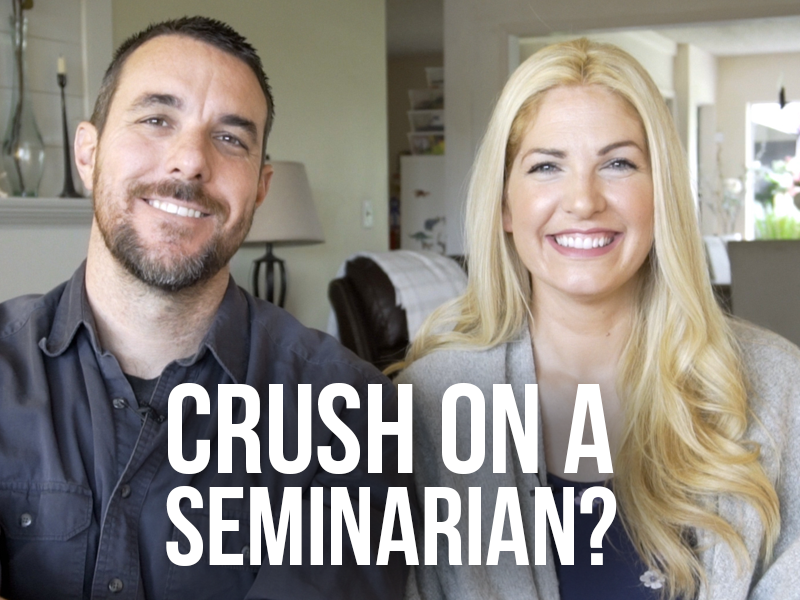 No Topic Assigned
When You Have a Crush on Someone in Seminary
Watch Now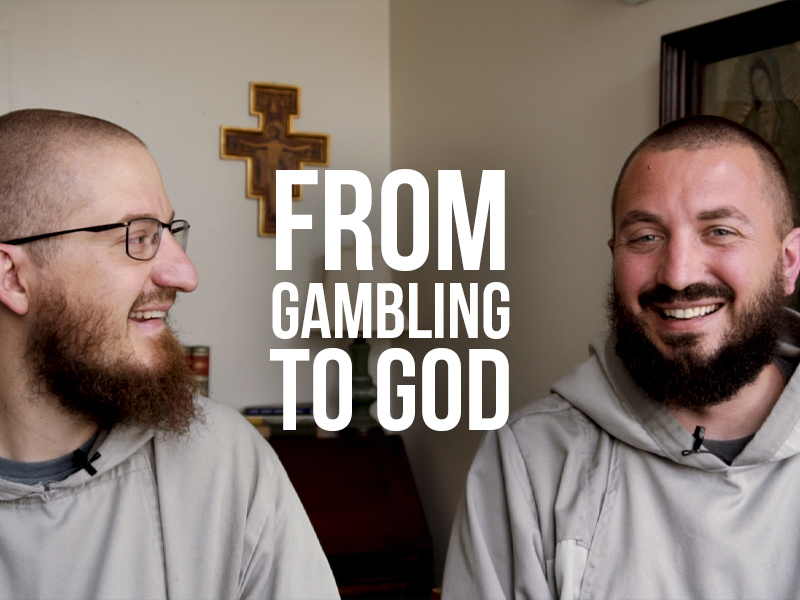 No Topic Assigned
How He Went from Gambling to Religious Life
Watch Now