Get your favorite Ascension content sent right to your email!
Become an Ascension Member
Receive free previews of Ascension Catholic programs,
a first look at new faith formation programs, member-exclusive Catholic videos, and access to over 5,000 Catholic study groups nationwide.
Become a Member
Latest Videos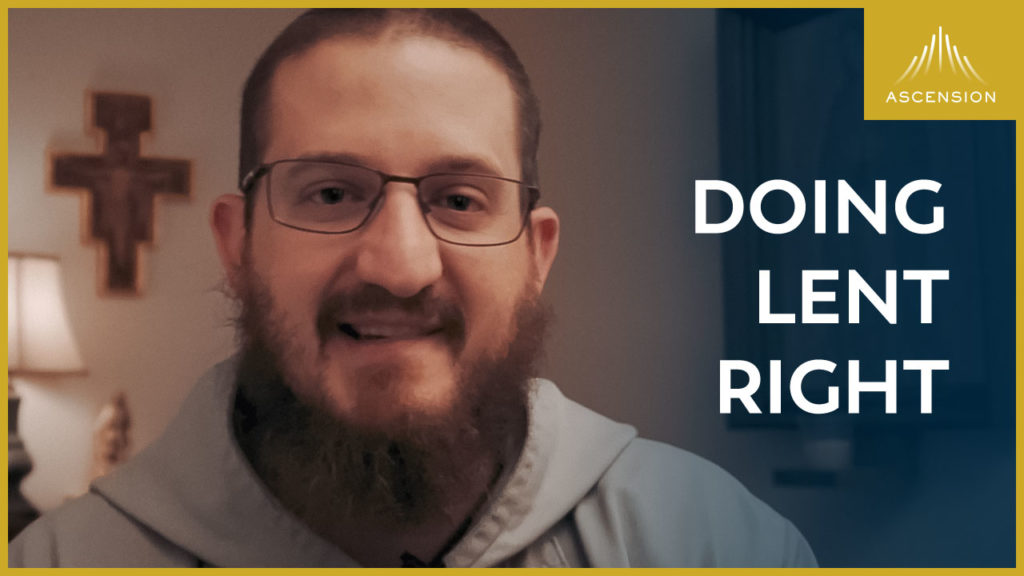 No Topic Assigned
How to Do Lent Differently This Year
Watch Now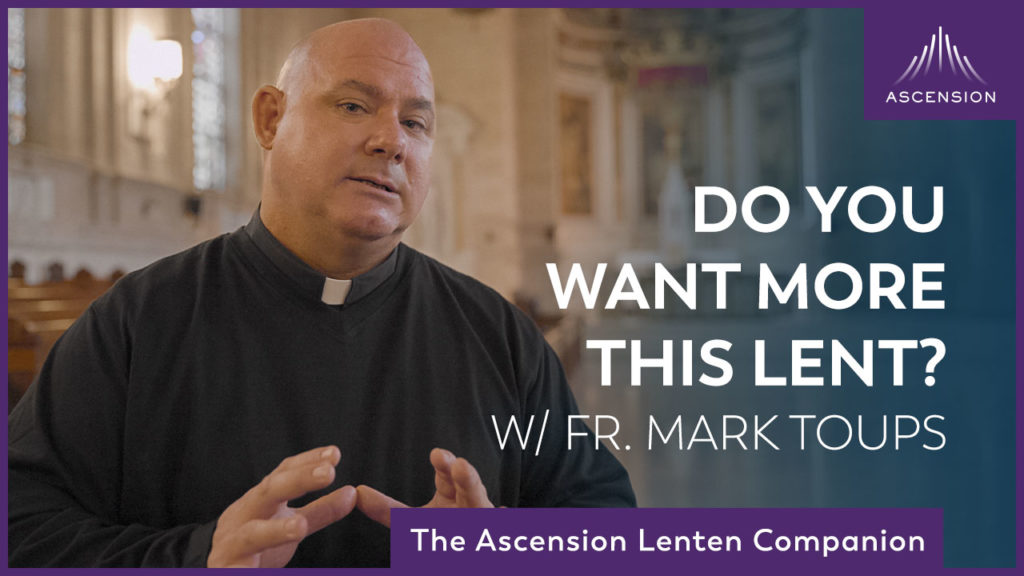 No Topic Assigned
What Do You Want This Lent?
Watch Now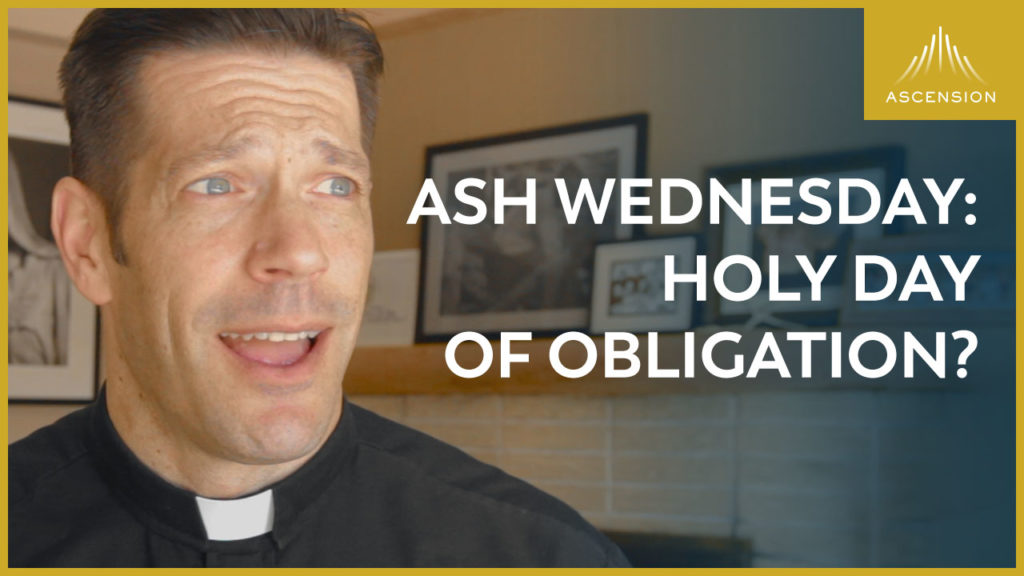 No Topic Assigned
Why Isn't Ash Wednesday a Holy Day of Obligation?
Watch Now