Get your favorite Ascension content sent right to your email!
Become an Ascension Member
Receive free previews of Ascension Catholic programs,
a first look at new faith formation programs, member-exclusive Catholic videos, and access to over 5,000 Catholic study groups nationwide.
Become a Member
Latest Videos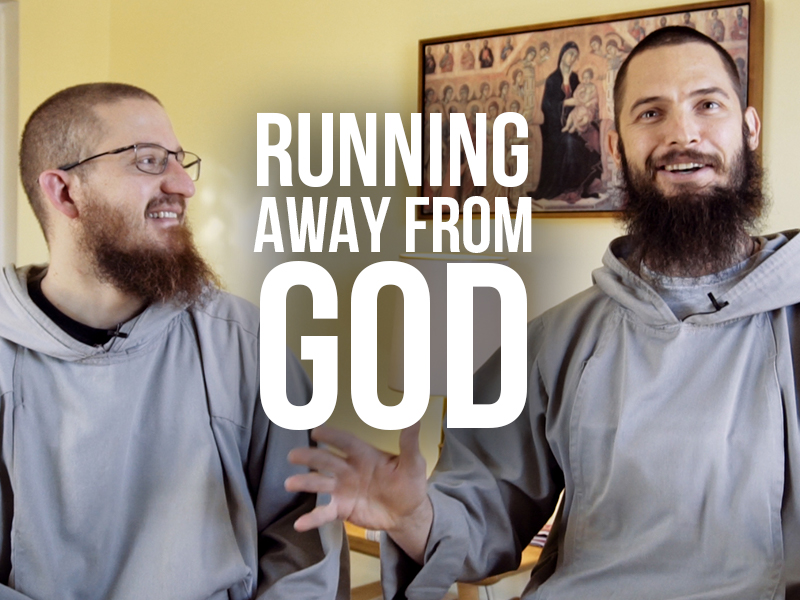 No Topic Assigned
Running Away from God
Watch Now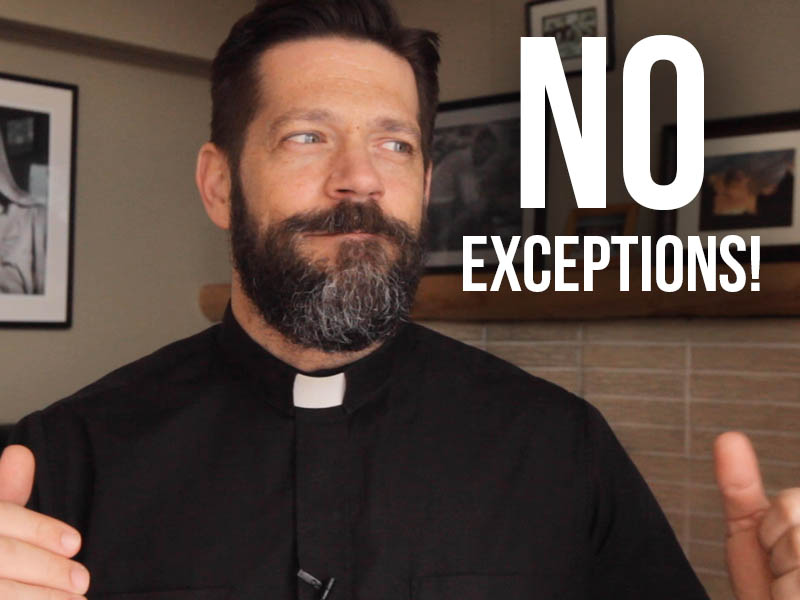 No Topic Assigned
Am I the Exception to God's Rule?
Watch Now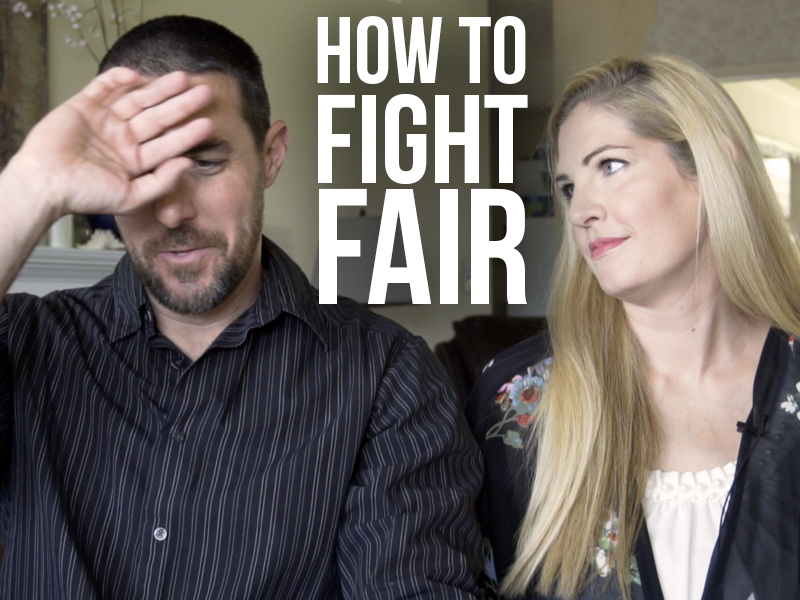 No Topic Assigned
How to Fight Fair
Watch Now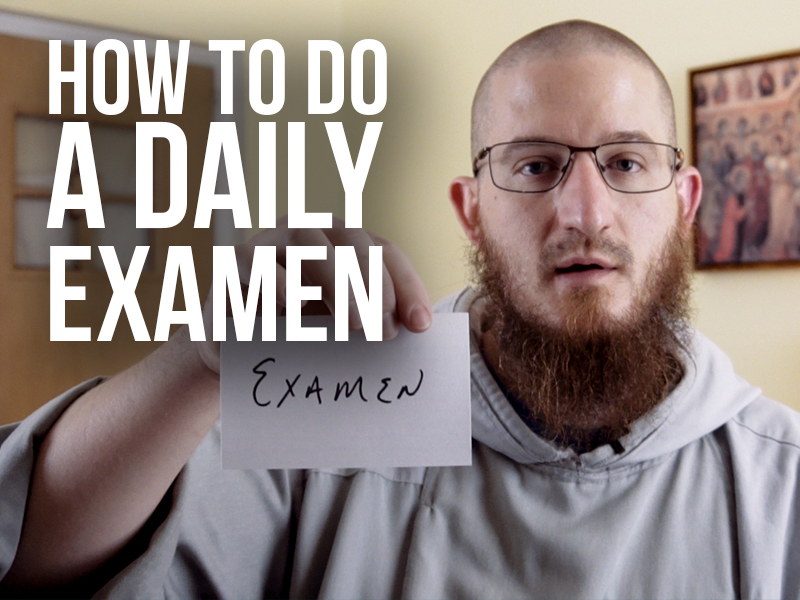 No Topic Assigned
An Easy Way to Do a Daily Examen
Watch Now