Many thanks to our current Media Sponsor: Ave Maria University. Learn more about how Ave Maria equips college students to discover and live their vocations here.
Get your favorite Ascension content sent right to your email!
Become an Ascension Member
Receive free previews of Ascension Catholic programs,
a first look at new faith formation programs, member-exclusive Catholic videos, and access to over 5,000 Catholic study groups nationwide.
Become a Member
Latest Videos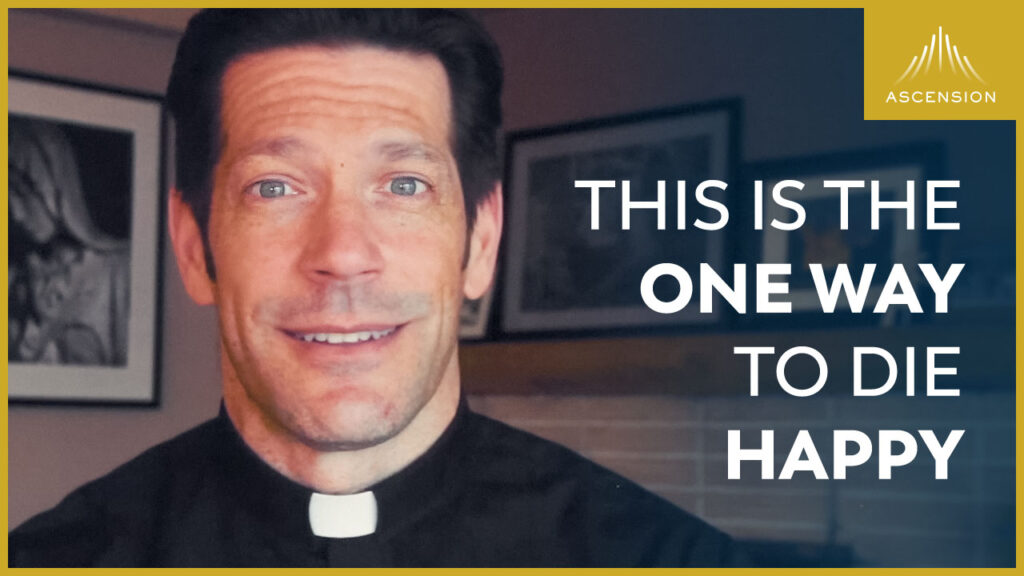 No Topic Assigned
The Key to a Happy Death
Watch Now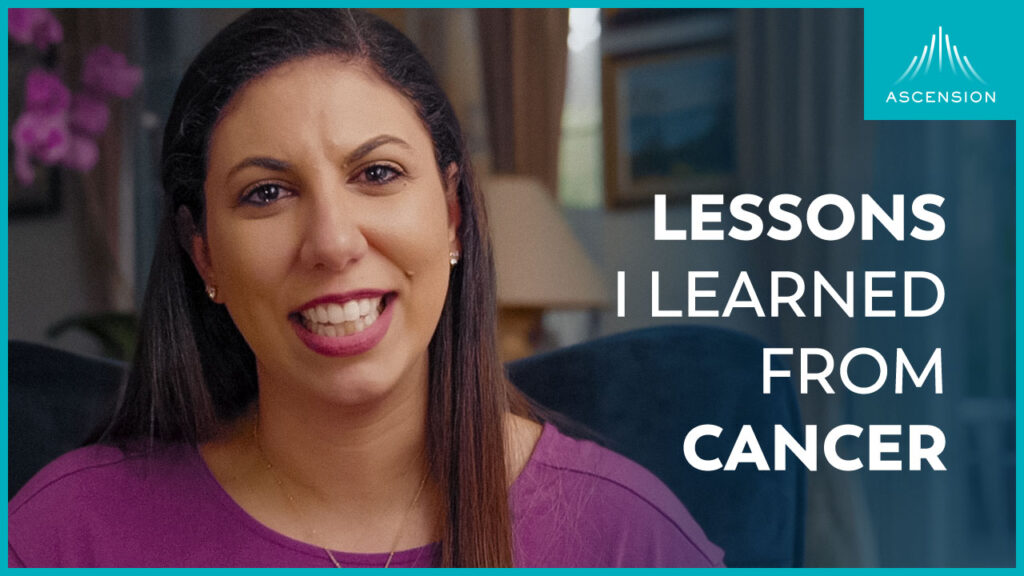 No Topic Assigned
What Cancer Taught Me About Life
Watch Now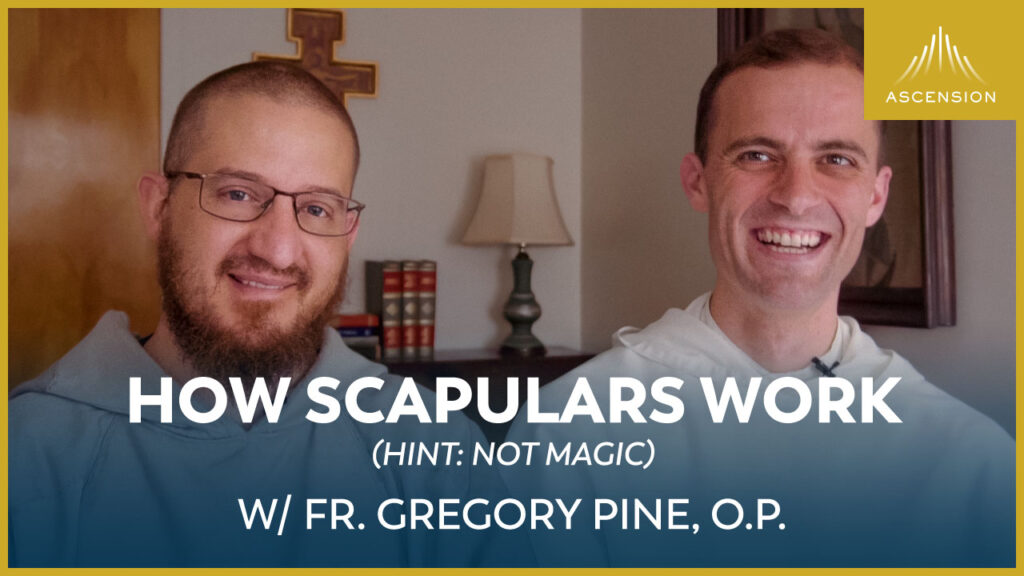 No Topic Assigned
How the Scapular Actually Works
Watch Now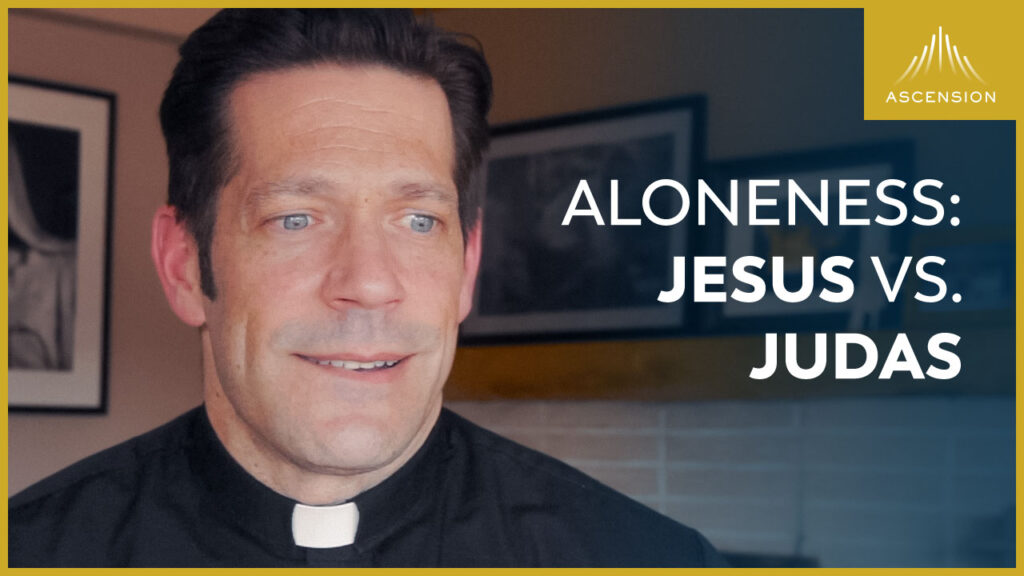 No Topic Assigned
When You Have to Go It Alone
Watch Now