Planning a vacation is an arduous task. From the schedules and itineraries, the tickets, hotels, and rental costs, to trying to find something for everyone, what started as a fun evening discussion quickly became a part-time job. Luckily, planning a trip oriented around the Faith affords wonderful possibilities to please the history buff and adventure-seeker alike. Below are several ideas to jumpstart your future, bucket-list vacation plans.
Rome, Italy
If you are looking for an all-inclusive, multi-attraction, sensory overload Catholic vacation, then Rome is your destination. Book a hotel near the Vatican and lose yourself to the endless list of historic destinations and churches to explore. To get the most out of your experience, be sure to research churches and historic sites you would like to visit and map out your walking or transportation routes for each day. Give ample time in your schedule for breaks (gelato and espresso stops are a must) and for detours. Hidden gems are all over the city, from gorgeous churches to ancient Roman ruins. You will want to book tours of the Vatican Museums or St. Peter's Basilica well in advance, as these fill up quickly. Summers in Rome can get quite hot, so if you prefer a milder climate for walking, aim to go in the spring or fall. If time allows, Assisi is easily accessible by train and is a must-see destination.
---
Must-see: the Four Major Basilicas (St. Peter, St. John Lateran, St. Mary Major, and St. Paul Outside the Walls), the Catacombs, the Vatican Museums, and any church you walk past
---
Great for: Catholics seeking a pilgrimage vacation; history buffs
---
Travel tips: Avoid the crowded and hot summer months; wear very comfortable walking shoes.
---
Adventure Seeker Vacation: El Camino, Spain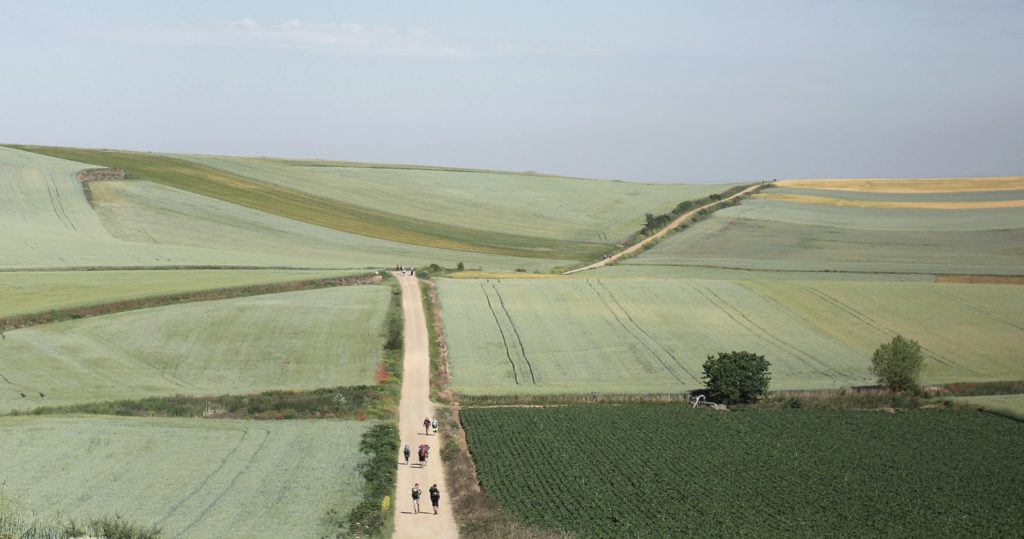 For those who prefer backpacking and taking in the countryside, the Camino de Santiago, or the Way of St. James, fits the bill. The Camino is a walking pilgrimage ending at the tomb of St. James in Santiago, Spain that can begin from several locations. The most famous starting point is in St. Jean-Pied-du-Port, France, which is approximately five hundred miles from Santiago. A typical journey for this full route would take thirty days. Pilgrims can choose to walk parts of this route, or choose from a number of the other starting points, to make their way. Many hostels and small towns along the route provide cheap housing opportunities, but these do fill up quickly in the summer months. Whether walking alone or with a group, pilgrims are sure to meet people from around the world on this famous route. At the destination, the Cathedral of Santiago de Compostela, pilgrims can venerate the tomb of St. James and perhaps see the largest thurible in the world, the Botafumeiro ("smoke expeller") in motion.
---
Must-see: Tomb of St. James, and the gorgeous Spanish countryside
---
Great for: Adventure-seekers and those prepared to walk long distances daily
---
Travel tips: Get a good backpack and travel light; get a pilgrim passport to mark your progress.
---
Surfing, Sunshine, and Saints: California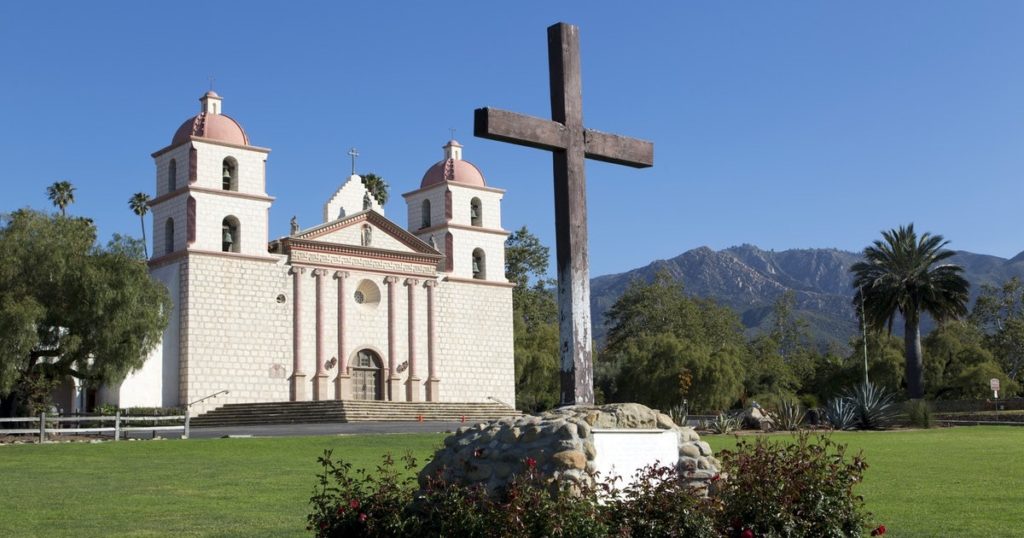 The west coast is usually thought of as the surf and sun destination. With its wine country, hiking, and glorious beaches, California is your ideal vacation if you are looking for a relaxing and beautiful destination. But, hidden away between the beaches and the palm trees are twenty-one Franciscan missions that were built between 1769 and 1823. Stretching from San Diego to Sonoma, these missions were established by Spain to colonize the area and spread Christianity. The familiar names of Californian cities, such as San Diego, Santa Barbara and San Francisco, come from the missions first established in these areas. The rich history of the area, both for the state of California and for the spreading of the Faith, is contained within the beautifully preserved and protected missions. A day visit accessible from any major city south of Sonoma, the missions are a must-see while soaking in the sun along this golden coast.
---
Must-see: Any of the twenty-one missions
---
Great for: History buffs and sun-seekers
---
Travel tip: There is an admission fee to help cover the cost of maintaining the missions.
---
History Buff and Kids Included: Washington, D.C.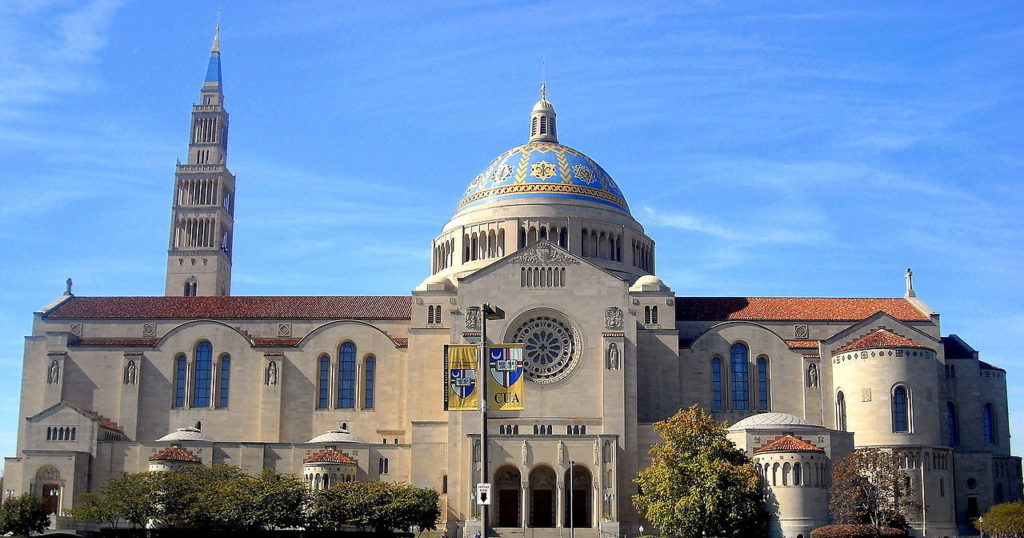 Washington D.C. may not come to mind when thinking about religious destinations, but the capital of our nation has much to offer in that regard. Nicknamed the "Rome of America," Washington D.C. is home to the country's national shrine, the Basilica of the National Shrine of the Immaculate Conception. This shrine was completed in December 2017 with the dedication of the Trinity Dome. Three popes have visited the shrine, including Pope Francis, and St. Mother Teresa was known to frequent the shrine as well. Within walking distance of the shrine is the St. John Paul II National Shrine, which houses a first-class relic of the beloved saint. On the northeast corner of the city is the Franciscan Monastery of the Holy Land in America. This beautiful monastery has replicas of Holy Land shrines, offering pilgrims a chance to visualize these holy places even if they are unable to travel to Jerusalem.
---
Must-see: The Basilica of the National Shrine of the Immaculate Conception
---
Great for: Families and history buffs
---
Travel tips: The Shrine gives free tours and offers several daily Masses.
---
Staycation Ideas
Believe it or not, a staycation can be a great way for Catholics to unwind and be spiritually renewed. While traveling is not required, planning certainly is, as most of us are finding out with the copious amounts of time we have spent at home lately. Creating a daily itinerary of fun crafts or projects to do, places or restaurants to visit, and time for prayer and relaxation will take some research and concerted effort from all those partaking in the staycation. Make time for prayer every day, whether that be mental prayer, spiritual reading, or spending time learning more about the Faith through podcasts, videos, or books. Engage family members in discussion or group grace-sharing and prayer and find ways to try new ways to pray together. Perhaps convert part of the house into a prayer space for the weekend or make daily trips to a nearby church for prayer. Get creative! But any time spent unwinding with the family and growing in love of God and his Church is time well spent.
---
Must-see: a church nearby you have never been to before or a religious movie
---
Great for: Quarantined Catholics, or those looking to vacation without spending a lot of money
---
Staycation tips: Find a new book on the Faith to read before staycation starts.
---
You May Also Like:
---
---
---
---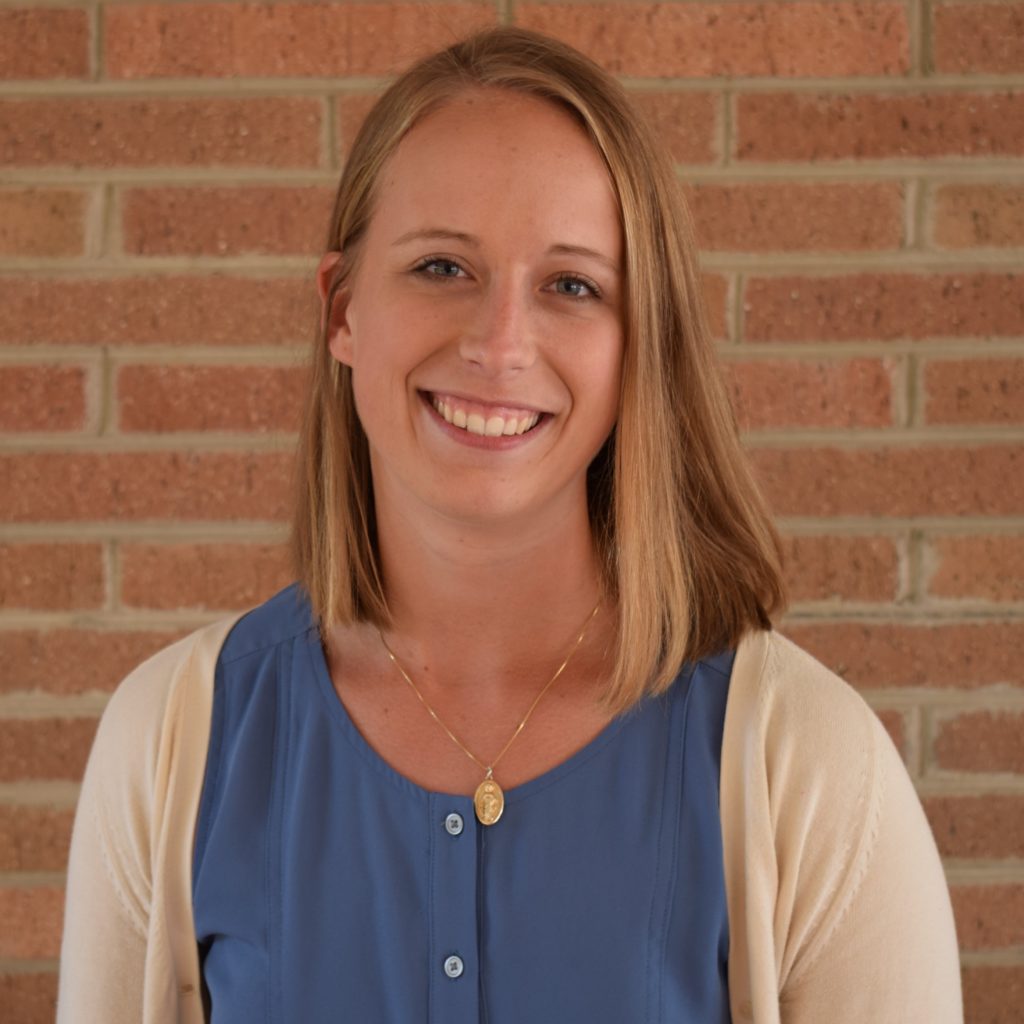 Caroline Harvey is the associate communication director for the Archdiocese of Milwaukee. Prior to working at the archdiocese, Caroline worked in various ministry positions throughout southeast Wisconsin, focusing on teaching and discipleship. She is pursuing a doctor of ministry degree in liturgical catechesis from the Catholic University of America. She has a master of arts degree in biblical theology and a bachelor of arts in communications media from John Paul the Great Catholic University.
---
Featured photo is by Carol M Highsmith from rawpixel. Rome photo is by sosinda on Pixabay. Washington, D.C. photo is from Wikimedia Commons. El Camino photo is by Les routes sans fin(s) on Unsplash
---