We have a great show today. Not that we don't usually, but today is especially good. We start with a question from a parish leader about intercessory prayer groups (Dave's group is #goals). Then we cover what individuals and parishes can do for the newly converted and what tools we have for someone after their initial "yes" to Jesus.

Snippet from the Show

"Walking alone is the greatest way for the devil to destroy your newfound faith."
SHOWNOTES
Questions from our listeners:
How do you start an intercessory prayer group? What resources are there?
Start by finding the people who are already praying.
Give each intercessor a job description (example: one Memorare a week, holy hour a month).
Add fasting and prayer days with sign-ups (daily, weekly, monthly).
Plan a monthly holy hour where we pray for the parish.
Boost prayer life through monthly conferences.
Endgame: We want you to be professional intercessors.
What Happens After They Say "Yes" to Jesus?
Steps to follow:
Teach the newly converted to communicate with God.

Devotional Prayers
Mental Prayer
Meditative Prayer

Create a community outreach to interact with new parishioners.
Introduce them to reading Scripture.
Moral and intellectual formation

There is a huge difference between knowing your faith and living it.
5 Practical Tips
Watch this video on confession with Fr. Mike Schmitz on Ascension Presents.
Intercession: Pray for the New Catholics!
Community: Read and discuss together the Battle of Prayer in the CCC.
Daily Scripture Readings: Identify one of Jesus' hard sayings that changed you, and form your testimony around that.
Watch my three-part series on sorrow, sin, and satisfaction.
Resources from the Show
---
Meet Your Hosts
---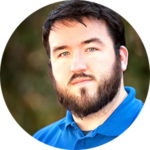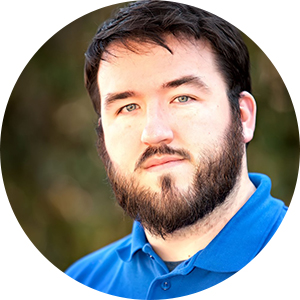 Michael "Gomer" Gormley
Michael has been leading evangelization and ministry efforts for the past ten years, both as a full-time parish staff member and as a speaker and consultant for parishes, dioceses, and Catholic campus ministries.
He is also the founder and creative director of LayEvangelist.com, and the producer and cohost of a Catholic young adult podcast Catching Foxes, which discusses the collision of Faith and Culture.
He is married to his college sweetheart, Shannon. Together they have about 1,000 children and get about 3 hours of sleep a night, which is alright by him.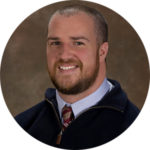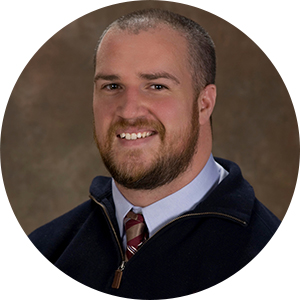 David "Dave" VanVickle
Dave VanVickle fell in love with the Lord at the age of fourteen. Since then, he has dedicated his life to bringing others into a radical relationship with Christ.
He is a speaker and retreat leader. His programs focuses on proclaiming the universal call to holiness, authentic Catholic spirituality, spiritual warfare and deliverance. Additionally, Dave has over ten years of experience assisting Priests with their ministries of exorcism and deliverance.
Dave resides in Pittsburgh with his wife Amber and their five children: Sam, Max, Judah, Josie and Louisa.