The morning is a pivotal moment that forms the shape of your day. Unfortunately for many of us, we wake up and find ourselves in the same loop we have been in for so many years.

You desire more, but how is this possible in the midst of a busy life?

Today Jeff explains how a true disciple not only believes, but listens, reflects, and acts on the Word of God. If you want to change the shape of your day, change the shape of your morning…that's where it all begins.
In honor of The Jeff Cavins Show's 100th episode, we are giving away signed copies of Jeff's books. Listen to the show to find out if you won! (Winners will be contacted within the next week)
---
Snippet from the Show
We get up in the morning and we find ourself in the same loop that we have been in for so many years… deep down inside you desire more.
---
Episodes Recommended by Jeff in this Episode

Books Mentioned in this Episode

Additional Resources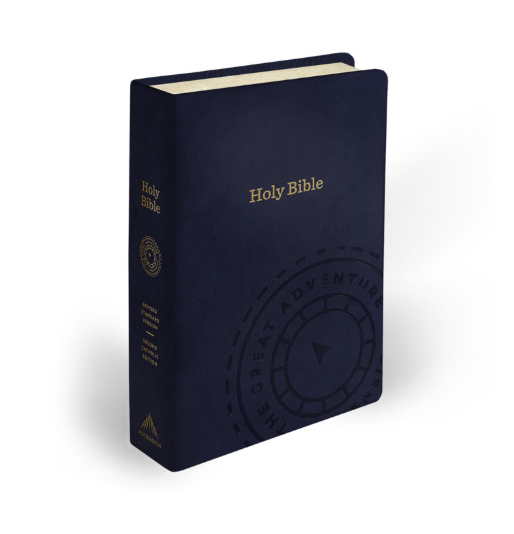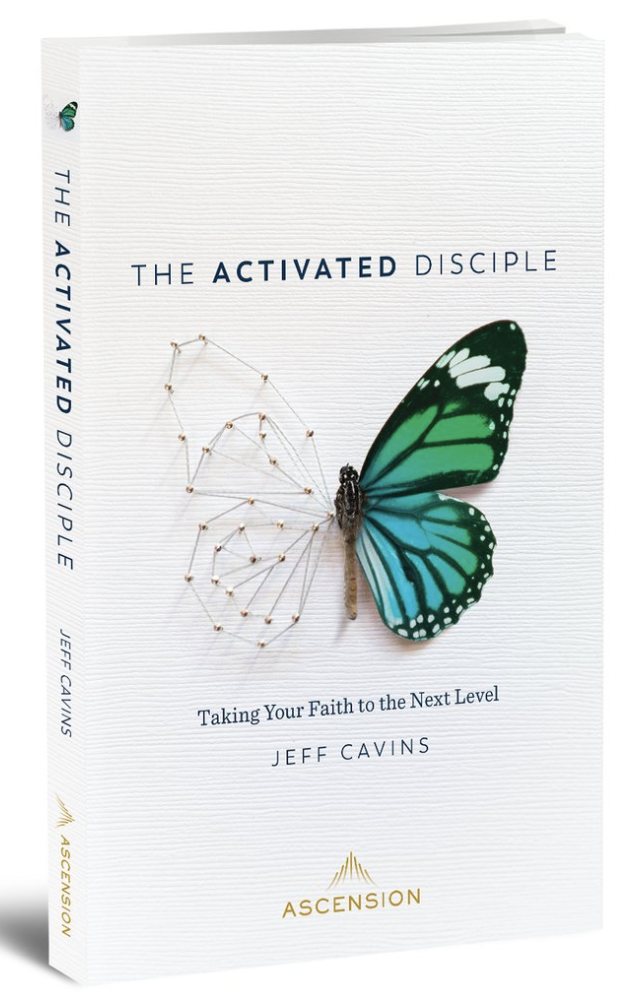 Has Ascension's free media strengthened your faith?
You can now offer ongoing support for this content with a recurring gift.
Support Ascension
Get your favorite Ascension content sent right to your email!