In this special episode, Fr. Josh shares with us the heroic stories of black saints and black individuals on their way to sainthood, who inspire us to persevere in our walk towards eternity.
Snippet from the Show
"Do not let your past dictate your future, every saint has a past and every sinner has a future."
---
Shownotes
Themes:
Every saint has a past, every sinner has a future
St. Mary of Egypt
St. Moses the Strong

Don't leave Jesus because of Judas

Venerable Teresa Chikaba
Venerable Henriette Delille
Venerable Augustus Tolton
Blessed Francesco de Paula Victor
Imitation of Christ
Resources
---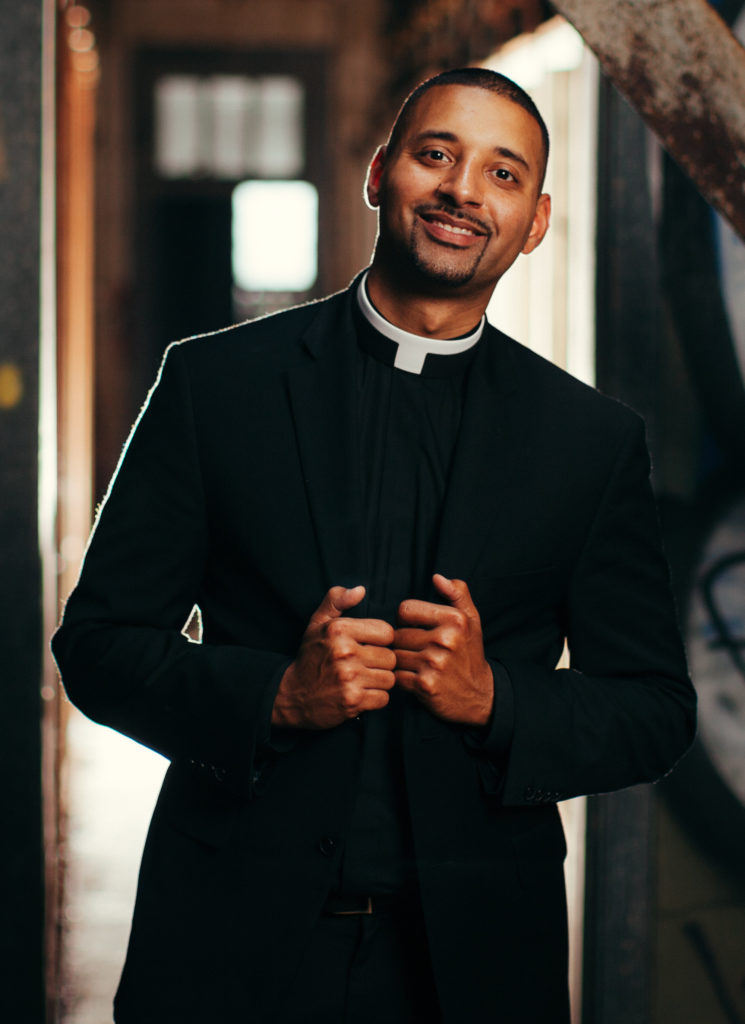 Has Ascension's free media strengthened your faith?
You can now offer ongoing support for this content with a recurring gift.
Support Ascension
Get your favorite Ascension content sent right to your email!