Today on the Abiding Together Podcast, Sister Miriam, Michelle, and Heather continue the conversation in week five of Lent on Fr. Jacques Philippe's book Searching for and Maintaining Peace.
We talk about how we often cover up our weakness and sin in attempts to make ourselves more presentable to God, but that God wants to draw near to us in our weakness and receive every part of us. We also talk about some rules of discernment and how to abandon our will to God in total trust.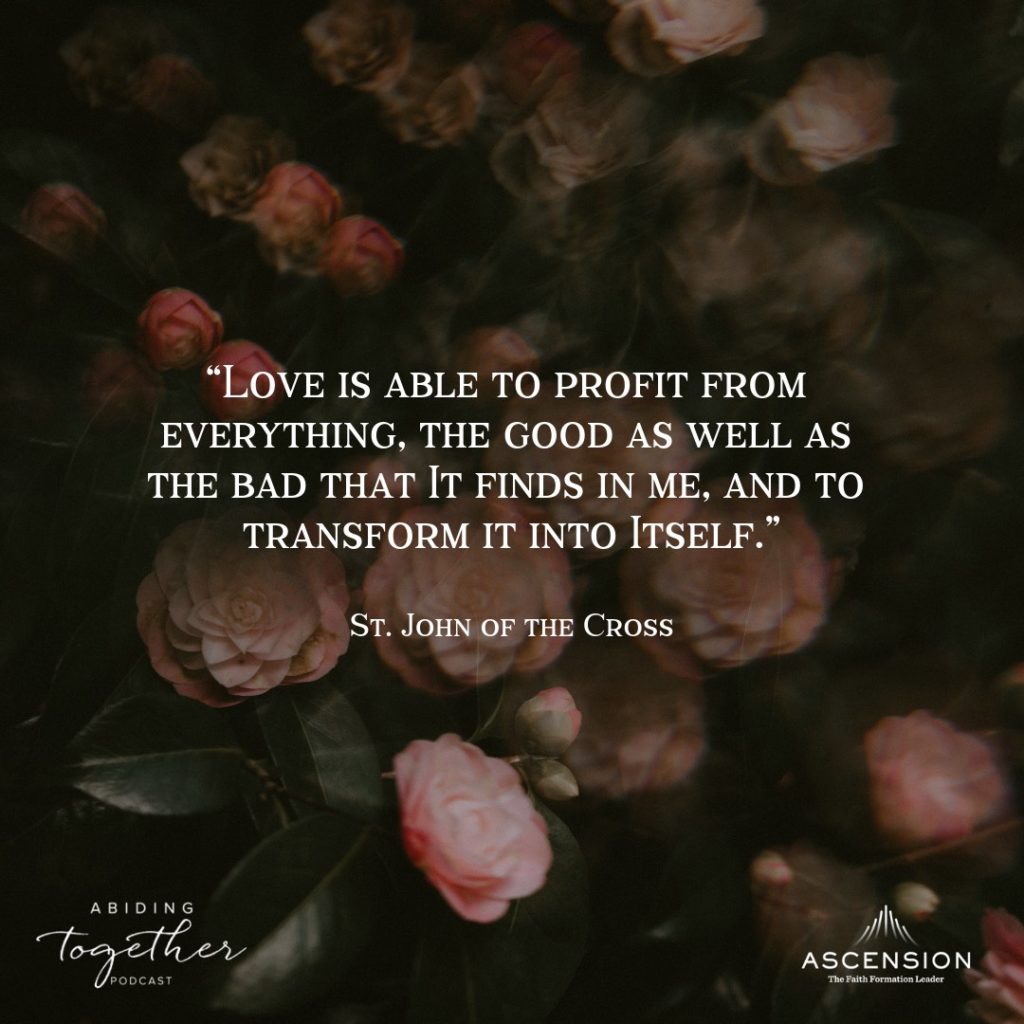 One Thing We Love This Week
Sister Miriam's one thing: The song "Build My Life" by Housefires
Michelle's one thing: Beautiful Easter plates designed by Erica Tighe at beaheart.com
Michelle's other one thing: This new Alleluia cake topper
Heather's one thing: The Abiding Together small groups that are meeting together!
Discussion Questions
Do you ever feel like you need to "cover up" before approaching God? Do you feel an unhealthy sense of guilt that keeps you from coming to Jesus vulnerably?
Why do you think it's hard for you to look at your own weakness and sin?
What struck you about Fr. Jacques rules of discernment? How can you apply this to your life?
Journal Questions
How can I grow in self awareness?
How can I remain faithful and trusting when I'm in the desert?
Do I really want to live the full life that Jesus is offering with raw vulnerability instead of fear and hiding?
Quote to Ponder
"Love is able to profit from everything, the good as well as the bad that It finds in me, and to transform it into Itself." —St. John of the Cross
Scripture for Lectio Divina – Romans 8:28
"We know that all things work together for good for those who love God, who are called according to his purpose."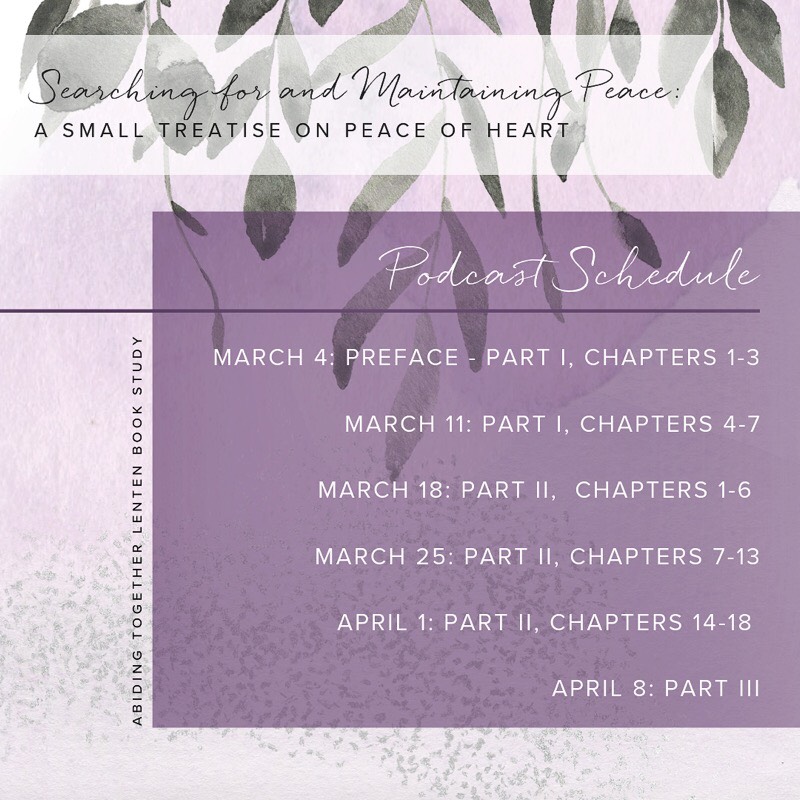 ---
Meet Your Hosts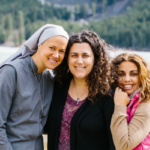 Abiding Together is a weekly podcast hosted by Michelle Benzinger, Sr. Miriam James Heidland, and Heather Khym.
If you would like to contact the ladies of Abiding Together, email us at abidingtogether@ascensionpress.com