Abiding Together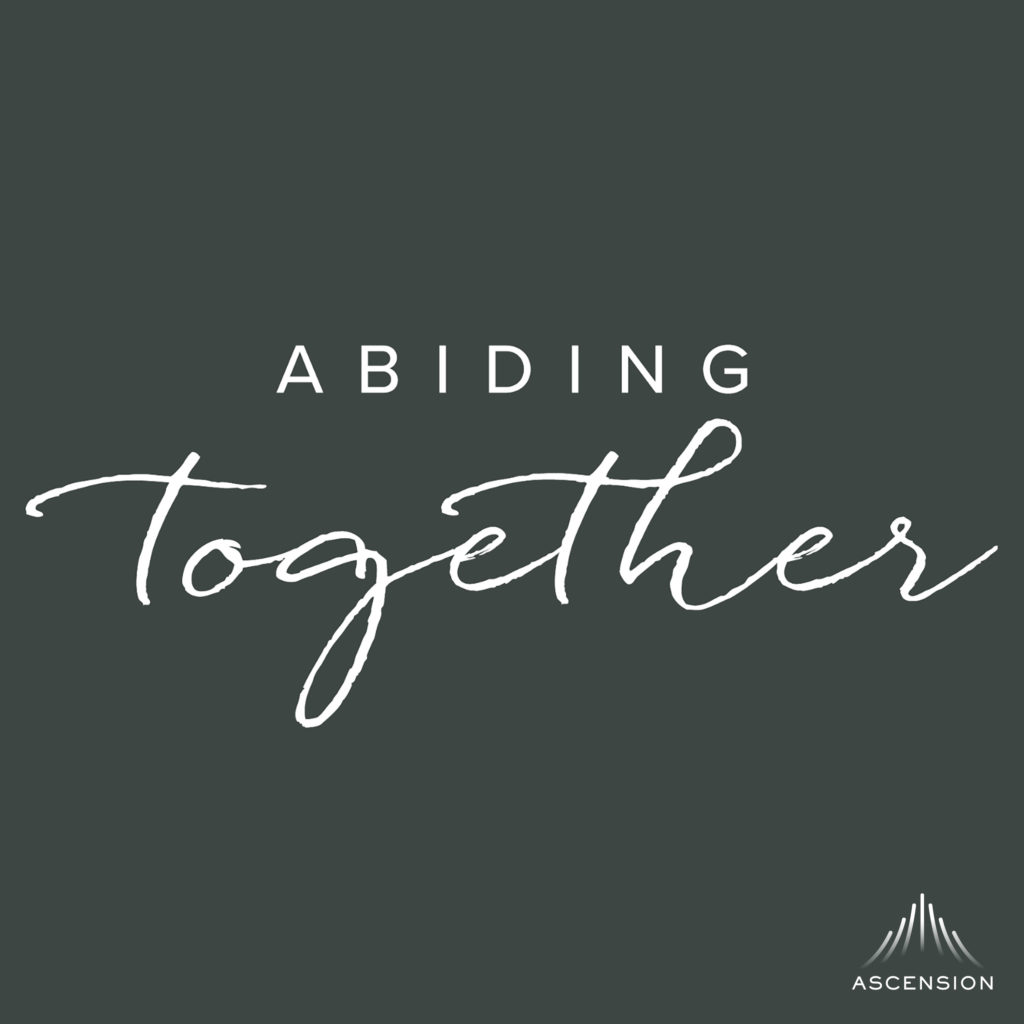 For recent episodes, resources, and updates from the Abiding Together Podcast, visit www.abidingtogetherpodcast.com.
 
Hosted by Sister Miriam, Michelle Benzinger, and Heather Khym, Abiding Together provides a place of connection, rest and encouragement for women who are on the journey of living out their passion and purpose in Jesus Christ.
Get in touch with us at info@abidingtogetherpodcast.com.
---
Sign up here to receive the weekly Abiding Together episode and shownotes: