Abiding Together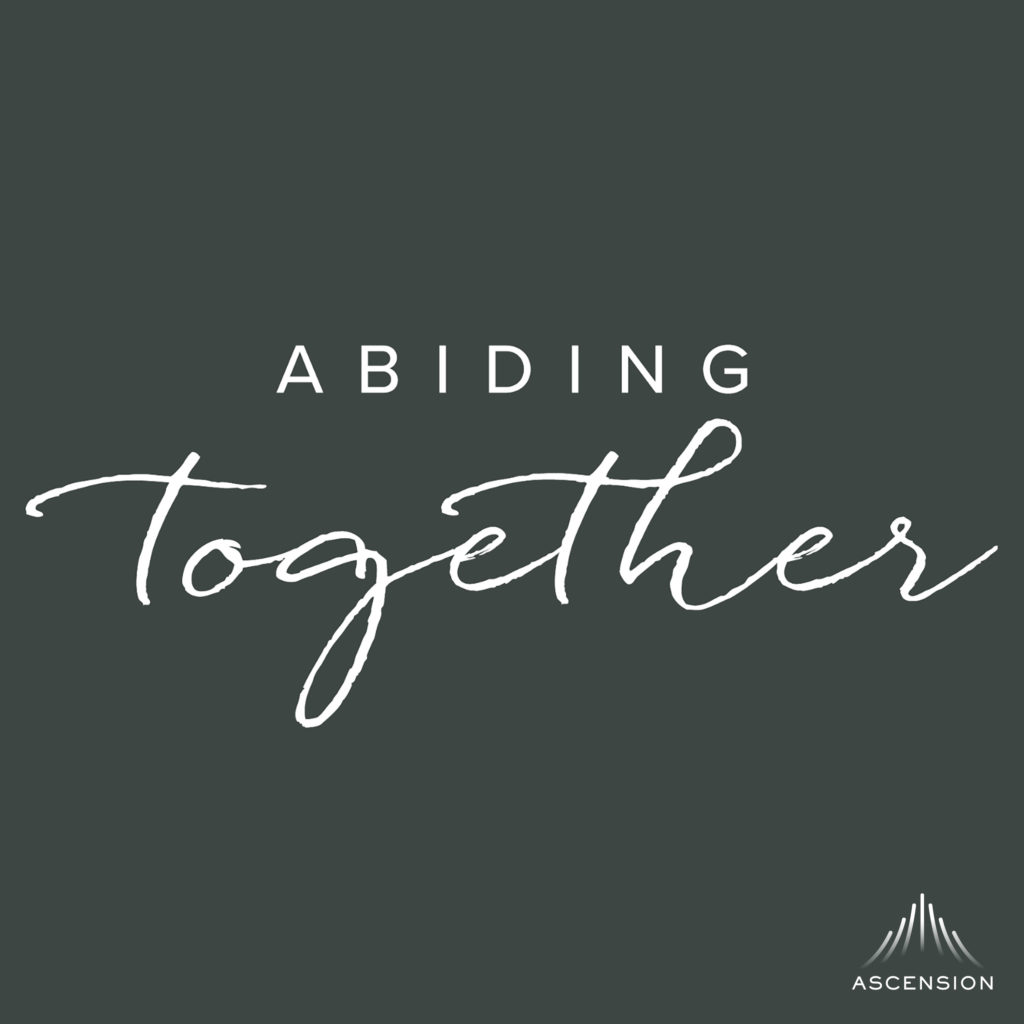 Hosted by Sister Miriam, Michelle Benzinger, and Heather Khym, Abiding Together provides a place of connection, rest and encouragement for women who are on the journey of living out their passion and purpose in Jesus Christ.
If you would like to contact the hosts, please email: abidingtogether@ascensionpress.com
---
---
The Lion, The Witch, and the Wardrobe Book Club Begins January 21!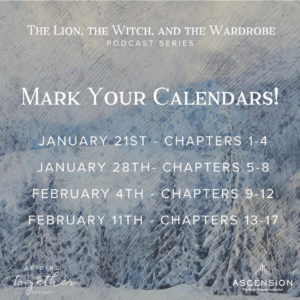 Hey friends! As we announced, we will be doing a book study/podcast series on The Lion, the Witch, and the Wardrobe. Here's how it will work. Each week there will be a podcast discussion about the chapters for that week. We will chat about the themes, the deep spiritual significance and how it impacts us all on a personal level. It's best if you can read the chapters before listening to the podcast, but don't stress out about this. We want you to enter in however you wish and not feel burdened or guilty.
THIS IS NOT HOMEWORK, THIS IS AN ADVENTURE :)
You don't have to even read the book and you can still participate with the podcast. We will provide discussion and journalling questions in the show notes for you each week, so you can dive deeper with friends or on your own. Also, we will be having continuing discussions on our Private Facebook Group, which we would love for you to join. Just request access by clicking this link.
We are so excited to go on this adventure with you. Please share this with your friends...heck, you can even share it with your enemies! This is going to be so fun.