Today Dave "Open Book, Closed Heart" VanVickle and I talk about extraordinary and ordinary means of fighting the devil, which leads (naturally) into a conversation on evangelization and leading when you're not in charge.

Snippet from the Show
"One person can bring about dramatic change at a parish."

We want to hear from you! Email us at eksb@ascensionpress.com with your story, question, or comment—or if you've got a new nickname for Dave.

SHOWNOTES
Dave is booking his talks on "The Catholic Truth about Angels, Demons, Ghosts, Exorcisms and Hauntings" for the fall:
Dave has had the unusual experience of assisting at many exorcisms.
The ordinary way to fight the devil is evangelization, exorcism is the extraordinary.
Better evangelists make for fewer exorcists.
Go to TheSinnersGuide.com to book Dave!
How do you lead when you are not in a leadership position?
Try to be close friends with the current staff on evangelization teams.
Try to win the front of "what is the truth" and make sure everyone is on the same page on what they believe.

Give talks on what the life of catechists and parish workers should look like.
Encourage the use of Scripture and the new Catechism for formation.
Give talks on how to have a personal relationship with Jesus in the context of the Catholic Church.
Offer a talk on the history of the Catholic Church in America since Vatican II.

Pray for the leaders and with them.
Work with your priest to prioritize and organize an annual staff retreat.
Have a "ministry leader summit."
If people are refusing or rejecting evangelization, work with your pastor to make sure the appropriate people are in the right positions.
Go in trying to win souls for Christ, not fight them.
Remember to always be praying for these people.
When confrontation has to occur do not do it out of hate for people but in service to people who are missing out on the gospel.
You need to have the courage to stand up for the truth and gospel when needed.
5 Practical Tips
Go to NewAdvent.org and search the name of a church father (St. Ignatius of Antioch, St. Athanasius … )
Pray for the CCD staff (or another staff group) and their openness to the gospel.
Listen to Mike's talks on the kerygma at Soundcloud.com/AMDGomer.
Meet once a week with your pastor and discuss the kerygma.
Send this podcast to your CCD Staff—especially this episode!
Resources from the Show
---
Meet Your Hosts
---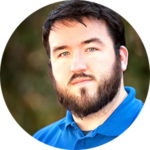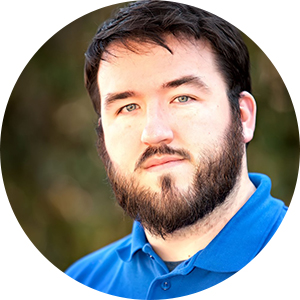 Michael "Gomer" Gormley
Michael has been leading evangelization and ministry efforts for the past ten years, both as a full-time parish staff member and as a speaker and consultant for parishes, dioceses, and Catholic campus ministries.
He is also the founder and creative director of LayEvangelist.com, and the producer and cohost of a Catholic young adult podcast Catching Foxes, which discusses the collision of Faith and Culture.
He is married to his college sweetheart, Shannon. Together they have about 1,000 children and get about 3 hours of sleep a night, which is alright by him.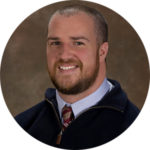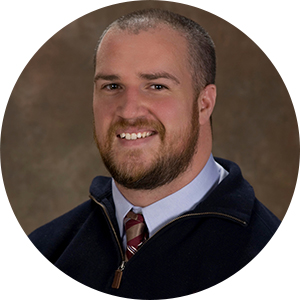 David "Dave" VanVickle
Dave VanVickle fell in love with the Lord at the age of fourteen. Since then, he has dedicated his life to bringing others into a radical relationship with Christ.
He is a speaker and retreat leader. His programs focuses on proclaiming the universal call to holiness, authentic Catholic spirituality, spiritual warfare and deliverance. Additionally, Dave has over ten years of experience assisting Priests with their ministries of exorcism and deliverance.
Dave resides in Pittsburgh with his wife Amber and their five children: Sam, Max, Judah, Josie and Louisa.