The New Evangelization invites baptized Catholics to renew their relationship with Jesus Christ and his Church (according to the USCCB). Started by Popes Paul VI, John Paul II, and Benedict XVI, it's a call for the Church (aka, you and me) to reach out to fallen away Catholics and bring them back to the sacraments.
We want to talk about how to bring this movement to your parish and community. Starting with Carole Brown's Gems for the New Evangelization: Shamelessly Pilfered from Various Treasuries of Church Teaching, we then add some additional points that we've discovered along the way.
There are a lot of different things you can do, but the important thing is to start.
We want to hear from you! Email us at eksb@ascensionpress.com with your story, question, or comment—or if you've got a new nickname for Dave.
Snippet from the Show
"My favorite thing is to take every part of the Catechism and tie it back to the Cross and resurrection, because you can do it with everything."
---
SHOWNOTES
The Five Points for the New Evangelization
Recover the importance of kerygmatic proclamation.
Build explicitly Christ-centered witness testimony into everything.
Talk in the explicitly evangelical language of the New Evangelization popes.
Saturate yourself in the world of God (Bible studies, lectio divina training…)
Establish a permanent discipleship track in the parish.
Dave and Mike's added points for parish evangelization
Establish a formalized intercessory prayer group to bring about conversions.
You can't do it alone.
Start with the programs that people must attend, to draw in people who might not be involved otherwise.
Start trying to meet everyone at your parish and learn their names.
The Five Practical Takeaways
Read paragraphs 1- 21 of the Catechesi Tradendae by Pope John Paul II.
Consider joining or starting a Bible study at your parish.
Begin a conversation with the pastor, DRE, or director of religious evangelization about evangelization at the parish.
Look for touchstone moments (baptism class, marriage prep class) and how you can be a volunteer in those ministries.
Buy a Catholic Bible for someone who doesn't have one in your life.
Resources Mentioned in the Show
---
Meet Your Hosts
---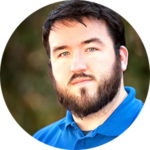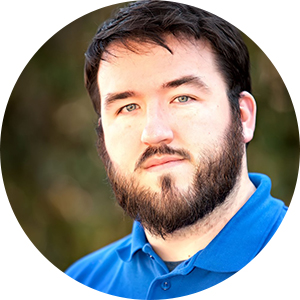 Michael "Gomer" Gormley
Michael has been leading evangelization and ministry efforts for the past ten years, both as a full-time parish staff member and as a speaker and consultant for parishes, dioceses, and Catholic campus ministries.
He is also the founder and creative director of LayEvangelist.com, and the producer and cohost of a Catholic young adult podcast Catching Foxes, which discusses the collision of Faith and Culture.
He is married to his college sweetheart, Shannon. Together they have about 1,000 children and get about 3 hours of sleep a night, which is alright by him.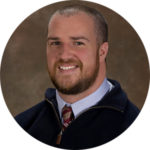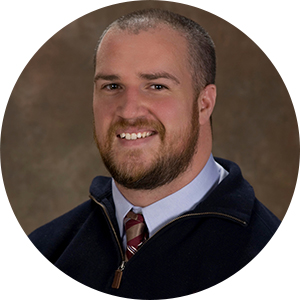 David "Dave" VanVickle
Dave VanVickle fell in love with the Lord at the age of fourteen. Since then, he has dedicated his life to bringing others into a radical relationship with Christ.
He is a speaker and retreat leader. His programs focuses on proclaiming the universal call to holiness, authentic Catholic spirituality, spiritual warfare and deliverance. Additionally, Dave has over ten years of experience assisting Priests with their ministries of exorcism and deliverance.
Dave resides in Pittsburgh with his wife Amber and their five children: Sam, Max, Judah, Josie and Louisa.