Lent is about transformation, but that transformation will be incomplete if we make it about ourselves. Instead of aiming for self-mastery alone this Lent, what is the key to living this Lent for others?
In 2 Samuel 7, when King David says he will build a house for the Lord, the Lord says to David through Nathan that he will not be the one to build the temple—but his son will.
Learning from this story, we see that we may want to do a good and noble thing for Lent, but that doesn't mean it's what God wants us to do.
Ask God what he wants from you this Lent.
Discipline is great, but there's a step after that: being generous. Asking God what he is asking of you, instead of deciding on your own, is a step from discipline to generosity, from self-mastery to deeper relationship. Aim to do your prayer, fasting, and almsgiving out of generosity.

---
Meet Fr. Mike Schmitz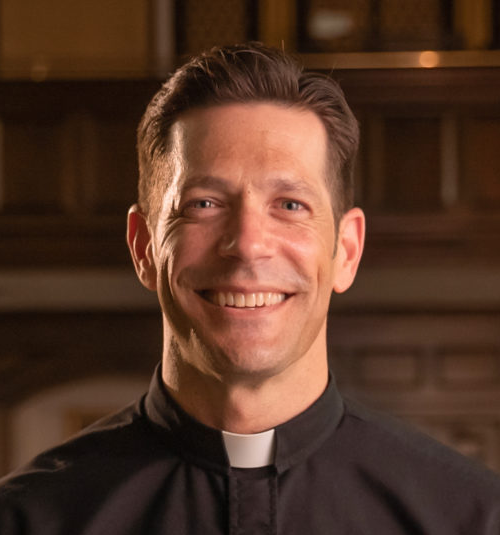 Fr. Mike Schmitz serves as Director of youth and young adult ministry for the Diocese of Duluth and as chaplain for the Newman Catholic Campus Ministry at the University of Minnesota-Duluth.
He is a presenter in Ascension's Chosen, Altaration, and The 99 programs, and has a channel on Ascension Presents.