Fr. Mark Toups joins Fr. Josh to discuss the beautiful marriage of Mary and Joseph and how they can help us prepare this Advent for the birth of Jesus.
Snippet from the Show
"If every priest loved the Church the way Joseph loved Mary everyone would want to be Catholic."
---
Shownotes
Rejoice! Advent Meditations with the Holy Family is a prayer resource with daily meditations that will enrich your Advent by inviting you to experience the first Advent with Joseph and Mary, as they await the birth of their son, the Savior of the world.
Together with the guided meditation videos, this journal will help you to see the marriage of Mary and Joseph in a new light. You will ponder what was in their hearts and minds as they awaited the birth of Jesus—and you will be invited to reflect on and deepen your own relationships with others. Rejoice! will help you open your heart to the peace and joy of the Holy Family as you prepare for the coming of Jesus this Christmas. Order Now!
Get 10% off the art prints using the code ART10
Join Fr. Mark Toups for Rejoice! LIVE – Sundays in Advent
Beginning on Sunday November 29th at 8PM ET
This year on the Sundays in Advent, we invite you to Rejoice! LIVE with Fr. Mark Toups as he joins us LIVE via Ascension's YouTube page. We'll be coming together to share in the beautiful tradition of the Advent wreath to pray, unpack the Sunday Scripture reading, and prepare our hearts for the coming week of Advent.
Each Sunday Father will begin by leading us together in lighting the Advent wreath and praying the prayers found on the backs of the Rejoice! Advent Prayer Cards. We look forward to seeing you there.
November 29th 8PM ET – The Blessing of the Advent Wreath and Lighting of the First Candle
December 6th 8PM ET – The Lighting of the Second Candle
December 13th 8PM ET – The Lighting of the Third Candle
December 20th 8PM ET – The Lighting of the Fourth Candle
Resources
Submit your questions and feedback to Fr.Josh by filling out a form at www.ascensionpress.com/askfatherjosh
Ascension is pleased to offer our new and improved online bible study programs and sacramental preparation programs digitally to help you minister with flexibility. Go to ascensionpress.com to view all our offerings.
---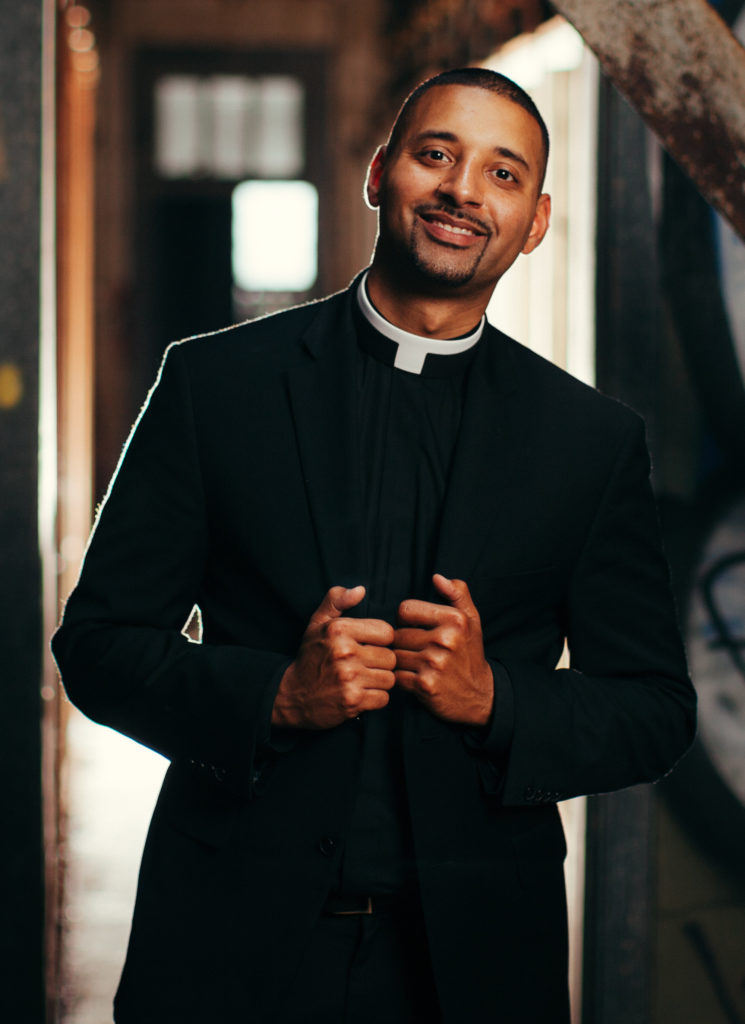 Has Ascension's free media strengthened your faith?
You can now offer ongoing support for this content with a recurring gift.
Support Ascension
Get your favorite Ascension content sent right to your email!