Mari Pablo joins Fr. Josh to answer questions about saints who embody Catholic social teaching, how to make people from diverse cultural backgrounds feel welcome in the Church, and how to work with people who believe in some Church teachings, but not others.
Snippet of the Show
Make sure your table isn't with everybody who thinks exactly the same as you, because if it is, you can unintentionally make barriers where there needs to be bridges.
---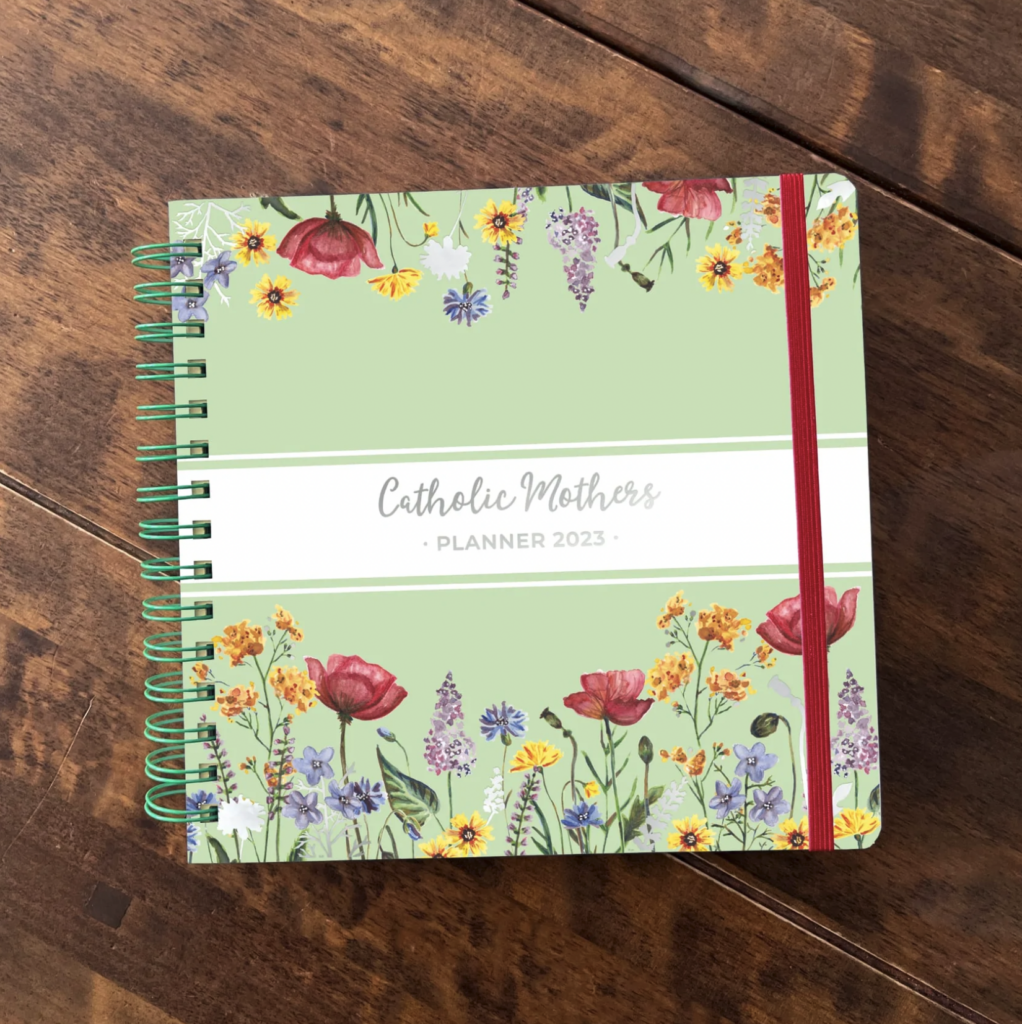 Plan your days with the focus on God!
This popular planner helps busy Catholic families stay organized and keep the important thing at the center—their faith.
---
---
Shownotes
Questions
Saints Who Embody Catholic Social Teaching
Which saint or holy person is inspiring you these days when it comes to Catholic social teaching?
-Henry
Welcoming Diverse Parishioners
Hey Fr. Josh, What can Catholics do to create spaces of welcome for racial diversity? If I could tell my parish/my youth group/my religion class to do one thing to become more welcoming to Catholics from diverse cultural backgrounds, what should it be?
-Anonymous
Supporting Some Church Teachings (But Not Others)
Hey Fr. Josh, So many of my friends who care about social justice also support things completely against the Church's teachings. Like people who are working to protect the environment, but also want people to stop having kids because they say it's better for the earth. How do I balance being faithful to Church teaching while also collaborating with my non-Catholic friends who are trying to do good things like reduce pollution or care for the poor?
-Lauren
Resources
---
Meet Fr. Josh Johnson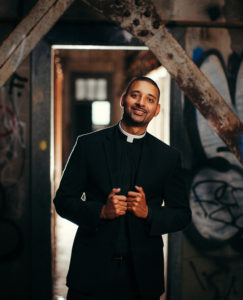 While Fr. Josh was raised Catholic, he didn't like the Church growing up. Then, one day in adoration, he fell in love with Jesus and received the call to become a priest.
Now, Fr. Josh is the Vocations Director of the Diocese of Baton Rouge in Louisiana. He is a presenter in four of Ascension's programs: Altaration, YOU: Life, Love, and the Theology of the Body, The 99, and Connected: Catholic Social Teaching for This Generation, as well as the author of Broken and Blessed: An Invitation to My Generation, Pocket Guide to Adoration, and co-author of Pocket Guide to Reconciliation.