Known in Turkey as Meryemana Evi, the house purported to be Mary's final dwelling and the place of her assumption into heaven, is built of stone; a simple set of rooms on a hillside in a forest sloping down to the Aegean Sea, a naturally beautiful, unblemished place.
Nearby, the site of the first Christian church built in honor of Jesus' mother and a trickling line of travelers have remained in my memory, central in a line of magnificent sights Turkey awarded our time abroad.
Twenty years ago, my parents took advantage of a two-year assignment, driving as far east as was considered safe for foreign diplomats, and southwest to see the great historical sights of faith that pepper Turkey's beautiful coastland.
From Cappadocia to Tarsus to Smyrna and Ephesus, we made our way to the stone structure tradition heralds as Mary's last earthly home.
Back to Her Son
Discovered in the late 1800s by a French priest guided by St. Anne Catherine Emmerich's visionary description, the home has drawn pilgrims from around the globe; it is a hallmark when visiting historical sites in eastern Turkey, though many have been surprised by its solitary aspect, even today.
According to Turkish archeologists, the evidence is inconclusive, primarily drawn from the biblical reference to Mary's adoption of John at the foot of the Cross. John's work as an evangelist in Ephesus, based on Church writings, could have led his adoptive mother there as well. A synodal letter from the Council of Ephesus several hundred years after the apostle's death refers to the burial of John and Mary at Ephesus; a thirteenth-century bishop refers to Mary's travels alongside John through Greece and Turkey.
No artifacts confirm this, but the first Christian church devoted to Mary still stands in the ancient city and numerous Church leaders have made the journey to honor the mother of our Lord. While Jerusalem remains a frontrunner in scholarly circles as Mary's final home, Ephesus feels a more fitting place, away from the busyness of a city, where the Lord would bring Mary back to him.
Handmaid of the Lord
The barrenness and simplicity of the home and surrounding countryside, wild and uncultivated land rolling toward the sea, are astoundingly perfect and sit in stark contrast to Jerusalem's strength, glory and modern multicultural flare. While crowds and expansive architectural achievements flank the place where the Cross of the Lord was discovered, Mary's final earthly home is quiet and still; solitary and small in scale. It is a hidden place compared to many sites where pilgrims step.
"Your life is hidden with Christ in God."

Colossians 3:3
The tremendous person of Mary was hidden too, in her time. The gospels tell us repeatedly of her quietness, her stillness, her devotion. All that she pondered in a mother's heart, and her dedication to Jesus.
From her first moment of submission to the will of God at the Annunciation, to her glorious Assumption, Mary said:
"Behold, I am the handmaid of the Lord."

Luke 1:38
A birth hidden away in a crude stable, a whisper to replenish wine.
Throughout her life, the Mother of God stood beside her beloved son, from the foot of his cradle to the foot of the Cross, to the locked room where she would see him again, and through the Faith his followers spread to the whole world. With constant devotion, Mary remained with his mission until her own death.
Crown of Life
The details of those final moments, whether she lived to infirmity, whether she was sick or weak, who cared for her and how she fit into the final framework of the new evangelization, remain hidden as well.
And yet the Ephesus site is so fitting for her person; there we can recreate the vision of Mary's ultimate glory, the moment in which she rose to shine once again in the pure and total love of her son's everlasting life, on a quiet hillside, in earthly silence, with no observers.
"Remain faithful until death, and I will give you the crown of life."

Revelation 2:10
The Humble Exalted
In his final installment to the Chronicles of Narnia, The Last Battle, C.S. Lewis describes the body of saints in heaven as viewing their earthly homes through a window, a sort of heavenly vision that allows them to see "further up and further in" as they experience the ceaseless adventure and glory of a resurrected life.
For us, Mary is that window. Through the lens of her perfect soul we catch a glimpse of her ultimate glory, her achievement of a great life met with the face of her only son. Just as her motherhood exemplified, we are called to form and be formed into beings who renew the face of the earth.
"Arise, my beloved, my beautiful one."

Song of Songs 2:10
And just as Elijah was drawn from his cave in the wilderness by a gentle whisper from the Lord, it is fitting that Mary would be called to the Lord from a quiet place on a hillside. From humble beginnings to a glorious renewal.
---
You May Also Like:
---
---
---
---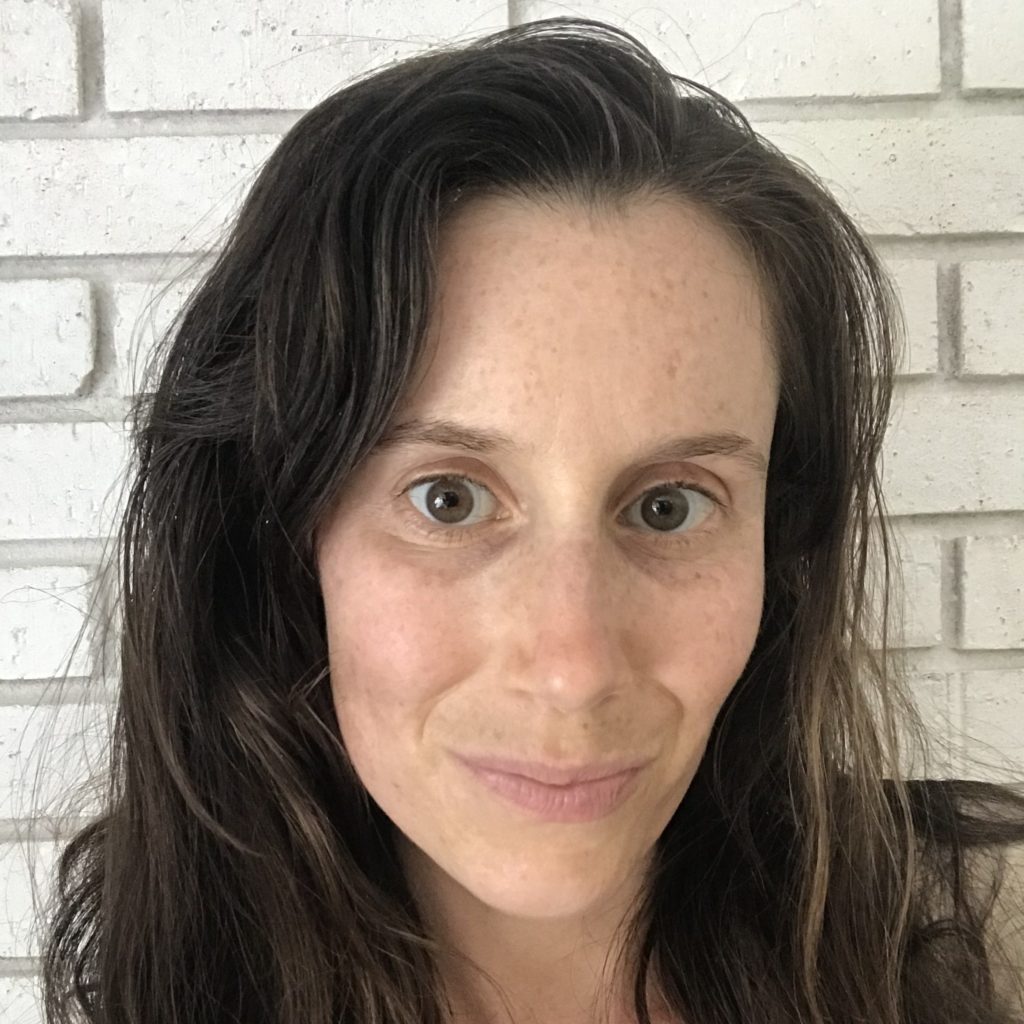 Ashley Bateman is a policy reform writer for The Heartland Institute and contributor to The Federalist. Her work has been featured in The Washington Times, The Daily Caller, The New York Post, The American Thinker, and numerous other publications. She previously worked as an adjunct scholar for The Lexington Institute and as editor, writer and photographer for The Warner Weekly, a publication for the American military community in Bamberg, Germany.
Ashley is a board member at a Catholic homeschool cooperative in Virginia. She homeschools her four incredible children along with her brilliant, engineer/scientist husband, who is a convert to the Catholic Faith. She is an aspiring gardener, traveler, lifelong learner, and, foremost, a disciple of the Catholic Faith.
---
Featured image of Mary's House sourced from Wikimedia Commons
---