Life as we know it has been disrupted, uprooted, flipped, changed, and localized. For my school, parish, and family though—nothing has been canceled. School hasn't been canceled. Prayer—not canceled. Praise and worship with my community—not canceled. Mass—definitely not canceled. Youth group, Theology on Tap-—not canceled. Family dinner, two-on-two kickball, bike rides and story time—none of them canceled.
It's all somehow here, with my family, in our little domestic monastery. Somehow we are more connected to each other and are still connected to our schools, extended family, parish, and larger community right here—in the computer—on our phones—in the cloud. It's weird—I wouldn't want it to last forever—but so far, somehow, it works. Pope Benedict XVI called the internet the digital continent and we are all pilgrims connecting with each other in new ways across the cloud.
At home, six hundred or so of our closest friends joined us for praise and worship Friday night and my son suited up to serve Mass with Fr. Mike Schmitz in our living room while my dogs went to their first Mass—along with twenty-five thousand other Catholics and their dogs. We are also praying more rosaries than ever and playing lots of two-on-two kickball.
A few days ago I met with my philosophy class and read them The Little Prince whilst getting awkwardly tearful. Today we are having a discussion about it. My freshmen and I are reading and studying John's Gospel. My kids are diving into all kinds of learning platforms. My youth group is meeting Tuesday night and Theology on Tap is having a special BYOB edition.
Virtual Options
Here are some things that we've found helpful on all fronts:
Zoom: Allows you to meet and interact with a class, small group, youth group, or even join together in an extended family Rosary (forty-minute time limit). I use this for youth group and Theology on Tap.


Google Meet: Also allows for video conferencing, but with no time limit and with more basic features. I use this for classes and faith formation.


Facetime: Face-to-face communication between Apple devices. (I went for a run in Louisiana with my dad in Rhode Island.)


Facebook Live: This broadcasts what's happening where you are to whoever wants to join in on Facebook. The Catholic world is bustling with Facebook Live Masses, Rosaries, Stations, even virtual Adoration. When we did praise and worship on Friday night as a family I live-streamed it using Facebook Live.


Google Classroom: Mix this in with video conferencing to continue faith formation in your parish. You can post reading, assignments, videos, and do lots to keep classes going and to keep them engaging. I have been a longtime fan of this platform, but now it is indispensable. I can post things like Fr. Mike's videos and propose activities and ask follow-up questions from Quick Catholic Lessons, for example.


The Rosary: Pray every day with your family. (Consider joining Ascension at 4 pm ET on Facebook.)


Kickball optional (but recommended)
These are difficult times, but we can creatively grow as Church and as families through the unique tools that God has given to us. As we fight the virus, we can continue in prayer, work, study, and community—in the end, God who works all things for the good (Romans 8:28) will make us stronger and holier through all of this.
---
You May Also Like:
---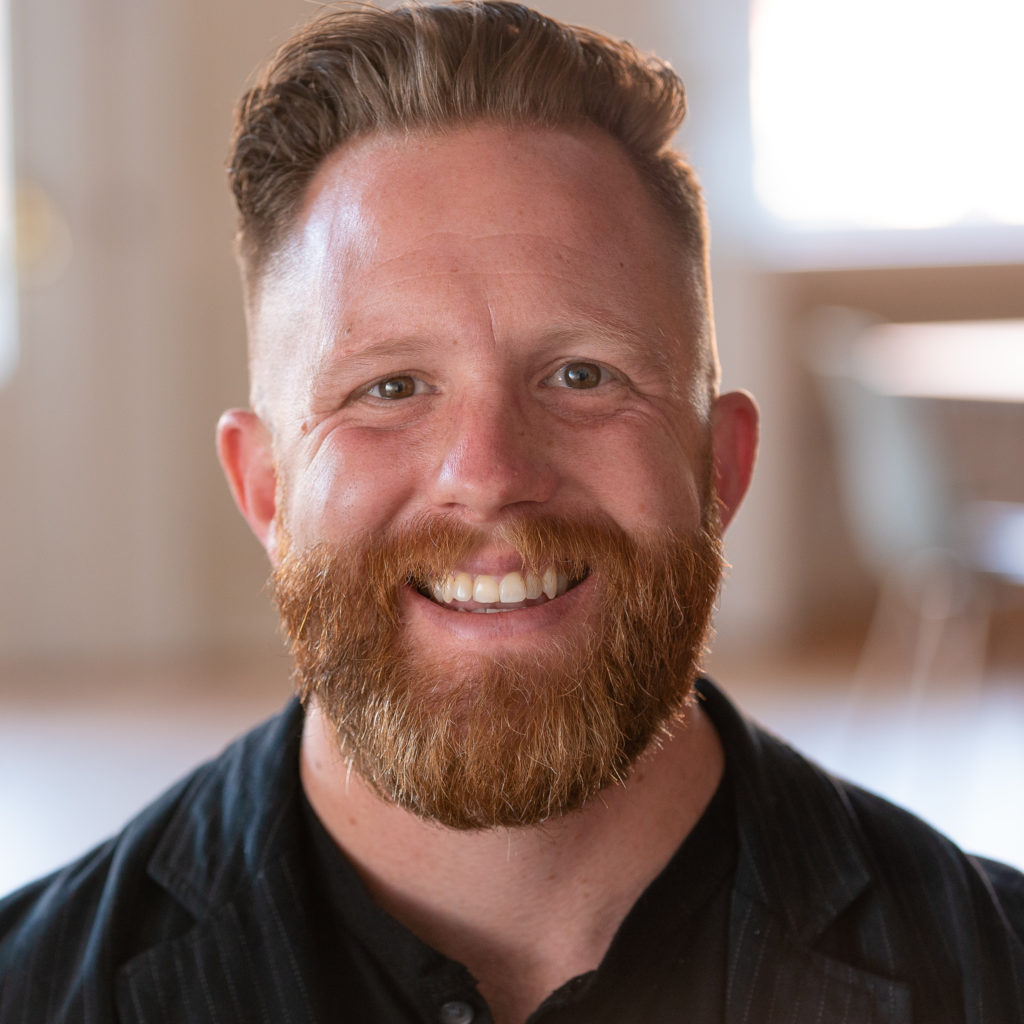 Colin MacIver teaches theology and has served as the religion department chair and campus ministry coordinator at St. Scholastica Academy in Covington, Louisiana. He is the author of the guide to Quick Catholic Lessons with Fr. Mike. He and his wife, Aimee, are co-authors and presenters of Theology of the Body for Teens Middle School Edition. They are also co-authors of the Power and Grace Guidebook, and the Chosen Parent's and Sponsor's Guides.
---
Featured photo courtesy of Nellis Air Force Base