Wait, Fr. Mike is in the New York Times? On August 28th, The New York Times Magazine published an interview with Fr. Mike Schmitz titled "A Catholic Podcasting Star Says Theocracy Is Not the Way".
If you are anything like me, I was so excited to read the article and hear the interview with one of my favorite Catholic speakers. I did a quick Google search and started reading…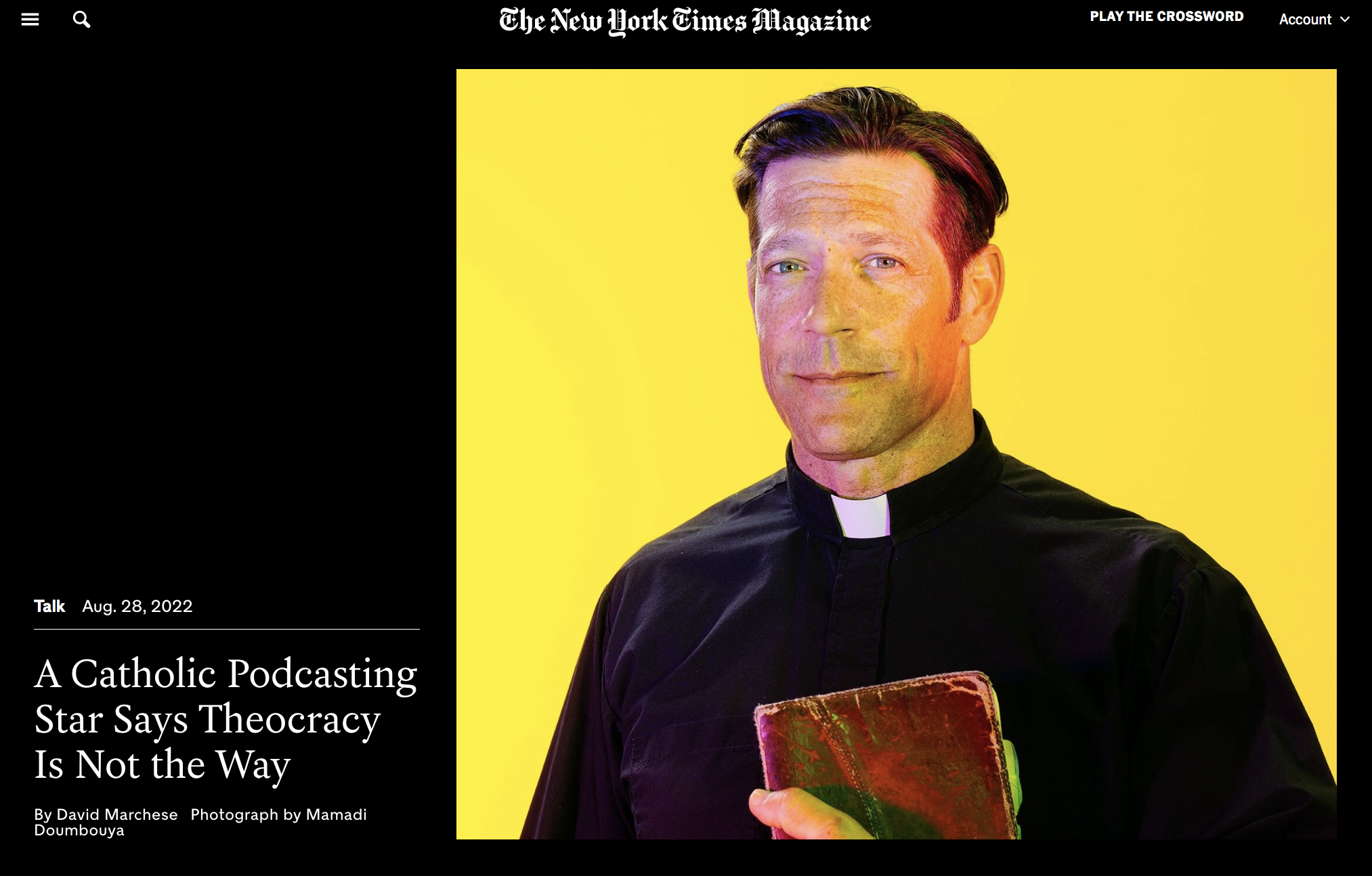 Fr. Mike covered a variety of topics ranging from ministry to his own personal struggles. One of the most prominent themes was his stance on how Catholics should respond to "hot topics" and those who disagree with our beliefs. This interview covers a few of these "hot topics" such as abortion and homosexuality, allowing Fr. Mike to respond to some of these questions that are so prevalent in the world today.
In today's society, it seems like we need to prepare our argument and be ready to go into a fierce battle with anyone who disagrees with our beliefs. However, Fr. Mike has a different approach: responding with love.
When being asked about some of these issues, Fr. Mike states:
"Every human being is made in God's image and likeness, which means intrinsically every human being has worth and is good … The Christian message in all this is: 'You are good. You matter. God knows your name, and he's entered into the brokenness [of your life] so that you don't have to be there alone.' … When it comes to the big issues, the question is still the same, and the answer needs to be given: 'Does God have your permission to love you as you are right now? Yes or no?'"
Fr. Mike encourages us to approach others as people created in God's image, rather than as a project. He touches on the fact that God sees all of us, those near to Him and far. As Christ loves even the one most astray, shouldn't we do the same?
Each one of us has our faults and insecurities, the places in our hearts that we don't want to look at. How does Jesus approach these places? "Having loved His own who were in the world, He loved them to the end" (John 13:1). Jesus approaches these places with a love that took Him to the Cross. Can we love others with this same kind of love? More than a debate, more than the facts, people desperately need to be loved.
But, shouldn't we defend the Faith? Of course! There is a time when we need to go into battle, but we can't treat people's stories with violence. Fr. Mike touches on this saying:
"So just being comfortable in the tension, being comfortable in maybe no resolution at the end of this conversation, but hopefully we can leave with me knowing you a little better so I can care about you more. Hopefully you know that I care about you and that it's not just Father Mike that cares about you, but, whatever's going on in your life, God cares about you. Actually hearing that and receiving it — God cares about you — is huge. So with some of these hot-button issues, if I haven't changed your mind, that's fine. But if you can now have this thing you hold onto, which is true — that God cares about you — then that's a win."
God is the only one who can change hearts. The love that raised Christ from the dead can raise these broken hearts – for you and me both.
Fr. Mike encourages us to trust Jesus with this… let's just try to love others as much as we can, and Jesus will take care of the rest.
The central message of the Gospel is Christ's self-giving love. Let's be encouraged by the message of love entering into both religious and secular spaces, whether it's Fr. Mike's videos on Ascension Presents or an interview with The New York Times.
As Fr. Mike continues to touch hearts through spreading the Gospel, we are reminded to approach one another with love.
---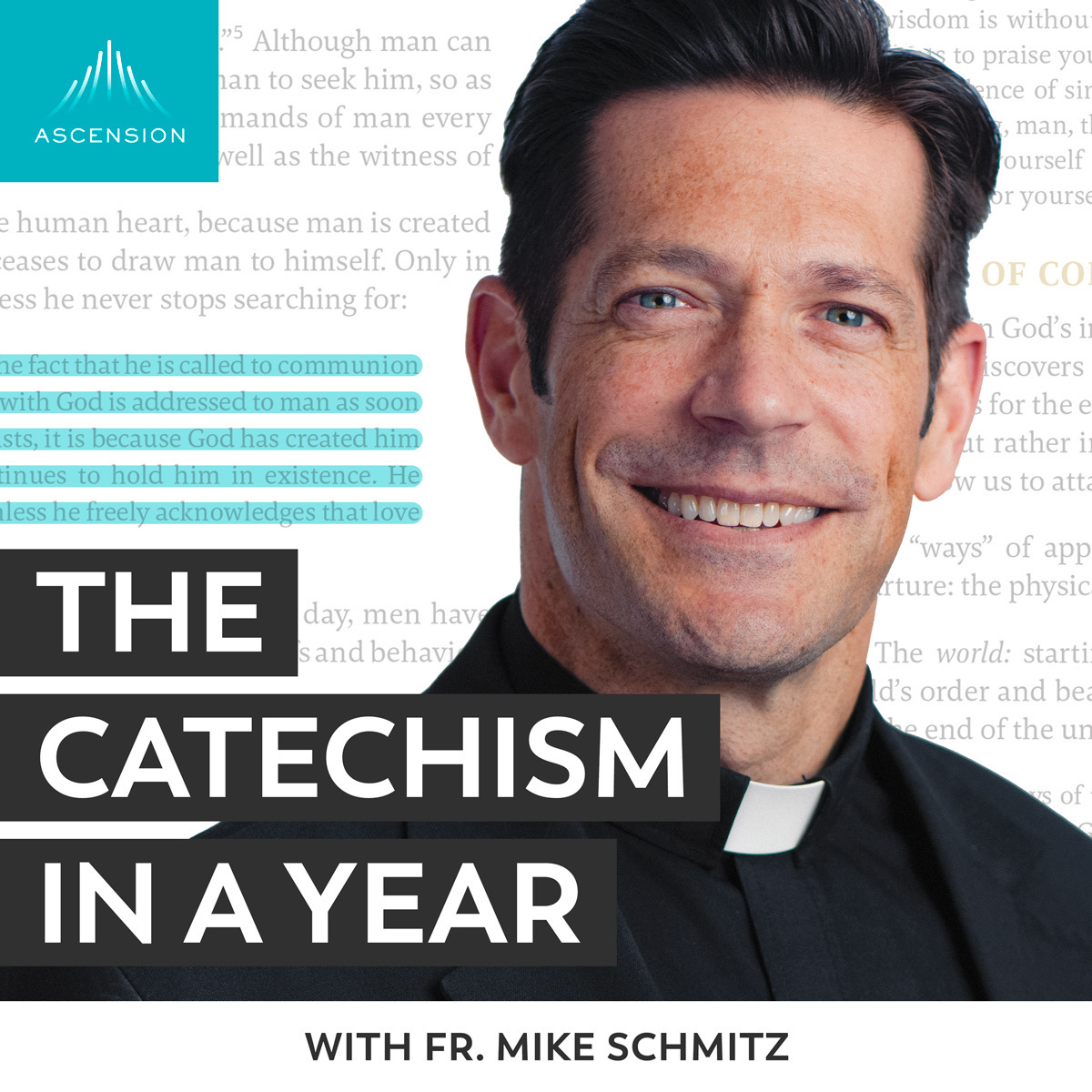 Listen to Fr. Mike's new podcast, The Catechism in a Year!
If you have ever wanted to understand what it means to be Catholic and allow those truths to shape your life—this podcast is for you!
---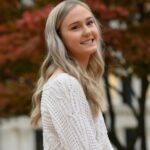 Madison Tanczos is a student at the University of Pittsburgh studying Marketing. She is passionate about Catholicism and loves hearing each person's story about how Christ's love changed their hearts. When she's not with her friends from the Newman Center, Madison's probably listening to one of her favorite podcasts in her free time.
---