Christmas is more than a day. 'Tis a season.
"The true light that enlightens every man has come into the world…. And to all who receive him, who believe in his name, he gives power to become children of God" (See John 1:9,12).
It's December 27 and Madison Avenue has announced the end of Christmas. "Scout out the best Post-Christmas Sales!" shout the headlines. Apparently it's OK to use the word "Christmas" instead of "Holiday" when it's after the fact. I'm glad to see the end of the shopping bonanza, because now the real Christmas can go on, untainted and unfettered.
For us Catholics, Christmas is more than a day; it's a season that begins on Christmas Eve and then continues through the Epiphany (the "twelfth day of Christmas," January 6) until the feast of the Baptism of our Lord the following Sunday (this year it's January 12).
Now is the time for joy
Christ has come, but that is not the end of it. He is Emmanuel—God with us!—but notice how he's with us: not as a king in a royal palace, but as a babe-in-arms, a boy in a humble family, one of us. For the next few weeks, we enter into the life of the Holy Family as Jesus grows in wisdom; is prepared for ministry; and reveals himself as the God-man, the Messiah.
There's an old saying that God became a son of man that we might become sons and daughters of God. In the season of Christmas, we reflect on what it means that he "became man" as an infant. We enter God's family the same way, born as children who must grow in knowledge and wisdom, who must learn obedience and prepare to do the Father's will. And we do so under the loving care of Mary, his mother and ours.
May God fill you with his joy and peace this Christmas season!
---
You May Also Like:
---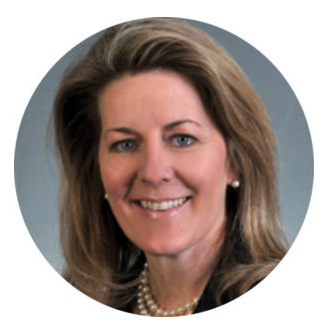 Sarah Christmyer is co-developer with Jeff Cavins of The Great Adventure Catholic Bible study system. She is author or co-author of a number of the studies. Sarah has thirty years of experience leading and teaching Bible studies. She helped launch Catholic Scripture Study and is co-author of "Genesis Part I: God and His Creation" and "Genesis Part II: God and His Family," published by Emmaus Road. Raised in a strong evangelical family, she was received into the Catholic Church in 1992. Sarah also writes at comeintotheword.com.
---
This article was first published on The Great Adventure Blog, the Ascension Blog's former home, on December 30, 2013. The Great Adventure Blog has been discontinued, but you can still learn about The Great Adventure Bible studies here.
---