If you're looking for the latest and best free content from Ascension Media, you've come to the right place.
---
READ
We are preparing for the coming of Christ, so what better way to do that than by reflecting on the O Antiphon prayers that invoke the ancient titles of Christ leading up to his arrival December 25? Bible study expert Thomas Smith begins his series on the O Antiphons this week on the Ascension Blog. Be sure to return to the blog every day next week to read each of his seven O Antiphon reflections leading up to the coming of the Christ child.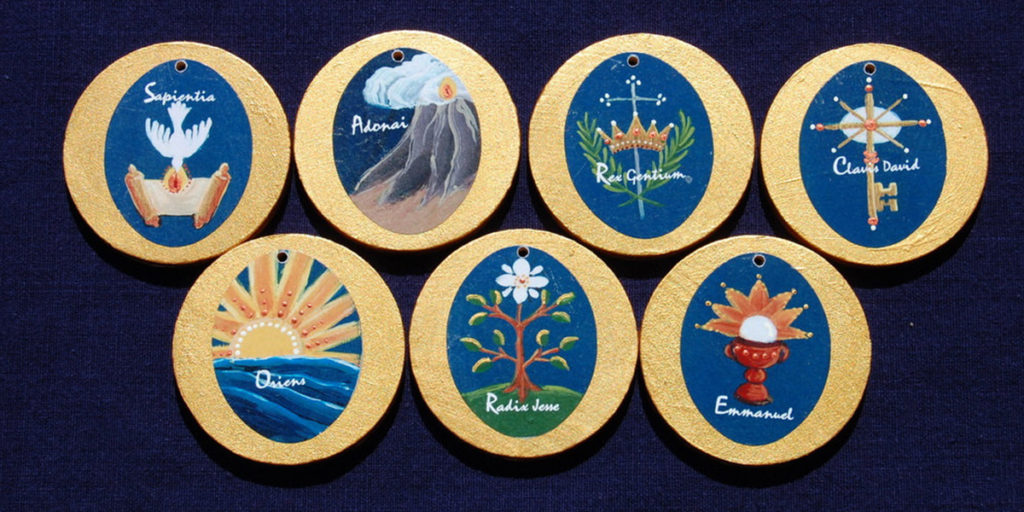 ---
LISTEN
It's the crazy holiday season, so all of our health and fitness goals should go out the window, right?

Um, no.
Danielle Bean shares some tips on how to stay healthy even when there are Christmas treats everywhere you look.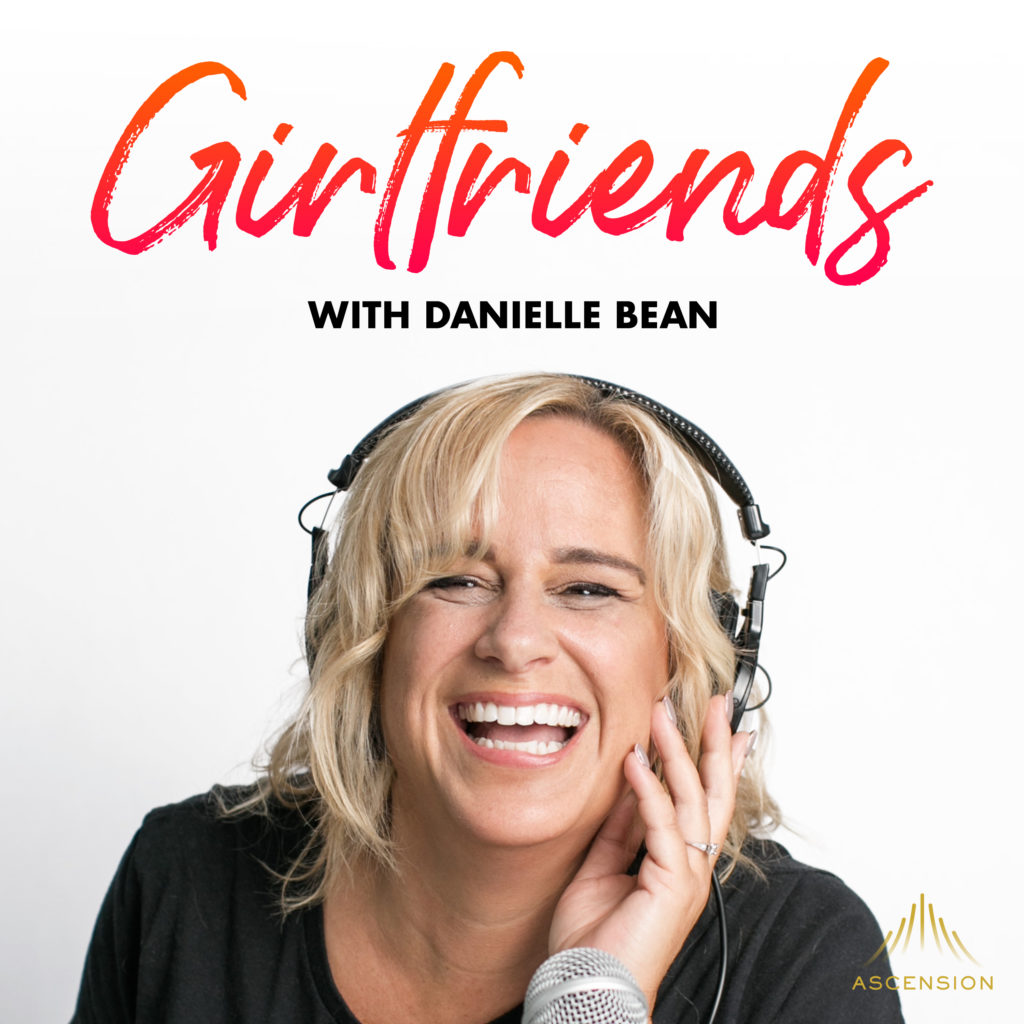 ---
WATCH
It is the season of hope, so there's no better time to reflect on the meaning and value of this powerful virtue. Good thing Bobby Angel made a video on finding hope in times of darkness to aid us in our journey to the manger, where we will welcome Christ and the hope he brings into our hearts.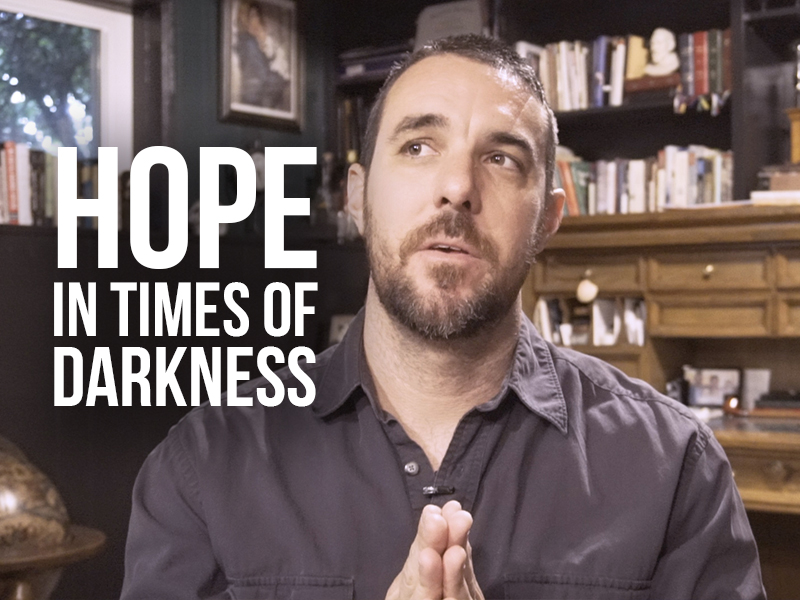 ---
SHOP
You may have missed the chance to purchase the new Great Adventure Bible in time for Christmas, but we thought you should know that this item is now once again available for pre-order after selling out twice since its release in September.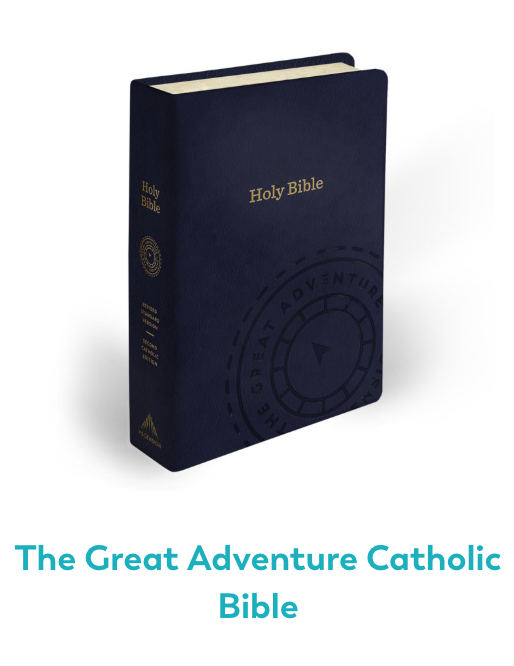 ---
You May Also Like: