A great way to make this Lent even better spiritually is to offer up not only something you chose, but also to offer up your inconveniences.
Give God those moments when you're stuck in traffic, or when someone says something bitter to you, or when you have to run an errand you just don't want to run. Offer up those inconveniences that you didn't choose, and God will make you stronger in them.
Intentionally receive these moments, and let them provide the opportunity to die to self. The Lenten commitment we chose is an active mortification, but these inconveniences you didn't ask for are passive mortifications. They're powerful because we have no control over them, and yet we can have control over what we do with those moments. Accepting these passive mortifications is a way for us to grow in freedom, because through them we learn to accept and live graciously in the moments that would otherwise have control over us.
In the words of St. Paul:
"Now I rejoice in my sufferings for your sake, and in my flesh I complete what is lacking in Christ's afflictions for the sake of his body, that is, the church."

Colossians 1:24
---
Meet Fr. Mike Schmitz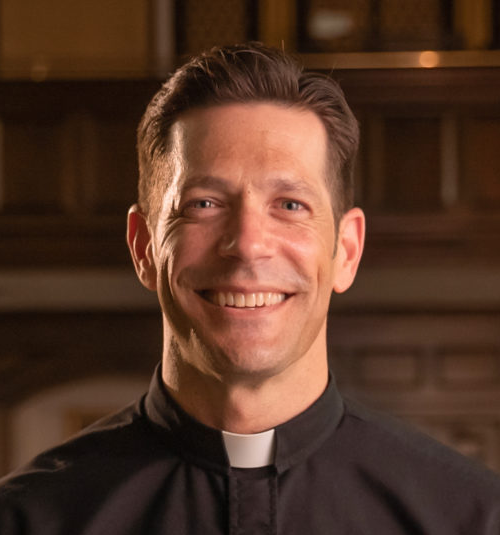 Fr. Mike Schmitz serves as Director of youth and young adult ministry for the Diocese of Duluth and as chaplain for the Newman Catholic Campus Ministry at the University of Minnesota-Duluth.
He is a presenter in Ascension's Chosen, Altaration, and The 99 programs, and has a channel on Ascension Presents.