Starting strong is easy, but staying strong—perseverance—is a mark of holiness. It's easy to be excited about a new relationship, ministry, job, or school, but enduring through the dull times when that newness wears off is difficult.
Fr. Mike is not trying to downplay the importance of starting strong with a commitment, whatever it may be. It's wonderful to be determined when a commitment is new, but to stay strong is a test of will power that many do not pass. For those who do endure, the endurance builds character. Remember the words of a Greek poet, Archilocus:
"We do not rise to the level of our expectations. We fall to the level of our preparedness."
As you train your soul to persevere through the dullness and trials, may these words from St. Paul encourage you in your commitment, whether it is Lenten or not:
"We even boast of our afflictions, knowing that affliction produces endurance, and endurance, proven character, and proven character, hope, and hope does not disappoint, because the love of God has been poured out into our hearts through the holy Spirit that has been given to us."

Romans 5:3-5
---
Meet Fr. Mike Schmitz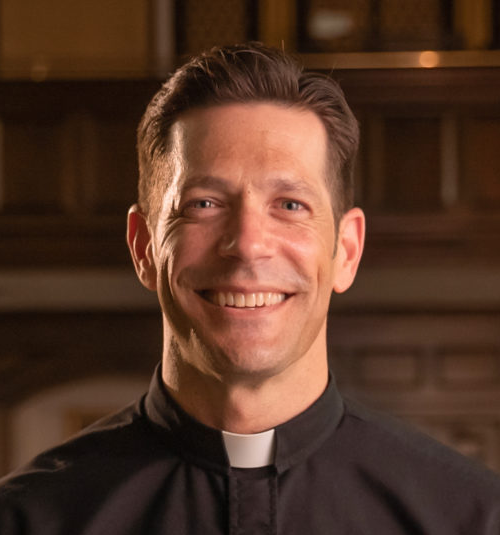 Fr. Mike Schmitz serves as Director of youth and young adult ministry for the Diocese of Duluth and as chaplain for the Newman Catholic Campus Ministry at the University of Minnesota-Duluth.
He is a presenter in Ascension's Chosen, Altaration, and The 99 programs, and has a channel on Ascension Presents.