It's difficult to spread the gospel if you haven't read it. Dave "Too Hot to Handle, Too Cold to Hold" VanVickle and I talk about why it's vital to regularly read Scripture and how to immerse yourself in the Word.
We want to hear from you! Email us at eksb@ascensionpress.com with your story, question, or comment—or if you've got a new nickname for Dave.
Snippet from the Show
"The most effective evangelists are those who are steeped in the Word. Evangelization is the fruit of encounter, meditation, and study of Sacred Scripture. It's an overflow of what's in your heart because of your total commitment to the Word of God."
SHOWNOTES
Evangelization as the fruit of scripture study, encounter, and meditation
How do we become comfortable with the Scriptures?

If you are giving a talk:

Take the theme and look for the scriptural narrative around it.
Let the Scripture narrative guide the talk, don't use the Scriptures just to prove your point.
It is important to be regularly reading, studying, and praying the Scriptures in order to feel comfortable with them.

If you are worried about misrepresenting Scripture or using it the wrong way:

Look for outside resources to explain Scripture.
Look to Navarre Bible commentary, the Fathers of the Church and Barclay's commentary on the Bible for help.

Read through the Scriptures every day, even if just a small amount.
5 Practical Tips
Find an image of Catholic artwork and meditate upon it.
Get the book A Father Who Keeps His Promises by Scott Hahn, or Walking with God: A Journey through the Bible by Tim Gray and Jeff Cavins to read through and get the big picture of the Bible.
Pray for the priests in Africa who are being murdered.
Discuss with someone the chapters in the books mentioned in the second tip.
Memorize John 1:1-5.
Resources from the Show
---
Meet Your Hosts
---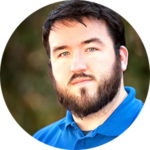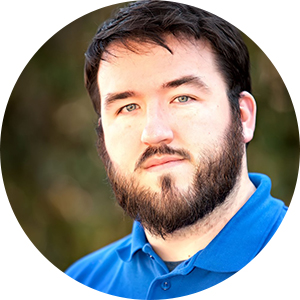 Michael "Gomer" Gormley
Michael has been leading evangelization and ministry efforts for the past ten years, both as a full-time parish staff member and as a speaker and consultant for parishes, dioceses, and Catholic campus ministries.
He is also the founder and creative director of LayEvangelist.com, and the producer and cohost of a Catholic young adult podcast Catching Foxes, which discusses the collision of Faith and Culture.
He is married to his college sweetheart, Shannon. Together they have about 1,000 children and get about 3 hours of sleep a night, which is alright by him.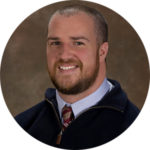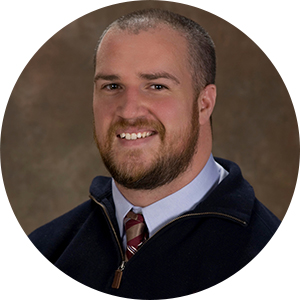 David "Dave" VanVickle
Dave VanVickle fell in love with the Lord at the age of fourteen. Since then, he has dedicated his life to bringing others into a radical relationship with Christ.
He is a speaker and retreat leader. His programs focuses on proclaiming the universal call to holiness, authentic Catholic spirituality, spiritual warfare and deliverance. Additionally, Dave has over ten years of experience assisting Priests with their ministries of exorcism and deliverance.
Dave resides in Pittsburgh with his wife Amber and their five children: Sam, Max, Judah, Josie and Louisa.