Today we break down the ​​apostolic exhortation from Pope Francis, Christus Vivit, or "Christ is Alive". This 9-part document addresses the Pope's response to the 2018 synod on the topic of youth and young adults and can help youth group leaders grow their ministries.
It can be grouped into three parts:
Part 1 (ch 1-4) – Putting Christ at the Center
Part 2 (ch 5-7) – Applying a Christocentric Worldview to Youth Group
Part 3 (ch 8-9) – Discernment and Vocation
We each share our number one practical takeaway from the document, and discuss the need for youth ministers to be mentors, brothers, and teachers—not friends.
Snippet of the Show
"Satan's youth group is so much bigger than ours"
---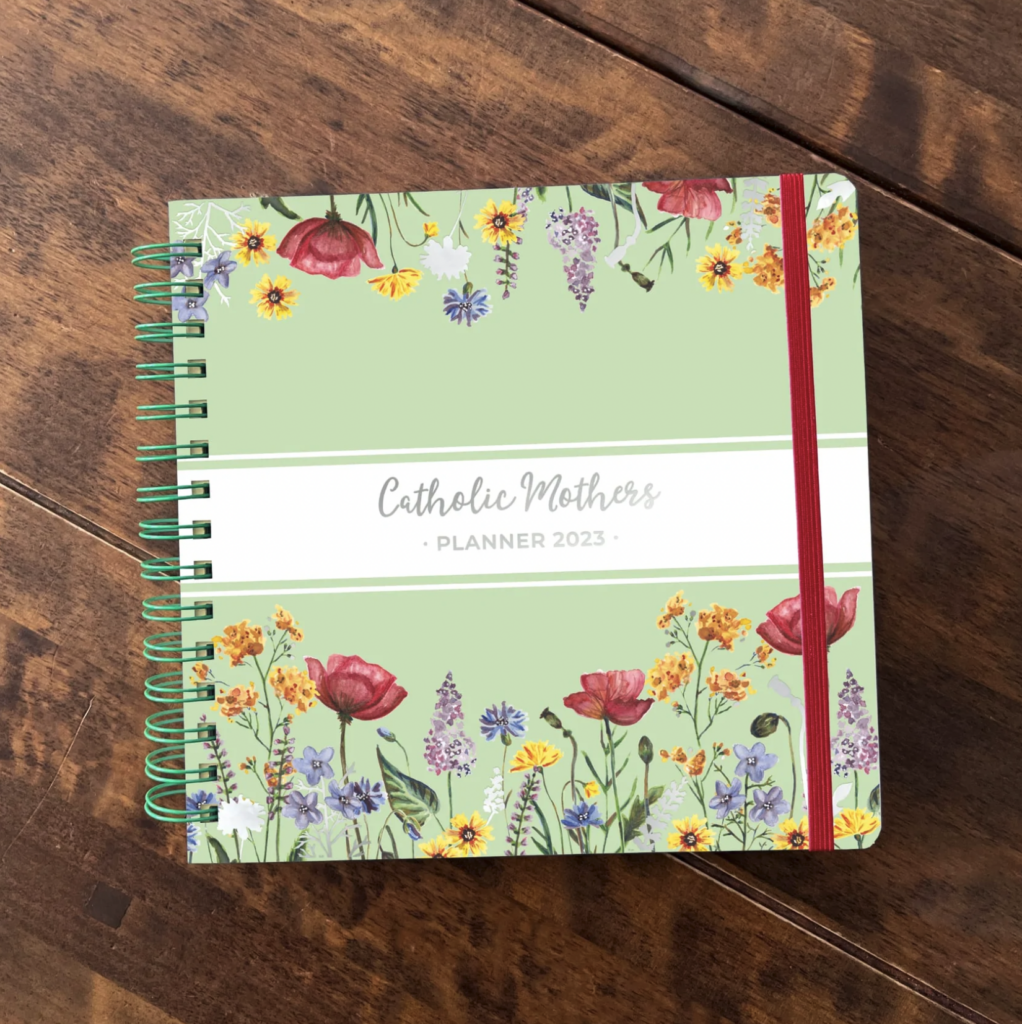 Plan your days with the focus on God!
This popular planner helps busy Catholic families stay organized and keep the important thing at the center—their faith.
---
---
Shownotes
Dave's Practical Takeaway
"The Church is young when she shows herself capable of constantly returning to her source." –paragraph 35, Christus Vivit
Youth ministers don't need to keep up on the latest trends, or be worried about being out of touch, they just need to return to the source, because that is what draws people in.
Gomer's Practical Takeaway
Pope Francis talks about creating a place where the youth can feel at home, and this is so important to make them feel welcome, and keep them coming back.
Meet Your Hosts
---
---
---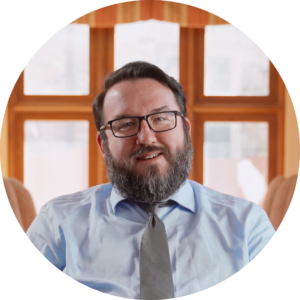 Michael "Gomer" Gormley
Michael spent 17 years in full-time parish ministry and is now the Mission Evangelist for That Man Is You!, a men's apostolate for Paradisus Dei. Michael is a frequent speaker at conferences, retreats, and parish missions all over the US and Canada.
He is the founder and creative director of LayEvangelist.com, and hosts two popular Catholic podcasts: Catching Foxes and Every Knee Shall Bow.
He is married to his college sweetheart, Shannon, and has four beautiful and hilarious children: Kateri, Cecilia, Noah, and Thomas.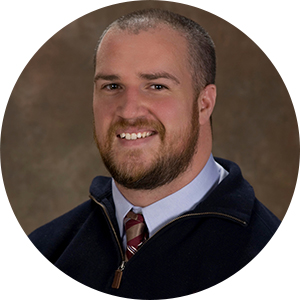 Dave VanVickle
Dave VanVickle fell in love with the Lord at the age of fourteen and has since dedicated his life to bringing others into a radical relationship with Christ.
He is a speaker and retreat leader who focuses on proclaiming the universal call to holiness, authentic Catholic spirituality, spiritual warfare and deliverance. Additionally, Dave has over ten years of experience assisting Priests with their ministries of exorcism and deliverance.
Dave married his late wife Amber in 2010. He now resides in Pittsburgh with his five children: Sam, Max, Judah, Josie and Louisa.