Dave "Thunderclap" VanVickle and I are talking to the one and only Mark Hart —author, speaker, and Executive Vice President of Life Teen. We talk about the struggles parishes have to organize a movement of evangelization and the difficulty of training and empowering individuals to spread the gospel.
Instead of just telling people to evangelize, Mark is on a mission to teach people to evangelize with a new program—The 99. Featuring Fr. Mike Schmitz, Fr. Josh Johnson, Leah Darrow, Sr. Miriam James Heidland, and more, the program will help parishes start a movement of evangelization in their communities. See more at evangelization.com.
Snippet from the Show
"The Church is an organized religion, but we're painfully disorganized on a parish level."
SHOWNOTES
Quote attributed to St. Francis of Assisi – "Preach the gospel at all times, when necessary, use words."
Mark Hart's 4 Practical Tips
As part of your morning prayer, ask the Lord for greater awareness of the people he's putting in your path that day.
Pray an examination of conscience at the end of the day (consider using Romans 12).
Put your phone down more often to be present to those around you.
Instead of texting someone, call them and leave a voicemail if you have to.
One last tip from Gomer and Dave: Buy The 99!
---
Meet Your Hosts
---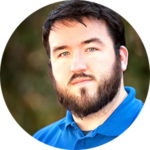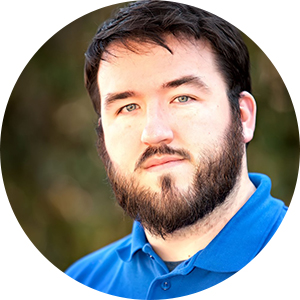 Michael "Gomer" Gormley
Michael has been leading evangelization and ministry efforts for the past ten years, both as a full-time parish staff member and as a speaker and consultant for parishes, dioceses, and Catholic campus ministries.
He is also the founder and creative director of LayEvangelist.com, and the producer and cohost of a Catholic young adult podcast Catching Foxes, which discusses the collision of Faith and Culture.
He is married to his college sweetheart, Shannon. Together they have about 1,000 children and get about 3 hours of sleep a night, which is alright by him.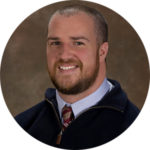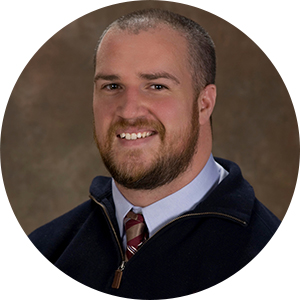 David "Dave" VanVickle
Dave VanVickle fell in love with the Lord at the age of fourteen. Since then, he has dedicated his life to bringing others into a radical relationship with Christ.
He is a speaker and retreat leader. His programs focuses on proclaiming the universal call to holiness, authentic Catholic spirituality, spiritual warfare and deliverance. Additionally, Dave has over ten years of experience assisting Priests with their ministries of exorcism and deliverance.
Dave resides in Pittsburgh with his wife Amber and their five children: Sam, Max, Judah, Josie and Louisa.