The Wednesday of Holy Week is known to many as "Spy Wednesday", but it's also known as the "Day of Aloneness." The backstory behind this moniker can have a profound impact on the way we live our lives.
There are two people in the Holy Week narrative that experience profound loneliness: Jesus and Judas. There's an honorable form of aloneness that we feel when we're doing something we ought to be doing (walking a road that no one else can), but there's also a sadder form of loneliness that exists when we are doing something we shouldn't be doing.
Today, Father Mike explains the difference between the aloneness Jesus felt during Holy Week, and what Judas felt.
Ascension is proud to partner with authentically Catholic institutions and organizations committed to spreading the Gospel. Learn more about the sponsor of this video, Ave Maria University
---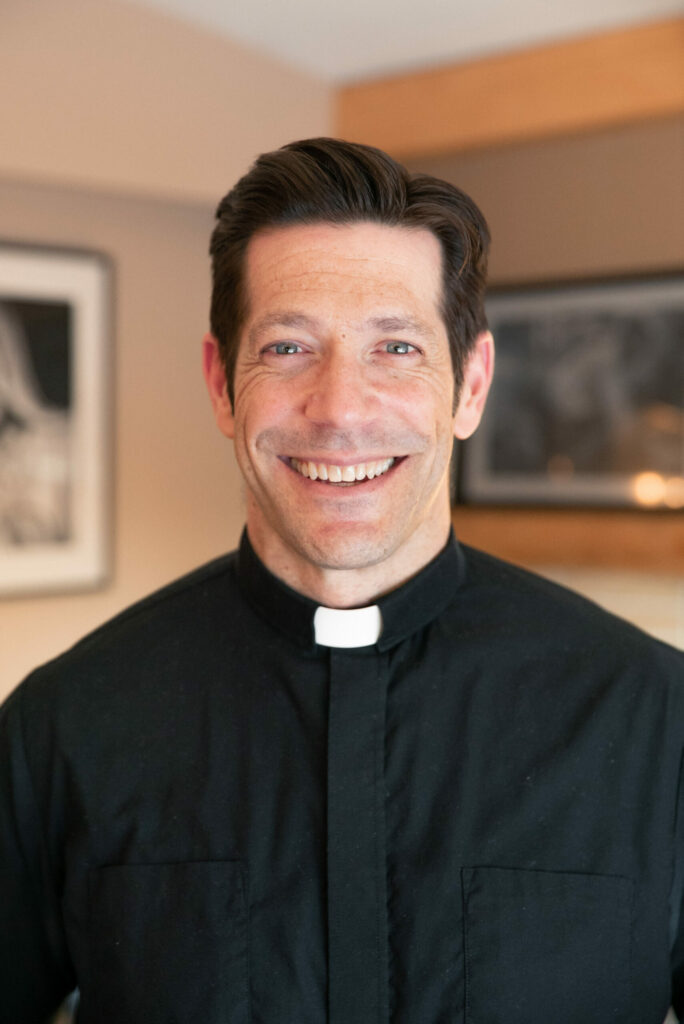 Meet Fr. Mike Schmitz
Fr. Mike Schmitz serves as Director of Youth and Young Adult Ministry for the Diocese of Duluth and as chaplain for the Newman Catholic Campus Ministry at the University of Minnesota-Duluth.
He is a presenter in Ascension's Chosen, Altaration, and The 99 programs, and has a channel on Ascension Presents. He is also the host of the Ascension podcast The Bible in a Year.
Has Ascension's free media strengthened your faith?
You can now offer ongoing support for this content with a recurring gift.
Support Ascension
Get your favorite Ascension content sent right to your email!