In our culture, there is more of an emphasis on amusing ourselves and being entertained than truly feeding ourselves. There is a hole in our spiritual being that only God can fill and yet we oftentimes nourish ourselves with a culture that will not satisfy. Today, Jeff shares the importance of feasting on Christ and his Word to become truly satisfied.
Snippet from the Show:
"Even with all the blessings we have, we can find ourselves starving to death spiritually."
---
SHOWNOTES
John

4:32
–
"I have food to eat that you know nothing about."
John 4:34 – "My food, is to do the will of him who sent me and to finish his work."
Luke 6:21 – "Blessed are you who hunger for you will be satisfied."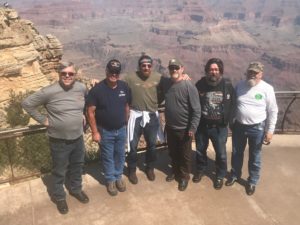 At the Grand Canyon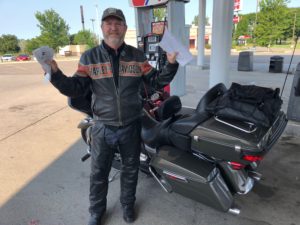 After 1,000 Mile Day with Receipts and Log
---
Do you have comments or questions for Jeff? Use the comment box below, or email Jeff at thejeffcavinsshow@ascensionpress.com. You may hear your question or comment in an upcoming podcast episode!