We believe as Catholics that at every Mass the simple bread and wine are transformed by the power of the Holy Spirit into the Body, Blood, Soul and Divinity of Jesus.
But do we need to receive both species, namely the Eucharist and the Precious Blood in order to receive ALL of Jesus?
Today Fr. Mike explains the practice of intinction, dipping the Holy Eucharist into the chalice of the Precious Blood and when it's a bad idea and when it may be appropriate.
---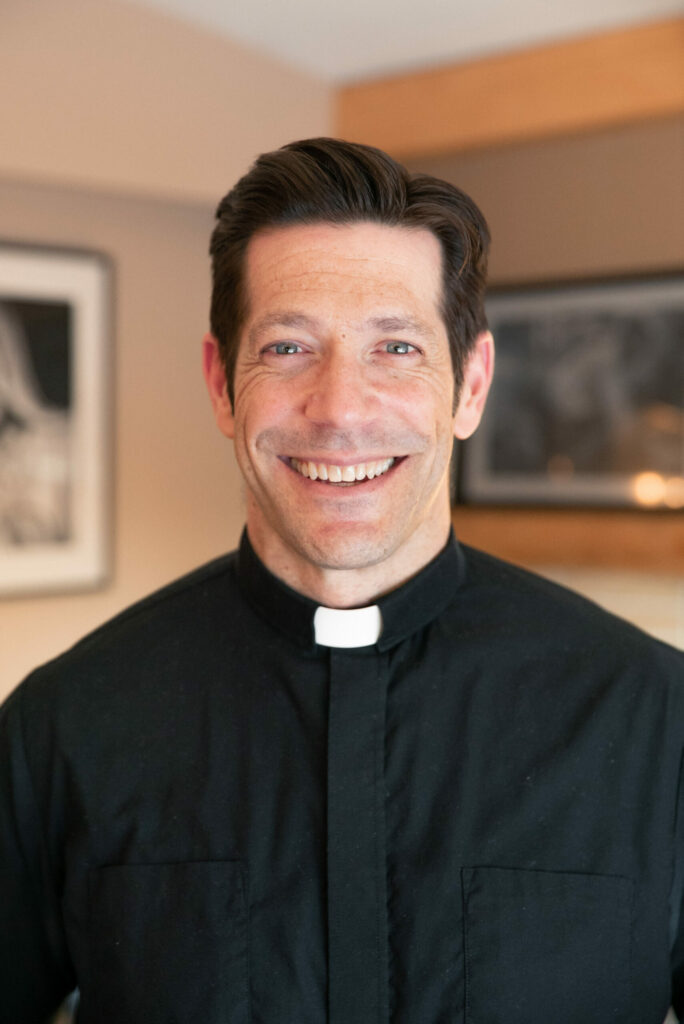 Meet Fr. Mike Schmitz
Fr. Mike Schmitz serves as Director of Youth and Young Adult Ministry for the Diocese of Duluth and as chaplain for the Newman Catholic Campus Ministry at the University of Minnesota-Duluth.
He is a presenter in Ascension's Chosen, Altaration, and The 99 programs, and has a channel on Ascension Presents. He is also the host of the Ascension podcast The Bible in a Year.
Has Ascension's free media strengthened your faith?
You can now offer ongoing support for this content with a recurring gift.
Support Ascension
Get your favorite Ascension content sent right to your email!