Where did the first Christmas really take place? Dr. Sri unpacks the story of Christ's birth, offering us biblical insights into the context of his birth and explaining the significance of Christ entering this world as a fragile and vulnerable infant.
Snippet from the Show
"The cry of the baby Jesus is the cry of the son of God who longs to enter into our lives."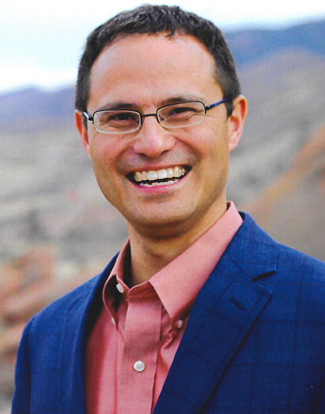 ---
Meet Your Host: Dr. Edward Sri
Dr. Sri is a theologian and the author of several best-selling books. He holds a doctorate from the Pontifical University of St. Thomas Aquinas in Rome. A founding leader of the Fellowship of Catholic University Students (FOCUS), Dr. Sri currently serves as its vice president of formation. He appears regularly on EWTN and resides in Colorado with his wife, Elizabeth, and their eight children.
Has Ascension's free media strengthened your faith?
You can now offer ongoing support for this content with a recurring gift.
Support Ascension
Get your favorite Ascension content sent right to your email!