When evangelizing, there comes a moment in time when you will invite someone to completely give their life over to Christ and begin living a Christian life.

How do you know what moment is right?

What does the invitation look like?

Why is an invitation to Christian life so important?

Using Scripture, contemporary faith formation tools, and personal experience, Mike and Dave explain the sometimes subtle art of inviting someone to live a fully authentic Christian life.
Snippet from the Show:

"If you read the Gospels, you are going to see constantly that the one man who could have demanded, is constantly instead inviting."
SHOWNOTES
---
Invitation should be:
Gradual
Compelling but not forceful
Loving and gentle
5 Practical Tips:
Create one gathering of friends doing some activity. Invite someone who is on the "outside" of your group to take part.
Acts 10:34/43 Peter is preaching the Kerygma. Take it line by line and pray through it.
Meet one of your neighbors that you haven't met yet.
Start your own group of intercessors. Ask one person to specifically pray for the people you will encounter and that you and others be open to the Lord's words.
Go to Adoration for thirty minutes and pray for those specific people you will encounter and evangelize.
Resources Mentioned:
The Calling of Saint Matthew painting by Caravaggio
Ananias Training from the Catherine of Siena Institute
---
Meet Your Hosts
---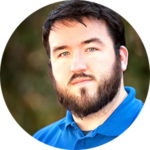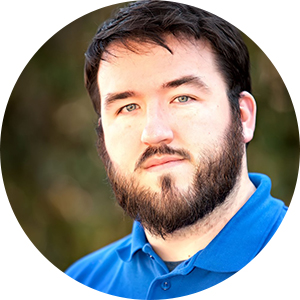 Michael "Gomer" Gormley
Michael has been leading evangelization and ministry efforts for the past ten years, both as a full-time parish staff member and as a speaker and consultant for parishes, dioceses, and Catholic campus ministries.
He is also the founder and creative director of LayEvangelist.com, and the producer and cohost of a Catholic young adult podcast Catching Foxes, which discusses the collision of Faith and Culture.
He is married to his college sweetheart, Shannon. Together they have about 1,000 children and get about 3 hours of sleep a night, which is alright by him.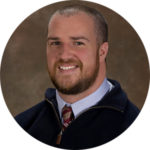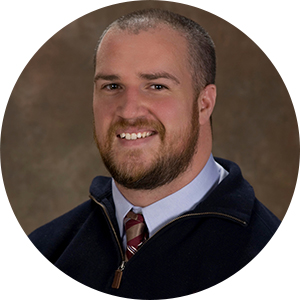 David "Dave" VanVickle
Dave VanVickle fell in love with the Lord at the age of fourteen. Since then, he has dedicated his life to bringing others into a radical relationship with Christ.
He is a speaker and retreat leader. His programs focuses on proclaiming the universal call to holiness, authentic Catholic spirituality, spiritual warfare and deliverance. Additionally, Dave has over ten years of experience assisting Priests with their ministries of exorcism and deliverance.
Dave resides in Pittsburgh with his wife Amber and their five children: Sam, Max, Judah, Josie and Louisa.