Can you believe it's almost a new year!? Are you reflecting on both the suffering and gifts of the past year and also looking to the future and making resolutions for 2022?
Today, Fr. Mike gives us a word of encouragement and challenge to surrender our past brokenness and sin as well as the future blessings and difficulties to the lordship of Jesus Christ!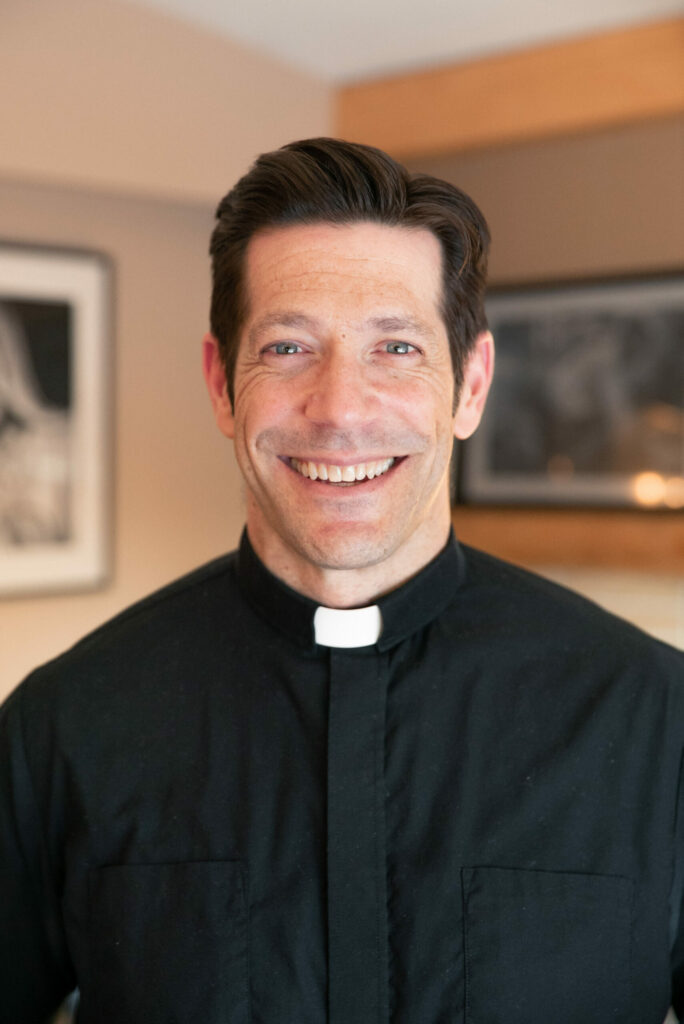 Meet Fr. Mike Schmitz
Fr. Mike Schmitz serves as Director of Youth and Young Adult Ministry for the Diocese of Duluth and as chaplain for the Newman Catholic Campus Ministry at the University of Minnesota-Duluth.
He is a presenter in Ascension's Chosen, Altaration, and The 99 programs, and has a channel on Ascension Presents. He is also the host of the Ascension podcast The Bible in a Year.
Has Ascension's free media strengthened your faith?
You can now offer ongoing support for this content with a recurring gift.
Support Ascension
Get your favorite Ascension content sent right to your email!