Today we celebrate the feast day of St.Clare of Assisi, a heroic saint who was known for her courage, perseverance, and indomitability in times of trial. In this episode, Dr.Sri shares riveting stories about St. Clare and offers us valuable lessons we can learn from her life. This episode was originally recorded back in 2018 right outside the church of St. Clare in Assisi while Dr.Sri was on pilgrimage.
Snippet from the Show


What made St. Clare of Assisi so heroic was her indomitability in moments of trial. When her faith was tested, she turned to Jesus, clung to the altar, dropped to her knees, and ran to the Eucharist.
---
Shownotes
Lessons we can learn from St. Clare of Assisi:
Cultivate a spirit of indomitability. Don't panic in moments of crisis, instead turn to God and put all your trust in him. 
Walk by faith and not by sight, allow God to open unexpected doors. 
Let go of things in your past that keep you from moving forward with Christ.
Cling to the sacraments, scripture, and prayer when you face trials.
---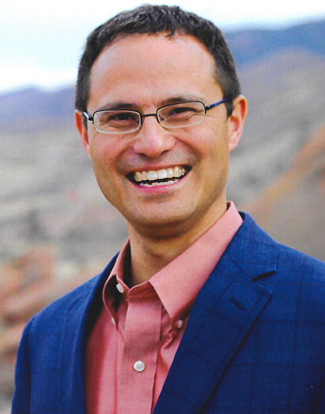 Dr. Edward Sri is a theologian, well-known Catholic speaker, and author of several best-selling books. His work with Ascension includes study programs such as A Biblical Walk Through the Mass, No Greater Love: A Biblical Walk Through Christ's Passion and Mary: A Biblical Walk with the Blessed Mother. Several of Dr. Sri's programs were filmed on-site in the Holy Land, and feature immersive video explorations of the sacred sites where Jesus, Mary, and the Apostles lived and died.
Dr. Sri is the host of the acclaimed Ascension podcast All Things Catholic with Dr. Edward Sri. Together with Curtis Martin, Dr. Sri is a founding leader of the Fellowship of Catholic University Students (FOCUS), of which he serves as senior vice president of Apostolic Outreach.
Dr. Sri lives with his wife Beth and their children in Colorado.