Saying grace before meals is a common tradition in the Catholic faith. Today, Jeff delves into the biblical history of praying before meals and offers us two main ways to pray before meals so that however we pray, it may be a meaningful tradition in our homes.
Snippet from the Show


When we bless God before meals, we remember that he is the giver of all good gifts. 
---
Shownotes
"When he was at table with them, he took the bread and blessed and broke it and gave it to them."– Luke 24:30
"And when he had said these things, he took bread, and giving thanks to God in the presence of all he broke it and began to eat."– Acts 27:35
"And you shall eat and be full, and you shall bless the Lord your God for the good land he has given you."– Deuteronomy 8:10
Memorized Prayer
Advantages
1. It ties you into a family bond that goes way back.
2. It goes deep into your heart.
3. It teaches you, if you pay attention.
4. It reminds us that we are not alone, we are praying with the whole family, the church.
5. If you are ever called on to pray, you won't feel like you are ill-equipped.
6. Making the sign of the cross marks you with a blessing and protects you.
7. Converts find the prayer welcoming and it helps them feel like they are part of the Church.
8. It's easy for little children to learn, and it gives them a sense of belonging to the family.
Disadvantages
1. Children learn that this is the only way to pray.
2. It becomes gibberish and very rushed.
3. It can be done without thinking and it may become just muscle memory.
Impromptu Prayer
Advantages
1. The advantage is that it comes from the heart at a particular time and circumstance in a person's life.
2. It allows you to exercise sincerity, trust and humility.
3. It gives parents a chance to teach children in their prayers.
4. It illustrates to family members that a relationship with God is immediate and direct.
5. It helps to develop your relationship with God. You are often only one step away from bringing your fears and needs or expression of praise to Him.
Disadvantages
1. It is very subjective and may prevent you from learning about the great prayers of the past.
2. There is a misunderstanding that impromptu prayers are more spiritual. This is not necessarily so.
3. It can make people feel uncomfortable if they are new to it.
Resources
Email us at thejeffcavinsshow@ascensionpress.com 
Text "jeffcavins" to 33-777 to subscribe and get added to Jeff's shownotes email list
Visit Jeff's website at www.jeffcavins.com
Ascension is pleased to offer our new and improved online bible study programs and sacramental preparation programs digitally to help you minister with flexibility. Go to ascensionpress.com to view all our offerings!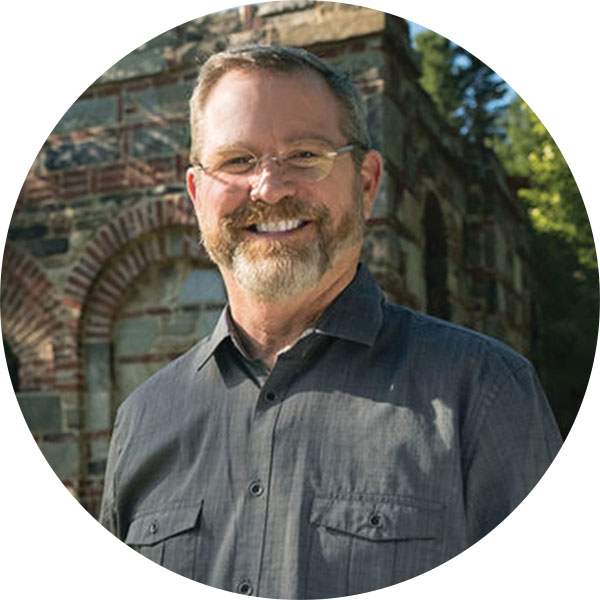 Meet Your Host: Jeff Cavins
Jeff Cavins is passionate about helping people understand Scripture and become disciples of Jesus Christ. Though he was born Catholic, Jeff went to Bible school and served as a protestant minister for twelve years before reverting to the Catholic Faith. Jeff then received his MA in Theology from Franciscan University of Steubenville. Since then, he has become a leading Catholic evangelist and author.
Jeff created The Bible Timeline learning system, which revolutionized Catholic Bible Study for millions of Catholics. Since its introduction, Jeff has developed The Great Adventure series of Bible studies to help people better understand Sacred Scripture and its meaning for their lives.