Dave "Well Prepared" VanVickle and I chat about returning to Mass, the craziness in our lives, and continuing to evangelize and reach the faithful creatively during these uncertain and challenging times. 
Snippet from the Show
In times of isolation and uncertainty, we have the gift of the crucifix to gaze at and identify with.
---
Shownotes

Practical Takeaways
Find some way to break through isolation by joining a community. 
Think outside the box.
Evangelize through hospitality. 
Resources
Email us at eksb@ascensionpress.com  
Text "EKSB" to 33-777 to subscribe and be added to Gomer and Dave's email list
As parishes plan for the fall, Ascension is pleased to offer our new and improved online bible study programs and sacramental preparation programs digitally to help you minister with flexibility. Go to ascensionpress.com to view all our offerings!
Meet Your Hosts
---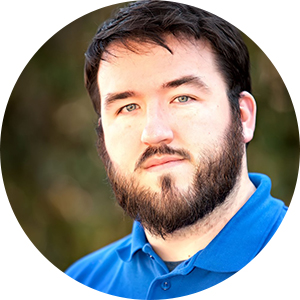 Michael "Gomer" Gormley
Michael has been leading evangelization and ministry efforts for the past ten years, both as a full-time parish staff member and as a speaker and consultant for parishes, dioceses, and Catholic campus ministries.
Mike is also the founder and creative director of LayEvangelist.com, and the producer and cohost of a Catholic young adult podcast Catching Foxes, which discusses the collision of Faith and Culture.
He is married to his college sweetheart, Shannon, and they have about 1,000 children and get about 3 hours of sleep a night, which is alright by him.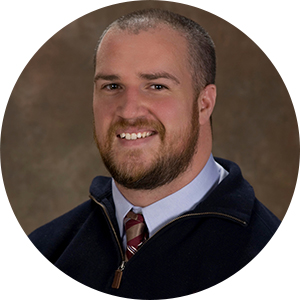 Dave VanVickle
Dave VanVickle fell in love with the Lord at the age of fourteen and has since dedicated his life to bringing others into a radical relationship with Christ.
He is a speaker and retreat leader who focuses on proclaiming the universal call to holiness, authentic Catholic spirituality, spiritual warfare and deliverance. Additionally, Dave has over ten years of experience assisting Priests with their ministries of exorcism and deliverance.
Dave resides in Pittsburgh with his wife Amber and their five children: Sam, Max, Judah, Josie and Louisa.