What does it mean to have heroic virtue? Today, Dr. Sri is joined by Dr. Andrew and Sarah Swafford to discuss their new book Gift and Grit: How Heroic Virtue can change your life and relationships. Together, they talk about the challenges young people are facing spiritually and socially.
Snippet from the Show
Chastity liberates love from use.
---
Shownotes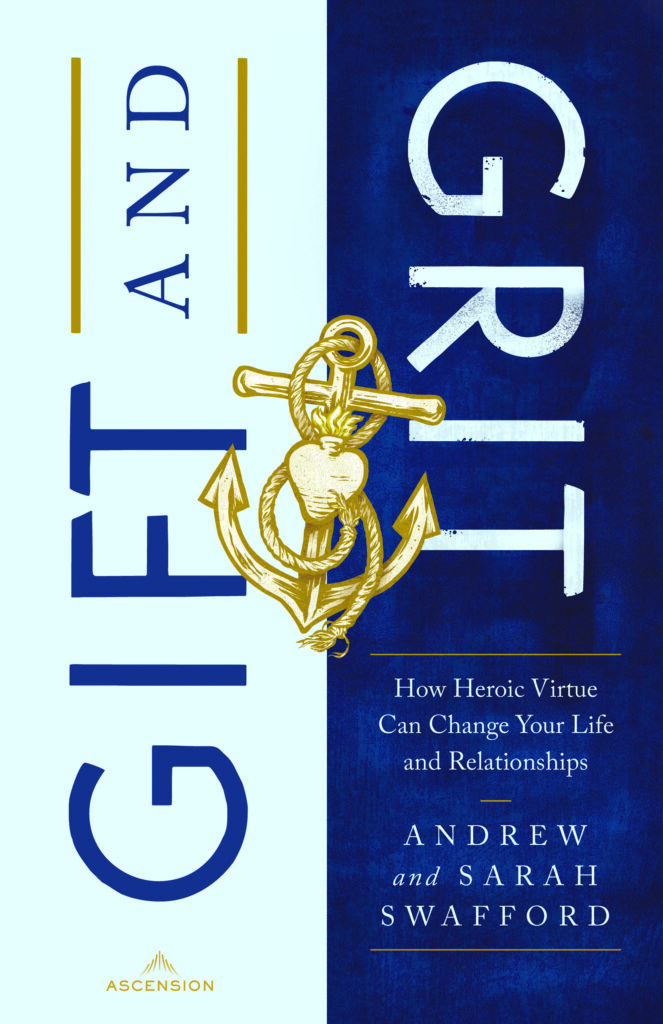 Attentive to the challenges faced by young people today—online dating, social media, and more—Gift and Grit: How Heroic Virtue Can Change Your Life and Relationships presents the insights that Andrew and Sarah Swafford (the author of Emotional Virtue: A Guide to Drama-Free Relationships) have learned about fostering authentic relationships, answering life's deepest questions, and remaining committed to a relationship with God from more than fifteen years of ministry to college students.
Beginning with stories of how God has personally transformed their own hearts and using the interactions they have had with the young adults to whom they minister, the Swaffords approach those who desire a truly meaningful life with a message of faith, hope, transformation, and joy.
This valuable book presents real-life advice on:
Fostering good and faithful friendships, with both men and women
Pursuing fulfilling and holy romantic relationships
Navigating past wounds and how to move forward to find healing
Achieving the greatness that every person desires
Bridging the gap between today's world and the spiritual life
Living life to the fullest as God intended
To those facing universal human struggles with isolation, insecurity, and sadness, Gift and Grit inspires a deeper look at the healing, forgiveness, and transformation we desperately desire in our lives and in our relationships.
With discussion questions, Gift and Grit is perfect for small groups and book clubs to grow together in faith.



Resources
Visit Dr. Sri's website at www.edwardsri.com and to book online events with Dr. Sri email events.edwardsri@gmail.com
Find more of Dr. Sri's episodes at www.ascensionpress.com/allthingscatholic
Ascension is pleased to offer our new and improved online bible study programs and sacramental preparation programs digitally to help you minister with flexibility. Go to www.ascensionpress.com to view all our offerings
Upcoming Events with Dr. Sri
Aug 19-20:  Fullness of Truth Family Conference – San Antonio TX
Aug 25-26 – Catholic Men's conference – Beaumont TX
Sept 29- St. Gabriel Catholic Church Marriage Forum – Colorado Springs COSept 30 – Archdiocese of Philadelphia Eucharistic Congress – Doylestown, PA
Oct 13-15 – Leaders Conference – Malta
Nov 12-20 – Holy Land Pilgrimage
Dec 6-7 – Immaculate Conception Parish – Columbus OH
Dec 8-10 – Immaculate Conceptions Men's Retreat – Malvern PA
---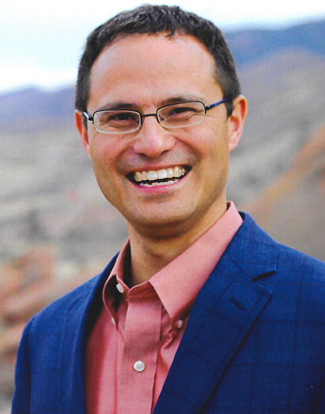 Dr. Edward Sri is a theologian, well-known Catholic speaker, and author of several best-selling books. His work with Ascension includes study programs such as A Biblical Walk Through the Mass, No Greater Love: A Biblical Walk Through Christ's Passion and Mary: A Biblical Walk with the Blessed Mother. Several of Dr. Sri's programs were filmed on-site in the Holy Land, and feature immersive video explorations of the sacred sites where Jesus, Mary, and the Apostles lived and died.
Dr. Sri is the host of the acclaimed Ascension podcast All Things Catholic with Dr. Edward Sri. Together with Curtis Martin, Dr. Sri is a founding leader of the Fellowship of Catholic University Students (FOCUS), of which he serves as senior vice president of Apostolic Outreach.
Dr. Sri lives with his wife Beth and their children in Colorado.