How are we supposed to prepare our children for what is out in the world? If you are on social media or pay attention to the news, you know that there are a lot of challenges you and your children will face. Today, Jeff Cavins speaks honestly about the war we are in and how to prepare ourselves for it.
Snippet from the Show
The real battle is in the unseen territories.
---
Shownotes
1 Maccabees 2:19-22
But Mattathi′as answered and said in a loud voice: "Even if all the nations that live under the rule of the king obey him, and have chosen to do his commandments, departing each one from the religion of his fathers, yet I and my sons and my brothers will live by the covenant of our fathers. Far be it from us to desert the law and the ordinances. We will not obey the king's words by turning aside from our religion to the right hand or to the left."
2 Maccabees 7:1-2
It happened also that seven brothers and their mother were arrested and were being compelled by the king, under torture with whips and cords, to partake of unlawful swine's flesh. One of them, acting as their spokesman, said, "What do you intend to ask and learn from us? For we are ready to die rather than transgress the laws of our fathers."
Check out Jeff's book with Tim Gray: Walking with God: A Journey Through the Bible
---
Resources
Email us at thejeffcavinsshow@ascensionpress.com
Text "jeffcavins" to 33-777 to subscribe and get added to Jeff's shownotes email list
Visit Jeff's website at www.jeffcavins.com
Pilgrimages with Jeff
Jeff's Daily Gospel Reflections with Jonathan Roumie: www.hallow.com/jeffcavins
Ascension is pleased to offer our new and improved online bible study programs and sacramental preparation programs digitally to help you minister with flexibility. Go to ascensionpress.com to view all our offerings.
---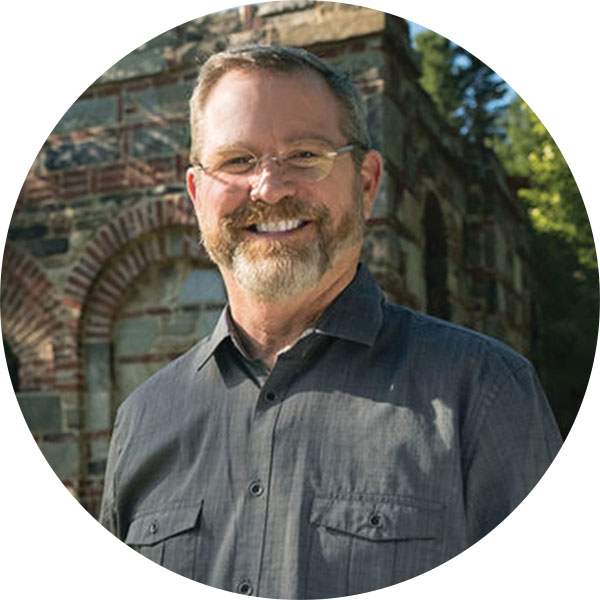 Meet Your Host: Jeff Cavins
Jeff Cavins is passionate about helping people understand Scripture and become disciples of Jesus Christ. Though he was born Catholic, Jeff went to Bible school and served as a protestant minister for twelve years before reverting to the Catholic Faith. Jeff then received his MA in Theology from Franciscan University of Steubenville. Since then, he has become a leading Catholic evangelist and author.
Jeff created The Bible Timeline learning system, which revolutionized Catholic Bible Study for millions of Catholics. Since its introduction, Jeff has developed The Great Adventure series of Bible studies to help people better understand Sacred Scripture and its meaning for their lives.