This week I am encouraging you to make time for your marriage and sharing ideas for simple ways you can prioritize your marriage more.
Snippet from the Show


"What a gift to have that built-in time to reconnect."
---
Shownotes
Here are some ways you can prioritize your marriage:

1. Schedule it.
Put time together with your spouse on your calendar and work all your other commitments around it. Once a week is a great place to start!
2. Know that it doesn't have to be fancy.
Family life is busy and budgets are limited, so work with what you have.Even just running errands together can be a fun way to spend time alone together.
3. Make it overnight sometimes.
I know this can be hard to do! But I really believe in the marriage-building power of spending extended time together.
4. Set common goals.
Whether you are taking a class or working around the house, having a shared small goal can be a great way to reinforce the notion that you are "on the same team" with your spouse.
5. Pray together.
Start where you are! Pray a morning offering together, or try a novena for a particular intention. Start in some small way to pray with and for one another every day.
Another recent Girlfriends episode about prioritizing marriage you might want to check out is Interrupt Your Marriage.
At the end of today's show, I read an email from listener Carol who shares how the Surrender Novena really helped her and her daughter through a recent difficult trial. Here is the recent Girlfriends episode all about the power Surrender Novena.
Have feedback or an idea to share? I would love to hear from you!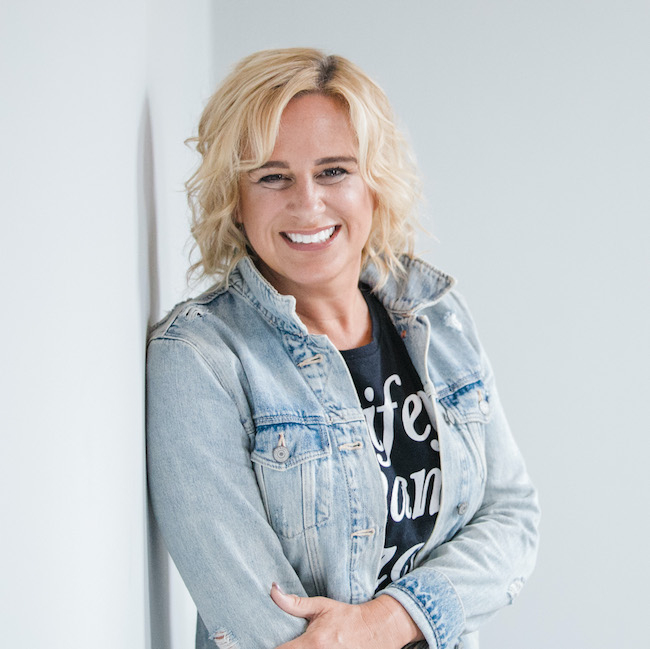 Meet Your Host:
Danielle Bean
A writer, speaker, wife, and mother, Danielle helps women from all walks of life discover their dignity and worth so they can find peace, balance, and joy in family living. Danielle has been married to her husband Dan for 28 years, and together they have eight amazing children.
Danielle is host of The Gist, a talk show for women on CatholicTV, and author of several books, including You Are Enough: What Women of the Bible Teach You About Your Mission and Worth and Momnipotent: The Not-so Perfect Guide to Catholic Motherhood, as well as her latest book, Whisper: Finding God in the Everyday.