Not every protagonist in the Bible makes the morally good choice. The Bible is not a collection of stories that tell us how to live. It's not a bunch of fables; the stuff in the Bible really happened. If the characters who we are told to look up to always did the right thing, it wouldn't have much to teach us about real life.
In real life, we all make wrong decisions, and the stories in the Bible show us the consequences of those decisions.
---
Meet Fr. Mike Schmitz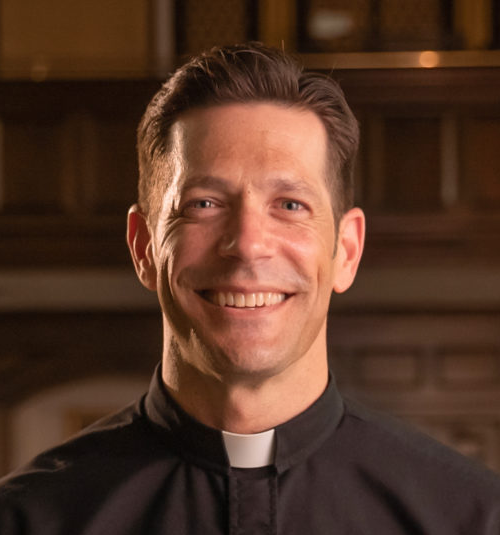 Fr. Mike Schmitz serves as Director of youth and young adult ministry for the Diocese of Duluth and as chaplain for the Newman Catholic Campus Ministry at the University of Minnesota-Duluth.
He is a presenter in Ascension's Chosen, Altaration, and The 99 programs, and has a channel on Ascension Presents.