What is your relationship with Mary like? Do you struggle sometimes to feel close to our mother in heaven? Author Marge Fenelon writes extensively about Mary, from personal experience and from a historical perspective. Her newest book is My Queen, My Mother: A Living Novena. She joins me for a conversation about this book and others this week.
Check out all of Marge's work at her website, MargeFenelon.com.
Snippet from the Show
"Whether you're anxious about your work, or your children, or your marriage–Mary cares about that."
---
RESOURCES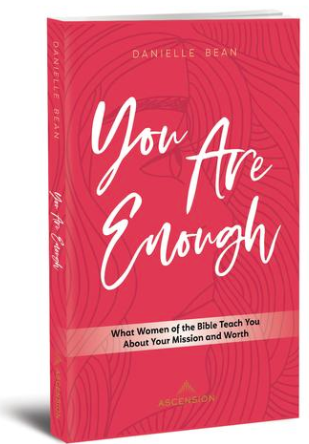 EVENTS
Want me come to your community to speak or give my retreat, You Are Enough, based on the themes in my newest book? Get all the information here!
SUBSCRIBE
ABOUT
CONTACT