Calling all DREs, catechists, youth ministers, and parish volunteers! Have we got a show for you. (Yes, that was a VeggieTales reference.)

We start off today answering some tough questions about the kerygma, and then pivot to ways you can infuse evangelization into programs your parish already has like baptism prep, marriage prep, and religious education.

Our advice isn't the only way to do it, but it is a (pretty darn good) way to do it. How do you evangelize at your parish?

We want to hear from you! Email us at eksb@ascensionpress.com with your story, question, or comment—or if you've got a new nickname for Dave.

Snippet from the Show
"People aren't going to surrender their life to Christ if we're hitting them over the head with moral issues and their failure … but there is no gospel without repentance."
SHOWNOTES
Questions from our listeners:
What is the difference between the first step of the kerygma (God has an amazing plan for your life) and the "prosperity gospel"?
God's amazing plan does not necessarily equate to all your dreams coming true. God isn't going to make your life easy or perfect according to the terms of the world, but he will lead you to greater and better goals.
Should we actually refer to sin (second step of the kerygma) when trying to evangelize?
When going through the kerygma it will rarely go exactly according to the laid out order and plan. However, it will need to come up at some point in your evangelization process.
What if you haven't had an experience of a deeply personal relationship with Jesus?
It's more about the Fruits of the Holy Spirit and not the "feelings" of the Holy Spirit.
Just because you don't feel a special closeness to Jesus doesn't mean you can't depend on him daily.
How to teach the gospel at your church:
How to evangelize during baptism preparation at your church:
Help them see a link between the death and resurrection of Christ with their child's baptism.

Read Romans Chapters 5 through 6.

Try to invest as much time with the couples as you can, you may not get many other chances with them.
Offer classes at convenient times.
How to evangelize during marriage preparation at your church:
Aim for weekend retreat models with one-on-one time with the pastor.
Focus on Theology of the Body as much as possible.
Capitalize on the love they feel and their excitement for the wedding, focus on conversion, not behavior modification.
How to evangelize during mandatory parent meetings:
Try having the first ten minutes of your meeting be the kerygma and the next five minutes be a testimony from the peer group.
Try to end meetings earlier than scheduled to try and win people over.
Encourage them to participate in the sacraments as a family.
5 Practical Tips
Pray the prayer that Mother Teresa loved: The Radiating Christ Prayer.
Make a concrete plan of how to use your gifts of the Holy Spirit.
Go into the Catechism of the Catholic Church and read paragraphs 1262-1274 on baptism.
Pick a ministry at your church and do a prayer campaign for it.
Ask one person (preferably someone you don't know well) how you can pray for them this week.
Resources from the Show
---
Meet Your Hosts
---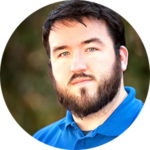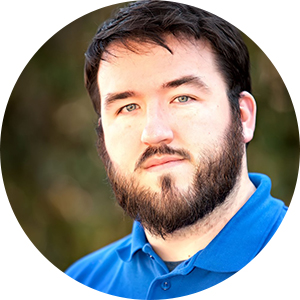 Michael "Gomer" Gormley
Michael has been leading evangelization and ministry efforts for the past ten years, both as a full-time parish staff member and as a speaker and consultant for parishes, dioceses, and Catholic campus ministries.
He is also the founder and creative director of LayEvangelist.com, and the producer and cohost of a Catholic young adult podcast Catching Foxes, which discusses the collision of Faith and Culture.
He is married to his college sweetheart, Shannon. Together they have about 1,000 children and get about 3 hours of sleep a night, which is alright by him.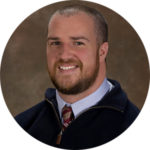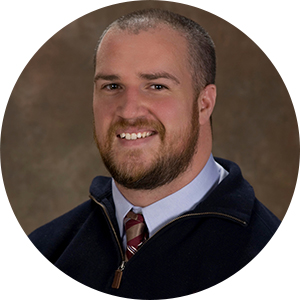 David "Dave" VanVickle
Dave VanVickle fell in love with the Lord at the age of fourteen. Since then, he has dedicated his life to bringing others into a radical relationship with Christ.
He is a speaker and retreat leader. His programs focuses on proclaiming the universal call to holiness, authentic Catholic spirituality, spiritual warfare and deliverance. Additionally, Dave has over ten years of experience assisting Priests with their ministries of exorcism and deliverance.
Dave resides in Pittsburgh with his wife Amber and their five children: Sam, Max, Judah, Josie and Louisa.