Christmas has been unleashed, but it's not even Advent yet. How can we give Advent it's due without belittling any early Christmas celebrations?

Colin's family has come up with a few ideas:

Light candles on an Advent wreath
Add straw to a Nativity scene manger every time you do a small act of charity
Sing a song like, "Come Lord Jesus, come and be born in our hearts"
Trim the tree with Jesse tree ornaments and purple and rose decorations
Incorporate a spirit of prayer into the season
---
Snippet from the Show
Try to remind the secular culture of the baptismal promises of Christmas. This season is claimed for Christ.

---
If you are looking to connect deeply to this season, check out the Rejoice! Advent Meditations with Mary Journal. This journal traces Mary's steps as she waited for the birth of her son, and helps you wait in hope as she did.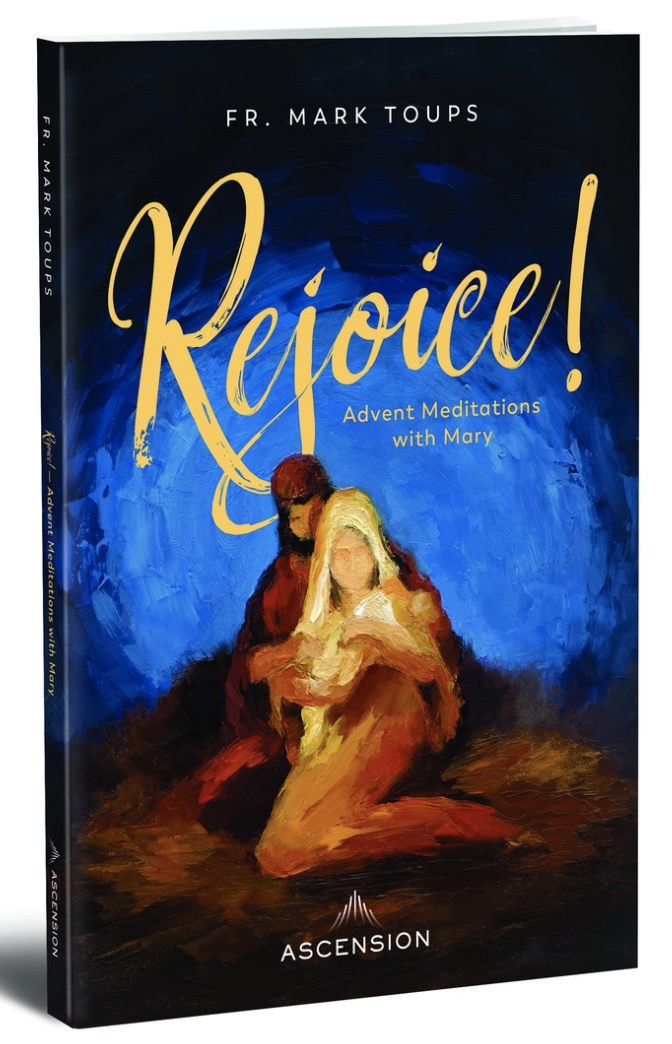 For even more ways to celebrate, click here.