Fr. Mike says the key to making decisions together is distinguishing between preferences and principles. If the reason you're favoring a choice is a matter of principle, it is your duty to lead the other person in that decision to the truth of that principle. If the choice you're favoring is just a matter of preference though, charity suggests that you default to the preference of the beloved one involved in the decision instead.

Fr. Mike uses going to church as an example. It is a matter of principle that we have to go to Sunday Mass and worship God the way he tells us to, so if someone tells us going to a Catholic Mass is just our preference we can tell them as a matter of fact it's not. However, if the issue is which church we go to for Sunday Mass, say St. Francis' Church or St. Andrew's, more often than not that is just a matter of preference.

For a helpful book on decision-making, check out Pray, Decide, and Don't Worry by Jackie and Bobby Angel, with Fr. Mike.

---
Meet Fr. Mike Schmitz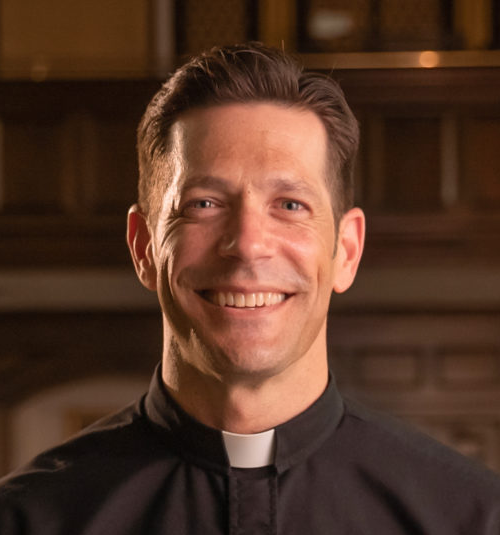 Fr. Mike Schmitz serves as Director of youth and young adult ministry for the Diocese of Duluth and as chaplain for the Newman Catholic Campus Ministry at the University of Minnesota-Duluth.
He is a presenter in Ascension's Chosen, Altaration, and The 99 programs, and has a channel on Ascension Presents.