Many of us have been in situations where we've risked losing. It usually happens during childhood, while competing in sports, the arts, or just making small bets and wagers with our friends. But have you ever looked back on those losses and thought they might have been preparing you for the bigger losses we experience in adulthood—the loss of a loved one, a dream job, or a hard breakup?
Today, Fr. Mike explains why it might be necessary to lose sometimes, and how to do it well.
---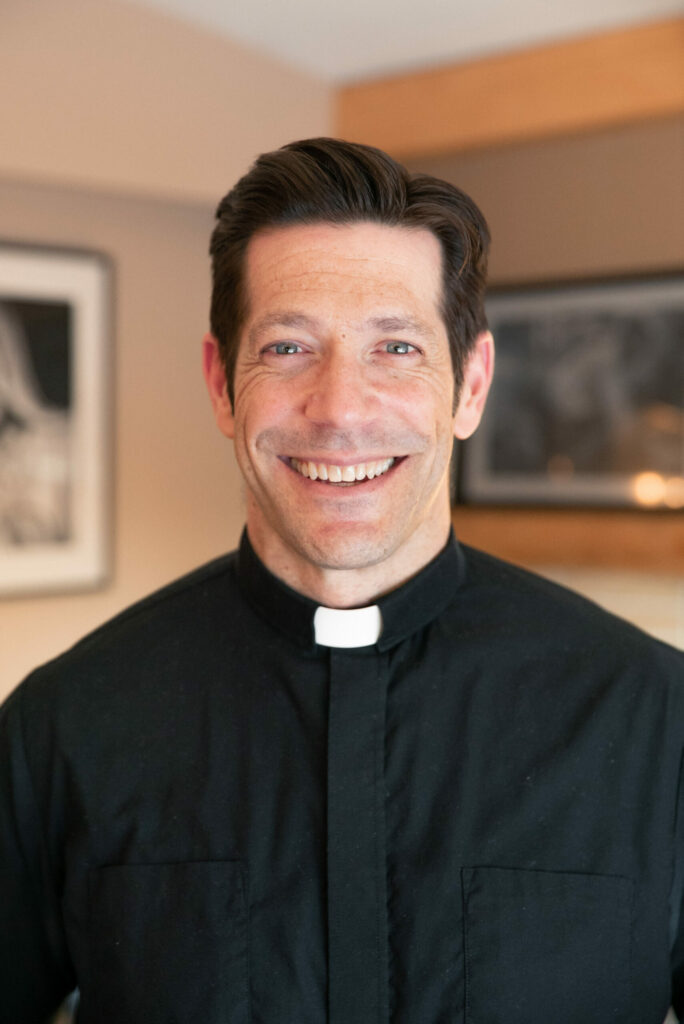 Meet Fr. Mike Schmitz
Fr. Mike Schmitz serves as Director of Youth and Young Adult Ministry for the Diocese of Duluth and as chaplain for the Newman Catholic Campus Ministry at the University of Minnesota-Duluth.
He is a presenter in Ascension's Chosen, Altaration, and The 99 programs, and has a channel on Ascension Presents. He is also the host of the Ascension podcast The Bible in a Year.
Has Ascension's free media strengthened your faith?
You can now offer ongoing support for this content with a recurring gift.
Support Ascension
Get your favorite Ascension content sent right to your email!