How can we possibly learn to love like Christ? Today, Dr. Sri shares a powerful story about how reading Thomas Aquinas' work on the virtues changed his life and helped him to love his wife, his family, and God the way he truly desired.
Snippet from the Show
"Aquinas provides a beautiful vision for the virtuous life, and a roadmap for how to grow in it. His treatment of the virtues is so inspiring, through it we see the beauty of an integrated human person."
---
Shownotes
Today, I read part of the introduction of my new book, The Art of Living: The Cardinal Virtues and The Freedom to Love, I hope you enjoy listening to it!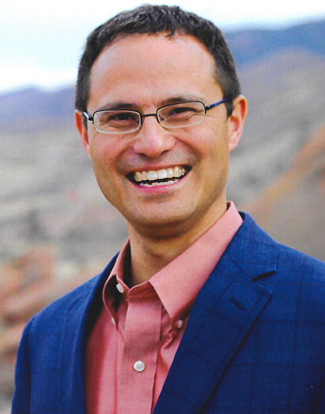 ---
Meet Your Host: Dr. Edward Sri
Dr. Sri is a theologian and the author of several best-selling books. He holds a doctorate from the Pontifical University of St. Thomas Aquinas in Rome. A founding leader of the Fellowship of Catholic University Students (FOCUS), Dr. Sri currently serves as its vice president of formation. He appears regularly on EWTN and resides in Colorado with his wife, Elizabeth, and their eight children.
Has Ascension's free media strengthened your faith?
You can now offer ongoing support for this content with a recurring gift.
Support Ascension
Get your favorite Ascension content sent right to your email!