Are you ready to let God do deep work in your heart? There are so many distractions and so many things that keep us busy in life. All of this can make it very difficult to enter more deeply into prayer, into conversation with God. Today, Jeff shares from his own experience and explains why it is so important to find time for God.
Snippet from the Show
If you have a hunger to know God, you have to go beyond wanting to. You have to make the decision to do it.
---
Shownotes
Scripture Passages
"For the word of God is living and active, sharper than any two-edged sword, piercing to the division of soul and of spirit, of joints and of marrow, and discerning the thoughts and intentions of the heart." Hebrews 4:12
"I, the Lord search the heart and test the mind, to give every man according to his ways, according to the fruit of his deeds." Jeremiah 17:10
"You will seek me and find me when you seek me with all your heart."Jeremiah 29:13
"Seek the Lord while he may be found; call upon him while he is near; let the wicked forsake his way, and the unrighteous man his thoughts; let him return to the Lord, that he may have compassion on him, and to our God, for he will abundantly pardon." Isaiah 55:6-7
"And he said to them, "You are those who justify yourselves before men, but God knows your hearts. For what is exalted among men is an abomination in the sight of God." Luke 16:15
"And he said to him, "You shall love the Lord your God with all your heart and with all your soul and with all your mind." Matthew 22:37
"For where your treasure is, there your heart will be also." Matthew 6:21
"Keep your heart with all vigilance, for from it flow the springs of life." Proverbs 4:23
"Jesus answered him, "If anyone loves me, he will keep my word, and my Father will love him, and we will come to him and make our home with him." John 14:23
---
Resources
Email us at thejeffcavinsshow@ascensionpress.com
Text "jeffcavins" to 33-777 to subscribe and get added to Jeff's shownotes email list
Visit Jeff's website at www.jeffcavins.com
Pilgrimages with Jeff
Jeff's Daily Gospel Reflections with Jonathan Roumie: www.hallow.com/jeffcavins
Ascension is pleased to offer our new and improved online bible study programs and sacramental preparation programs digitally to help you minister with flexibility. Go to ascensionpress.com to view all our offerings.
---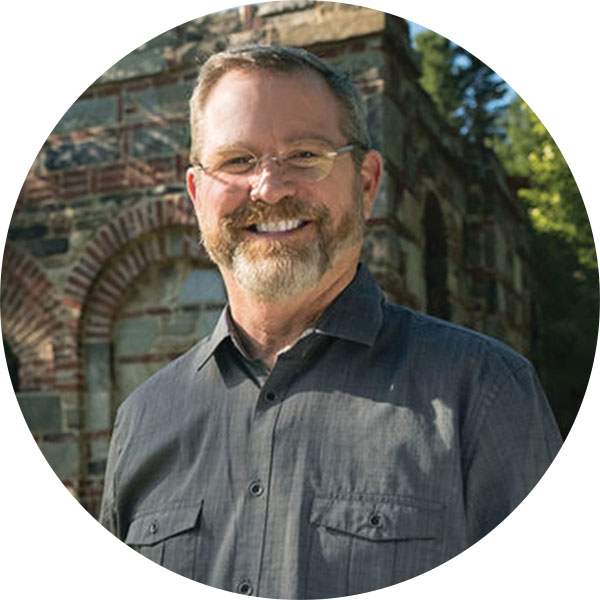 Meet Your Host: Jeff Cavins
Jeff Cavins is passionate about helping people understand Scripture and become disciples of Jesus Christ. Though he was born Catholic, Jeff went to Bible school and served as a protestant minister for twelve years before reverting to the Catholic Faith. Jeff then received his MA in Theology from Franciscan University of Steubenville. Since then, he has become a leading Catholic evangelist and author.
Jeff created The Bible Timeline learning system, which revolutionized Catholic Bible Study for millions of Catholics. Since its introduction, Jeff has developed The Great Adventure series of Bible studies to help people better understand Sacred Scripture and its meaning for their lives.