Fr. Mike says giving thanks is not only good and polite. It's not just a thoughtful gesture. Giving thanks is necessary.
We begin Mass by saying "It is right and just" to give God thanks. Not only that, the priest continues by saying:
"It is our duty and salvation always and everywhere to give you thanks."
Our duty and our salvation.
We proclaim this every week, and giving thanks is a huge part of the Mass (the very word Eucharist means to give thanks). But do we mean it?
Do we give proper thanks to God for the miraculous gifts he has given us to enjoy every day? Our health, sight, hearing, even simply having someone who cares about you, all of these things are blessings we should thank God for because there are many who do not enjoy them.
Take this spirit of gratitude beyond the day of Thanksgiving and give thanks to God every day. As Catholics, it is our duty, and our salvation.
As Catholics, the Mass is the center of our Faith. We celebrate it every day. We know all the responses. We know all the gestures. But do we know what it all means?
If you are looking to grow in understand of the Mass, A Biblical Walk Through the Mass, by Dr. Edward Sri may be for you.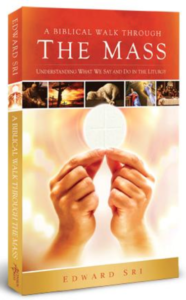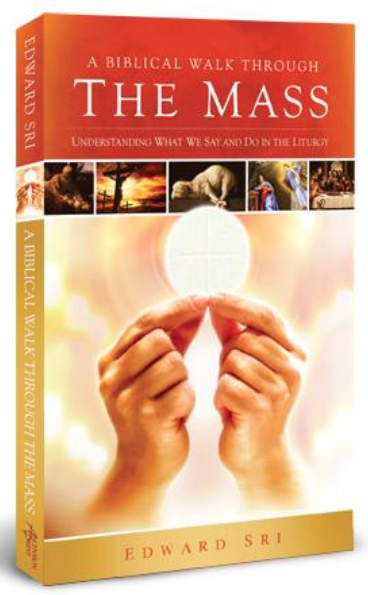 Based on the revised translation of the Mass, this book explores the biblical roots of the words and gestures we experience in the liturgy and explains their profound significance. This intriguing look at the Mass is sure to renew your faith and deepen your devotion to the Eucharist.
Happy Thanksgiving from all of us here at Ascension!