Have you ever been accused by friends, family, or acquaintances of being judgmental or intolerant because you believe that some things are right and some things are wrong? Try this response tactic to flip the conversation around and start challenging the relativism that pervades today's culture.
Snippet from the Show
"When someone accuses you of intolerance, don't be afraid to push back and start asking questions. If you let the other person do the explaining, it will become clearer and clearer that relativism is completely illogical, and he or she might start wondering if there's a better lens through which to view reality."
---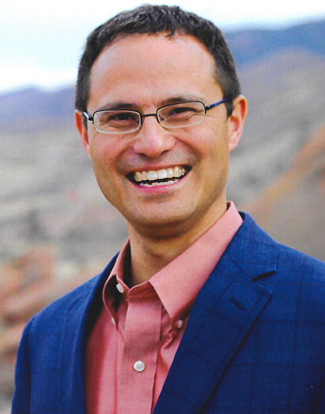 ---
Meet Your Host: Dr. Edward Sri
Dr. Sri is a theologian and the author of several best-selling books. He holds a doctorate from the Pontifical University of St. Thomas Aquinas in Rome. A founding leader of the Fellowship of Catholic University Students (FOCUS), Dr. Sri currently serves as its vice president of formation. He appears regularly on EWTN and resides in Colorado with his wife, Elizabeth, and their eight children.
Has Ascension's free media strengthened your faith?
You can now offer ongoing support for this content with a recurring gift.
Support Ascension
Get your favorite Ascension content sent right to your email!