Danielle is joined this week by authors Patti Maguire Armstrong and Roxane Salonen. Patti and Roxane share about their new book What Would Monica Do?. Together they discuss how to navigate the heartbreak of loved ones leaving the Catholic faith.
Snippet from the Show
We are cooperators with God's grace in our children's lives.
---
Shownotes

To go beyond the podcast, join us at the Girlfriends Community, an encouraging and supportive online community for Catholic women from all walks of life.
This week's guests are Patti Maguire Armstrong and Roxane Salonen, authors of What Would Monica Do?, a book that offers guidance, practical advice, and prayers for navigating the heartbreak of loved ones leaving the Catholic faith.
Patti and Roxane speak and write from their personal experiences with a message of hope for others who face similar struggles. They share what prompted them to write this book together and how their devotion to St. Monica is a source of help and consolation. Patti and Roxane aim to offer encouragement for others who are praying for their loved ones who have gone astray.
Resources Mentioned in This Episode
What Would Monica Do?
Facebook group for moms run by Roxane and Patti
Patti on Twitter
Patti on Instagram
Roxane on Twitter
Roxane on Instagram
Listener Question (33:40)
At the end of today's show, Danielle responds to a question from listener Sophia who is attempting to conceive and struggles with anxiety over the "waiting" part of the process.
Danielle's new book, Whisper: Finding God in the Everyday, is available to order!
---
ANNOUNCEMENTS
Join our Girlfriends Podcast Facebook group!
Check out the Catholic Momcast featuring Lisa Hendey and me, available on iTunes!
RETREAT
You're Worth It! A Retreat for Women
Find out more about bringing this unique event for women to your parish, group, or community. Read more and request more information here.
Or find out more about having me come speak at your parish or conference.
CONTACT
Email Danielle Bean
Rate and Review Girlfriends in iTunes
Leave voice feedback
Girlfriends on Facebook, Danielle Bean on Facebook, Twitter, Instagram, and Voxer
---
---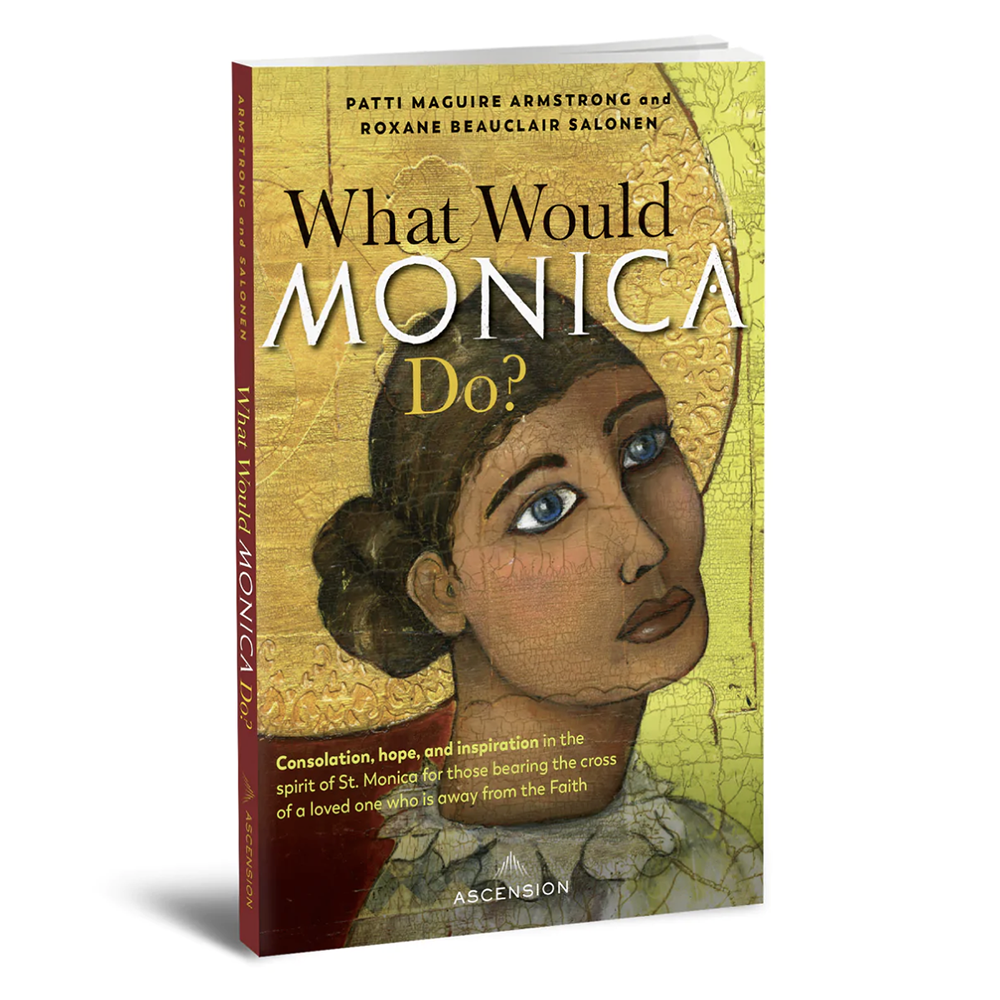 Find Hope and Healing in the Example of St. Monica
What Would Monica Do? uses the example of St. Monica to provide hope and healing for those with a loved one who has left the Faith through practical advice, insights from Scripture, and personal stories.
---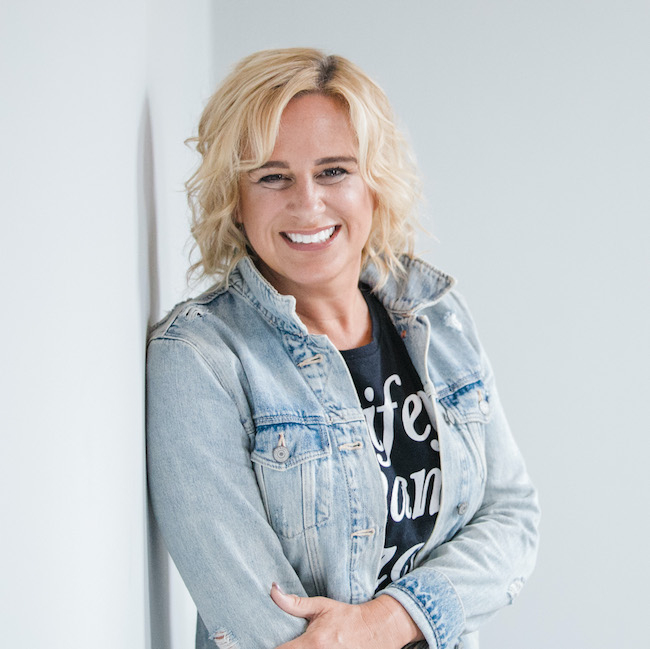 Meet Your Host:
Danielle Bean
A writer, speaker, wife, and mother, Danielle helps women from all walks of life discover their dignity and worth so they can find peace, balance, and joy in family living. Danielle has been married to her husband Dan for 28 years, and together they have eight amazing children.
Danielle is host of The Gist, a talk show for women on CatholicTV, and author of several books, including You Are Enough: What Women of the Bible Teach You About Your Mission and Worth and Momnipotent: The Not-so Perfect Guide to Catholic Motherhood, as well as her latest book, Whisper: Finding God in the Everyday.

Has Ascension's free media strengthened your faith?
You can now offer ongoing support for this content with a recurring gift.
Support Ascension
Get your favorite Ascension content sent right to your email!