How do we feed disciples in the parish and also make new disciples? Dave VanVickle explains how to foster deeper relationships with current disciples in the parish while also running programs that can draw new disciples into the parish no matter where they are in their faith.
Snippet from the Show
Remember that trust strengthens the path of discipleship, and trust is built slowly and intentionally.
---
Shownotes

Feeding Disciples in Parishes
Check to see what is already working in the parish.
Get a feel of the culture of the parish.
Identify the common complaints from parishioners.
Identify areas of improvement.
Invest in relationships with a few people at a time
Remember that trust strengthens the path of discipleship, and trust is built slowly and intentionally.
Read forming intentional relationships.
Provide Bible studies, and programs that allow disciples to learn more about Scripture.
Run a formalized kerygma series.
Rune a series on basic Church teachings.
Run a series on moral formation.
Run a series on prayer, teaching people how to pray is key.
Find leaders to delegate events, programs, and tasks in order to avoid burnout.
Practical Takeaways:
Review your testimony.
Review the kerygma.
Reach out to someone in your life who needs prayer and pray for them in person.
Reach out to someone in your life who you know needs to tell their story, listen to their story. 
Resources
Meet Your Hosts
---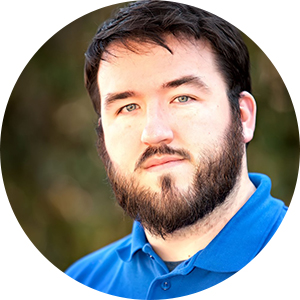 Michael "Gomer" Gormley
Michael has been leading evangelization and ministry efforts for the past ten years, both as a full-time parish staff member and as a speaker and consultant for parishes, dioceses, and Catholic campus ministries.
Mike is also the founder and creative director of LayEvangelist.com, and the producer and cohost of a Catholic young adult podcast Catching Foxes, which discusses the collision of Faith and Culture.
He is married to his college sweetheart, Shannon, and they have about 1,000 children and get about 3 hours of sleep a night, which is alright by him.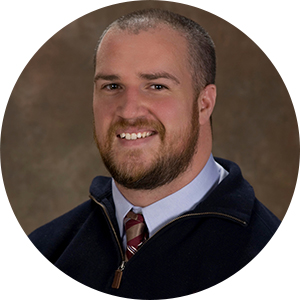 Dave VanVickle
Dave VanVickle fell in love with the Lord at the age of fourteen and has since dedicated his life to bringing others into a radical relationship with Christ.
He is a speaker and retreat leader who focuses on proclaiming the universal call to holiness, authentic Catholic spirituality, spiritual warfare and deliverance. Additionally, Dave has over ten years of experience assisting Priests with their ministries of exorcism and deliverance.
Dave resides in Pittsburgh with his wife Amber and their five children: Sam, Max, Judah, Josie and Louisa.
Has Ascension's free media strengthened your faith?
You can now offer ongoing support for this content with a recurring gift.
Support Ascension
Get your favorite Ascension content sent right to your email!