When we pray "lead us not into temptation", it may seem like God has the capacity to tempt us. But that's not the case. God does not tempt us, but he can and sometimes must put us through tests. Here are a four helpful ways to look at this part of the Our Father:
Tests reveal things to us. When God tests us, it reveals how much faith, hope, and love we have in God and for God.
Tests also strengthen us. As St. Paul says, "We rejoice in our sufferings, knowing that suffering produces endurance, and endurance produces character, and character produces hope" (Romans 5:3-4).
When we say, "lead us not into temptation", what we're really asking is "God, please don't test me beyond my ability." Trials will and must come, but when they do, we should ask God for no more than what we can endure.
While God may not tempt us, the evil one does. God tests us by allowing the evil one to do what he does—so we can benefit from the strength and self-revelation that comes from the test.
Hopefully this helps you say this part of the Our Father with more understanding and stronger intent.
---
Meet Fr. Mike Schmitz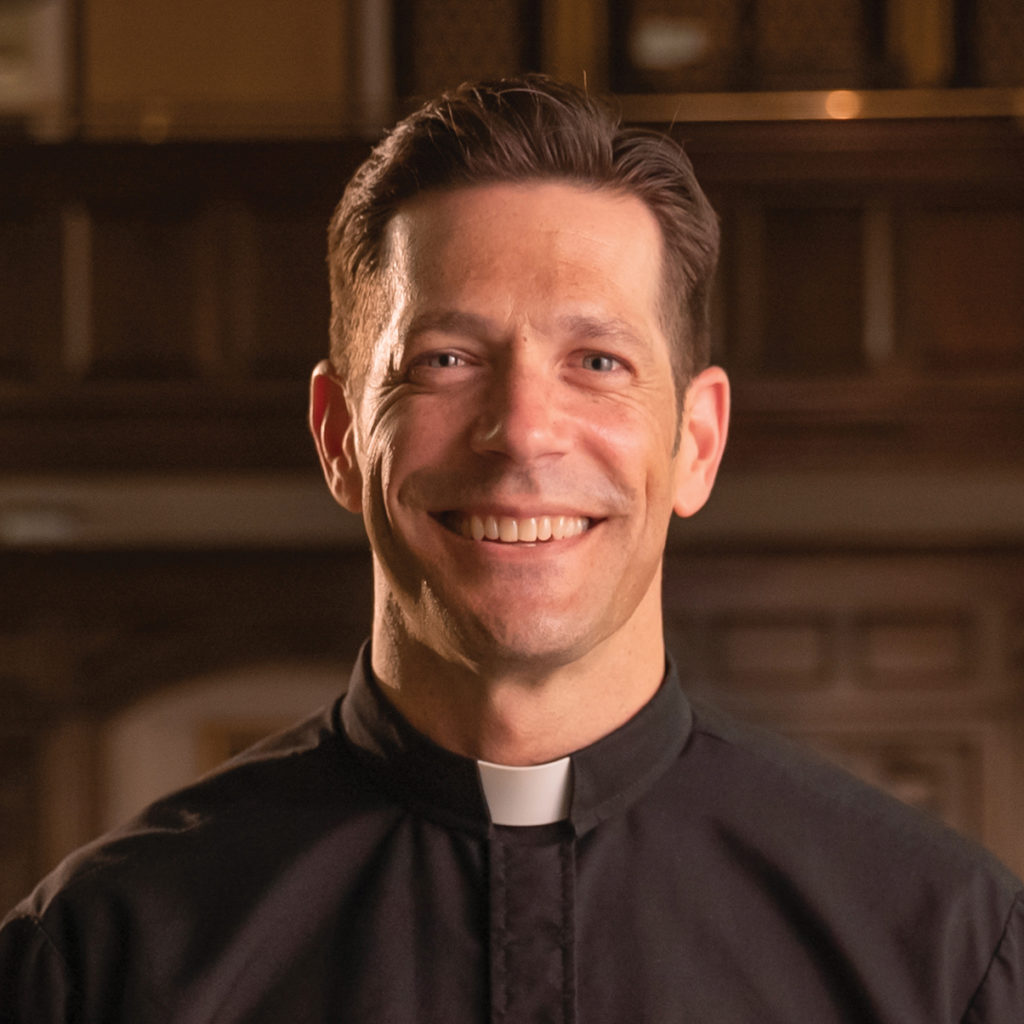 Fr. Mike Schmitz serves as Director of youth and young adult ministry for the Diocese of Duluth and as chaplain for the Newman Catholic Campus Ministry at the University of Minnesota-Duluth.

He is a presenter in Ascension's Chosen, Altaration, and The 99 programs, and has a channel on Ascension Presents.