Have you ever felt stuck between the desires of the spirit and the desires of the flesh? Today, Jeff shows us how to overcome the constant tension we feel between our yearning for heaven and our yearning for the things of this passing world. By taking us back to Scripture, he shows us how to face this battle and walk according to God's purpose for our lives.
Snippet from the Show


"Watch and pray that you may not enter into temptation; the spirit indeed is willing, but the flesh is weak."– Mark 14:38
---
Shownotes
Ascension is proud to partner with authentically Catholic institutions and organizations committed to spreading the Gospel. Learn more about the sponsor of this episode, Ave Maria University
Overcoming Temptation
As Jesus taught His apostles:
"The spirit indeed is willing, but the flesh is weak" (Matthew 26:41; Mark 14:38)
Focus on growing in your relationship with God and not on self-amusement
Use your time wisely
Immerse yourself in Scripture
Seek the Sacraments 
Serve your neighbor

"making the best use of the time, because the days are evil."- Ephesians 5:16

"Walk in wisdom toward outsiders, making the best use of the time."- Colossians 4:5
From "If You Only Knew" from "Jekyll & Hyde":
Do I just sit and yearn
Or try to live and learn

Seinfeld
Kramer: Do you ever yearn?
George: Yearn? Do I yearn?
Kramer: I yearn.
George: You yearn?
Kramer: Oh, yes. Yes, I yearn. Often I sit… and yearn. Have you yearned?
George: Well, not recently. I've craved. Constant craving. But I haven't yearned.

You can't create time
86,400 seconds a day
If these were dollars you wouldn't waste them.
Spend time educating yourself not entertaining yourself.
Resources
Email us at thejeffcavinsshow@ascensionpress.com 
Text "jeffcavins" to 33-777 to subscribe and get added to Jeff's shownotes email list
Visit Jeff's website at www.jeffcavins.com
Check out Fr. Mike's new podcast: Bible in a Year
Pilgrimages with Jeff
Ascension is pleased to offer our new and improved online bible study programs and sacramental preparation programs digitally to help you minister with flexibility. Go to ascensionpress.com to view all our offerings
---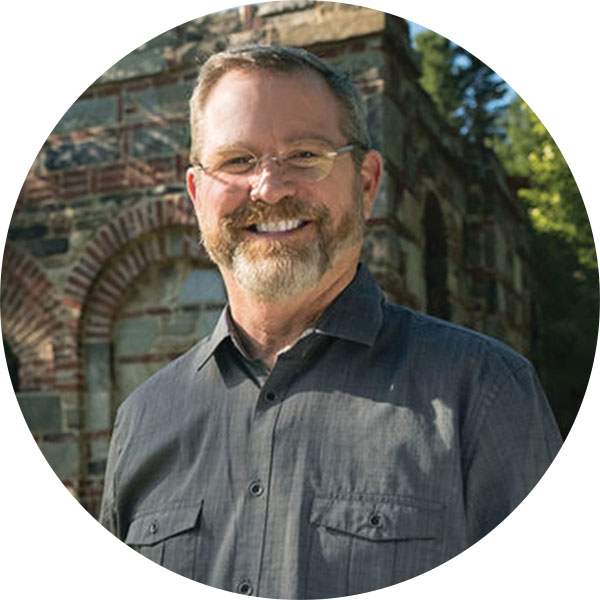 Meet Your Host: Jeff Cavins
Jeff Cavins is passionate about helping people understand Scripture and become disciples of Jesus Christ. Though he was born Catholic, Jeff went to Bible school and served as a protestant minister for twelve years before reverting to the Catholic Faith. Jeff then received his MA in Theology from Franciscan University of Steubenville. Since then, he has become a leading Catholic evangelist and author.
Jeff created The Bible Timeline learning system, which revolutionized Catholic Bible Study for millions of Catholics. Since its introduction, Jeff has developed The Great Adventure series of Bible studies to help people better understand Sacred Scripture and its meaning for their lives.